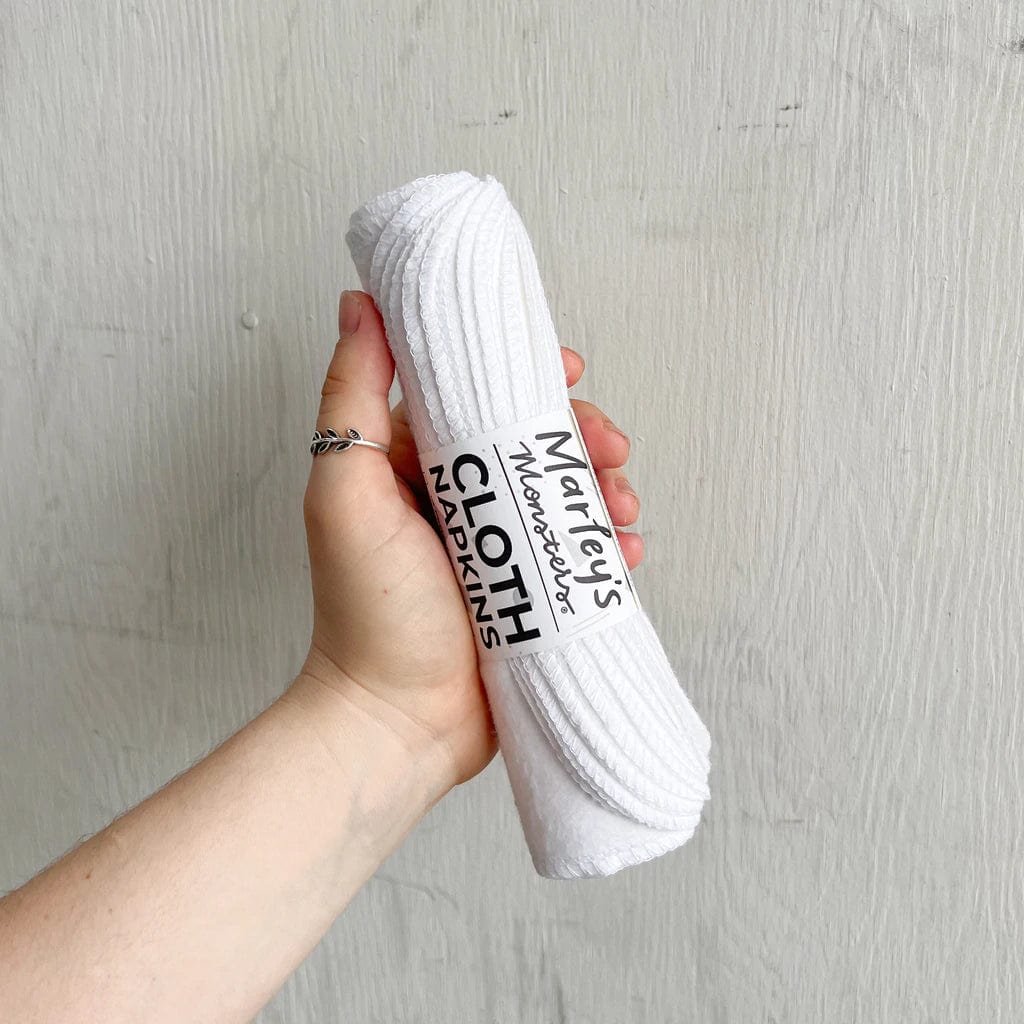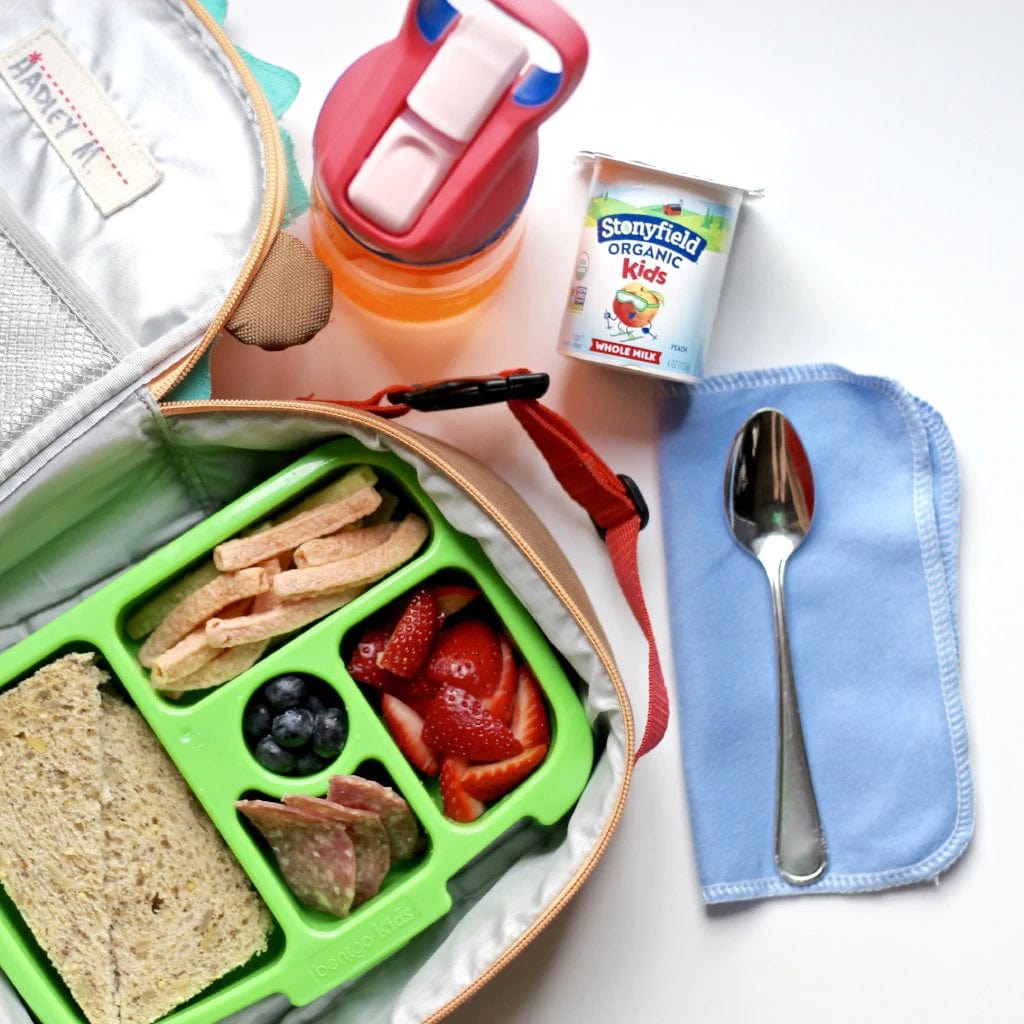 Marleys Monsters
12 Cloth Napkins - Solid Whites
Sale price
$ 12.95
Regular price
$ 18.00
This set of 12 napkins are 100% cotton flannel in themed solids. Pack them in a lunchbox or use them any time you would reach for a disposable napkin or tissue. Choose color mix in dropdown menu.
Each napkin is 1 ply and measures approximately 7"x8"

These napkins are the same as the Cloth Wipes, just packaged differently because they also work perfectly as napkins.

Washing instructions: Machine wash warm with like colors, dry in dryer.
Napkins are not pre-washed, so expect some shrinkage.
Edges are serged for durability and to prevent fraying.
Handmade by Marley's Monsters in Eugene, Oregon.