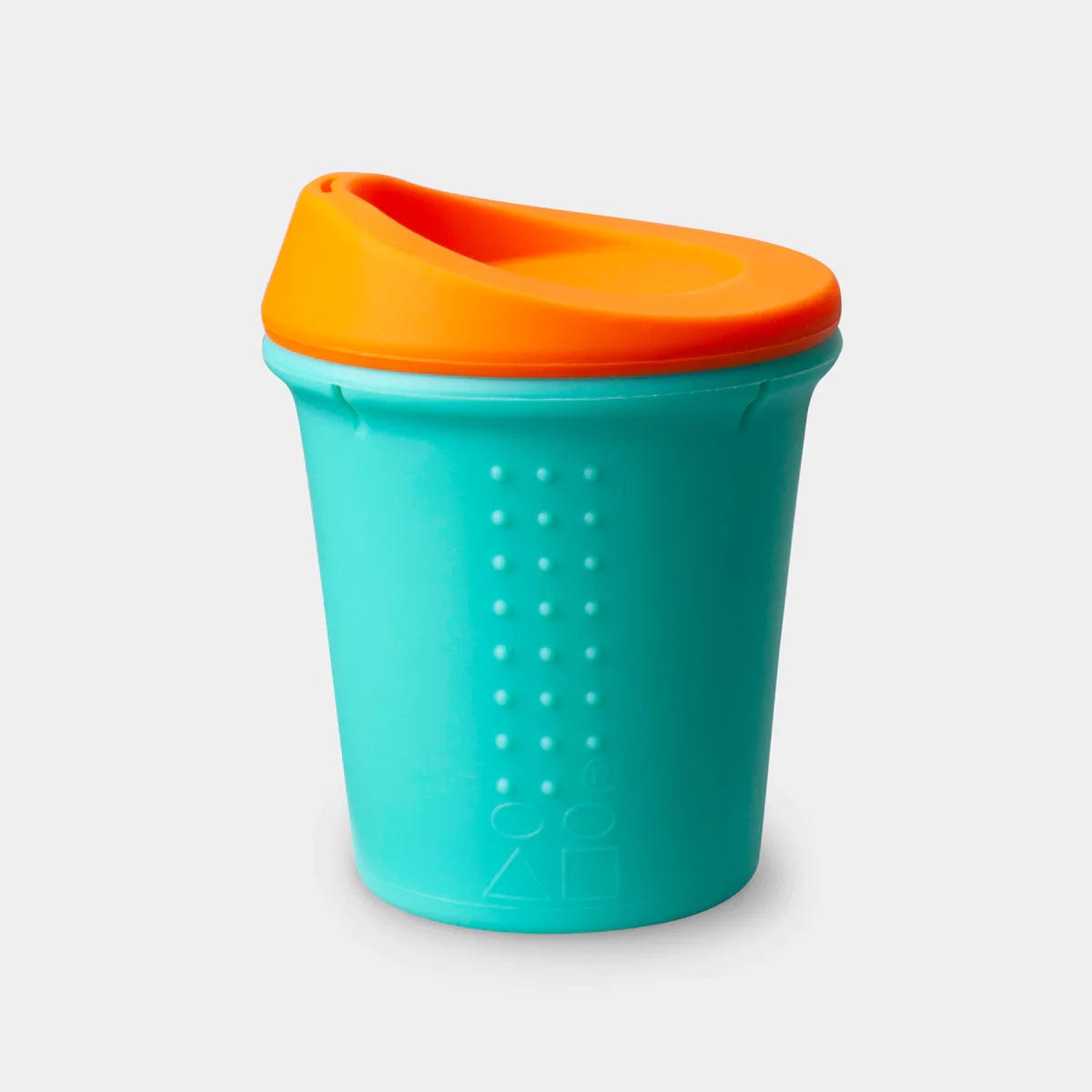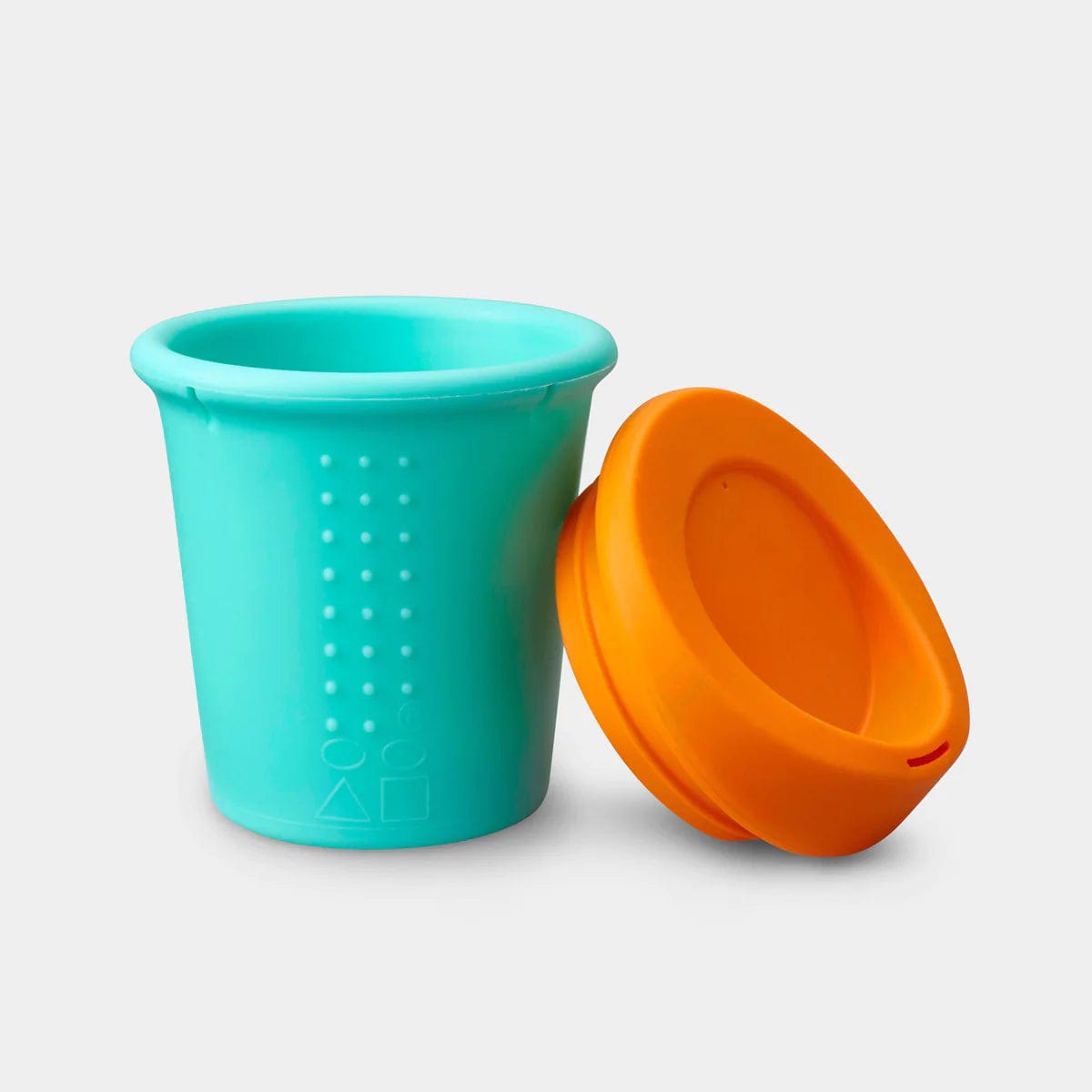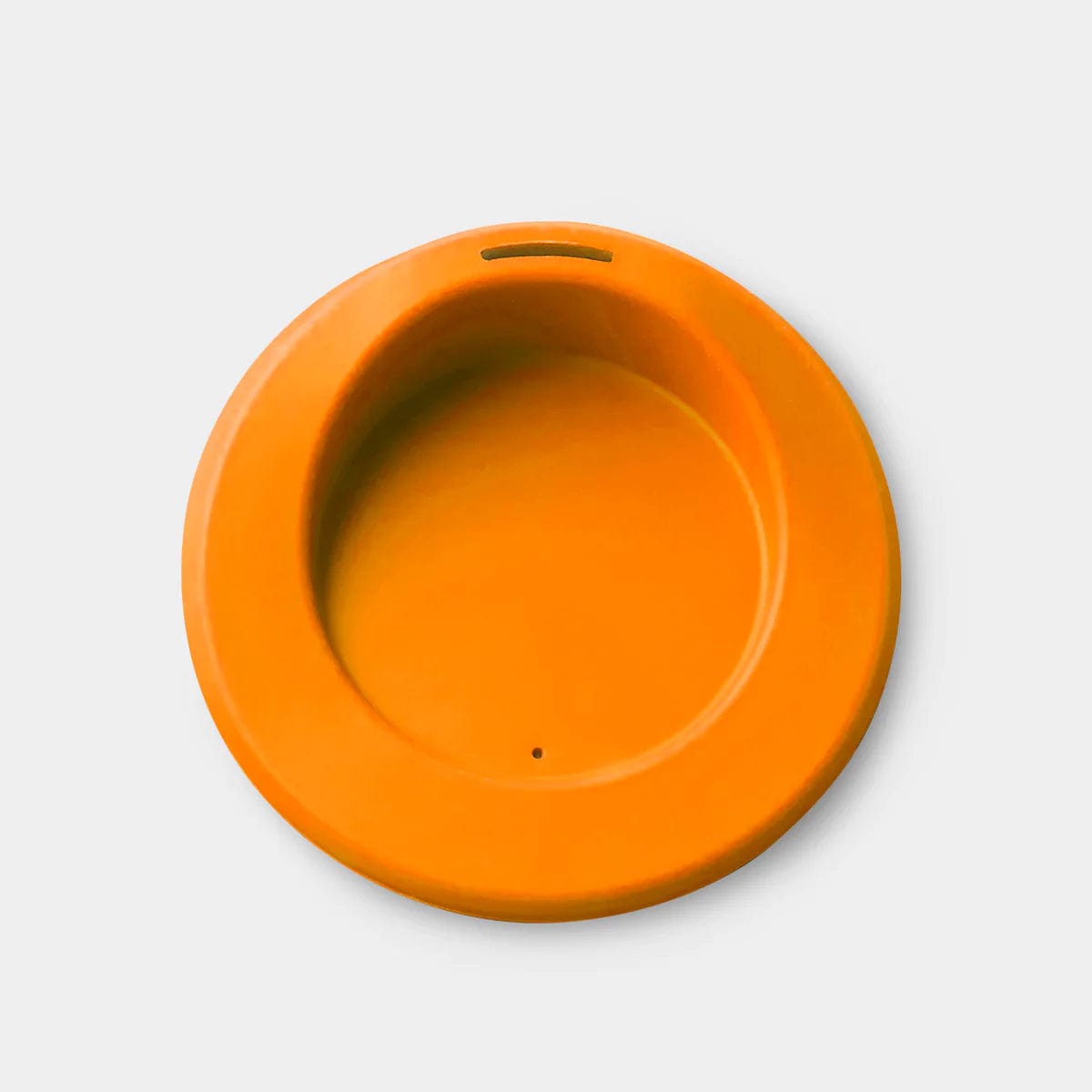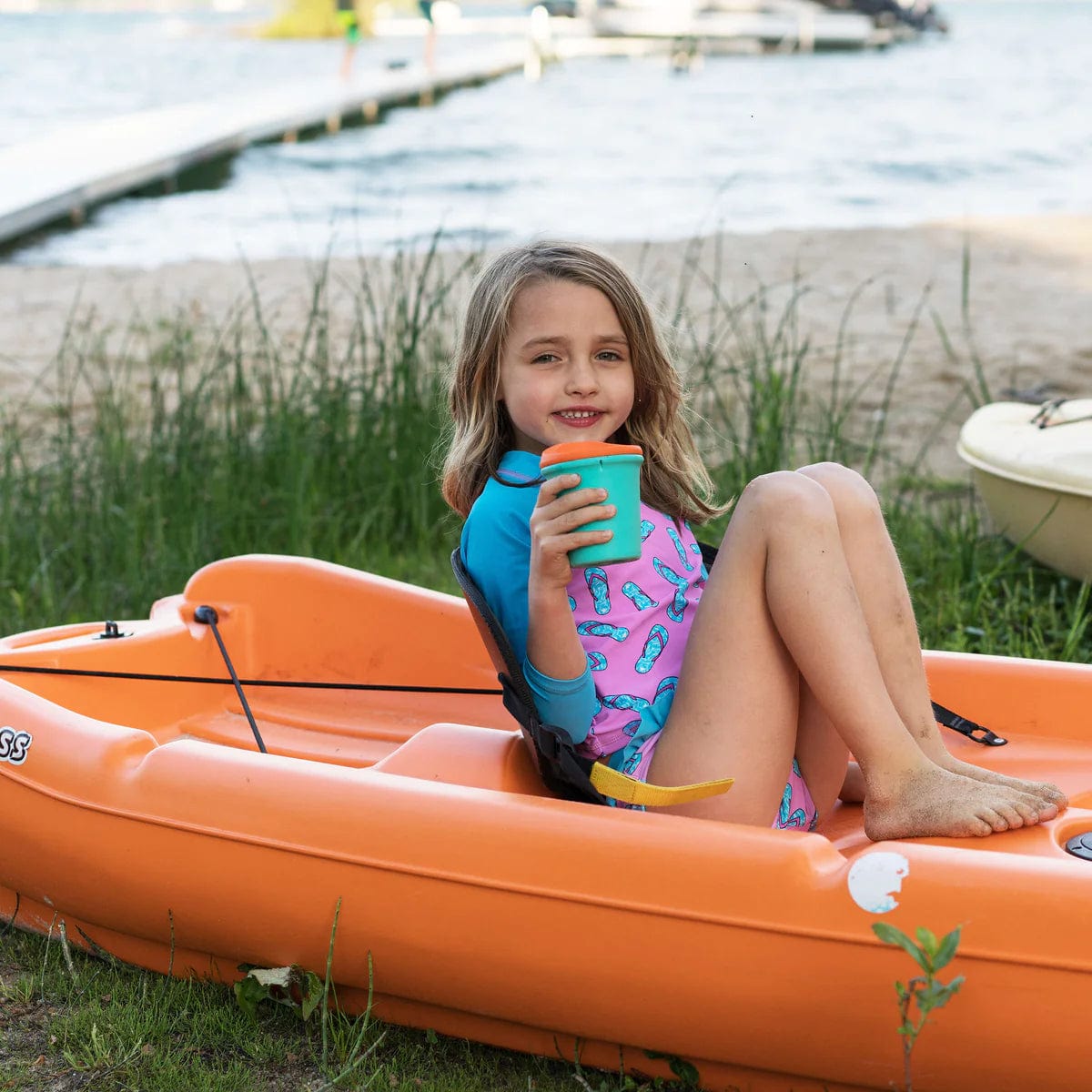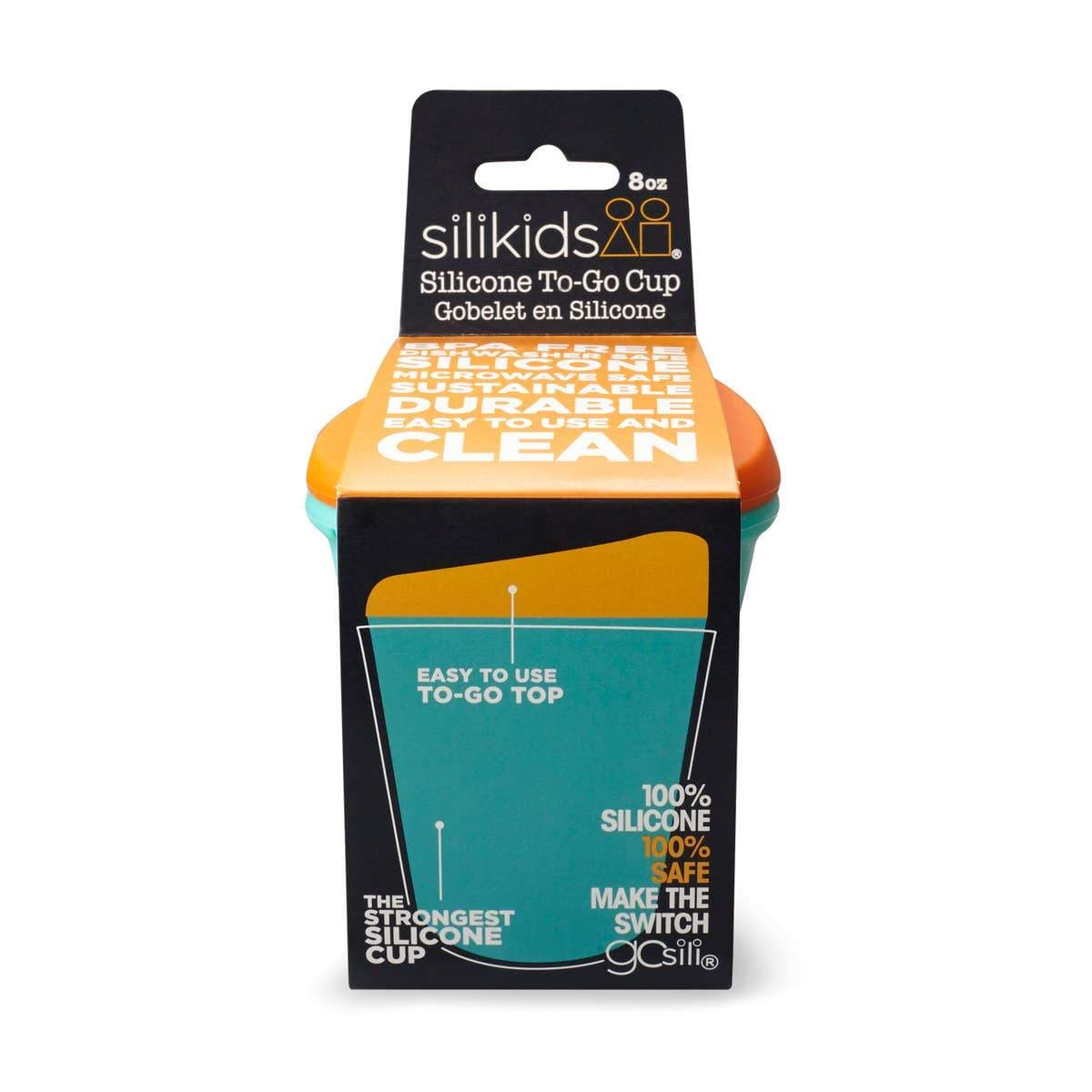 Silikids
8oz Silicone Kids To-Go Cup (Sea/Orange)
Sale price
$ 12.99
Regular price
$ 12.99
Meet the only silicone coffee cup on the market without a plastic lid — now in a smaller, kid-friendly size. Our travel mugs are 100% plastic-free and cool to the touch with an embedded stainless steel ring that makes them strong enough to grip without collapsing. It's microwaveable, it's stylish, and it'll fit in your cupholder — you're welcome.
• European-grade silicone w/ embedded stainless steel ring
• BPA, BPS, phthalate, PVC, and lead free
• 8 oz Cup
• One-of-a-kind uncollapsable design
• Dishwasher and microwave safe
My 2 and 4 year olds both love this!
Love it!
So cute my toddler loves this for her morning hot chocolate or decaf coffee :) it's the perfect size