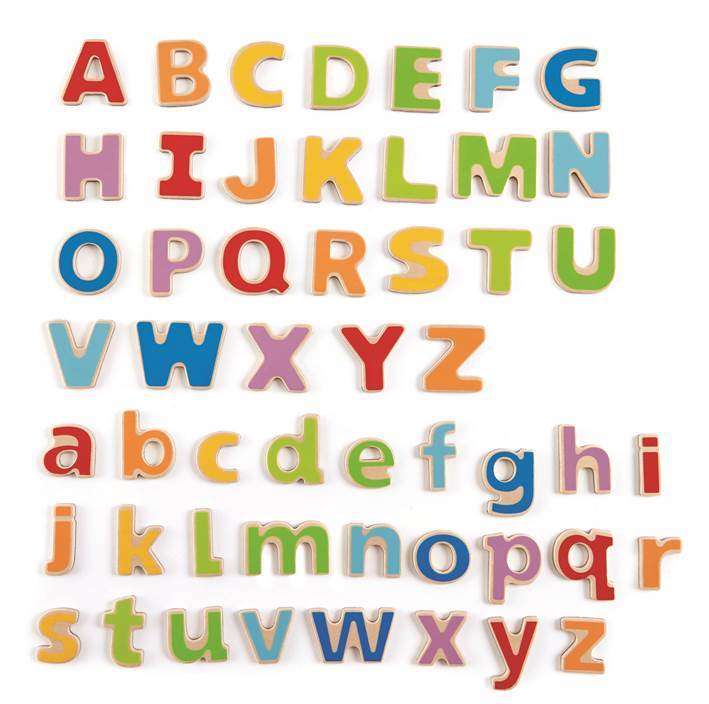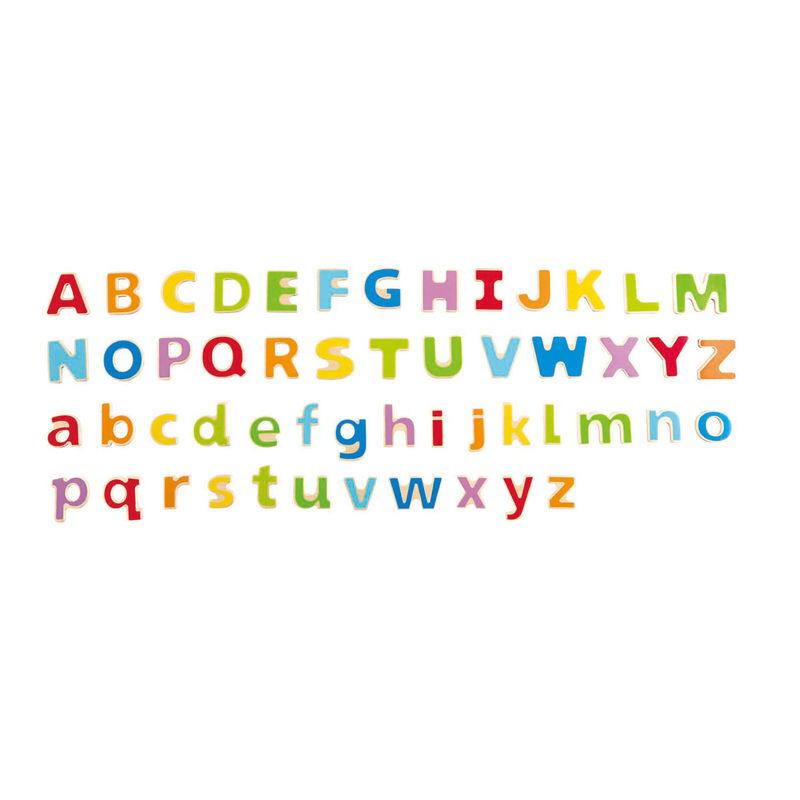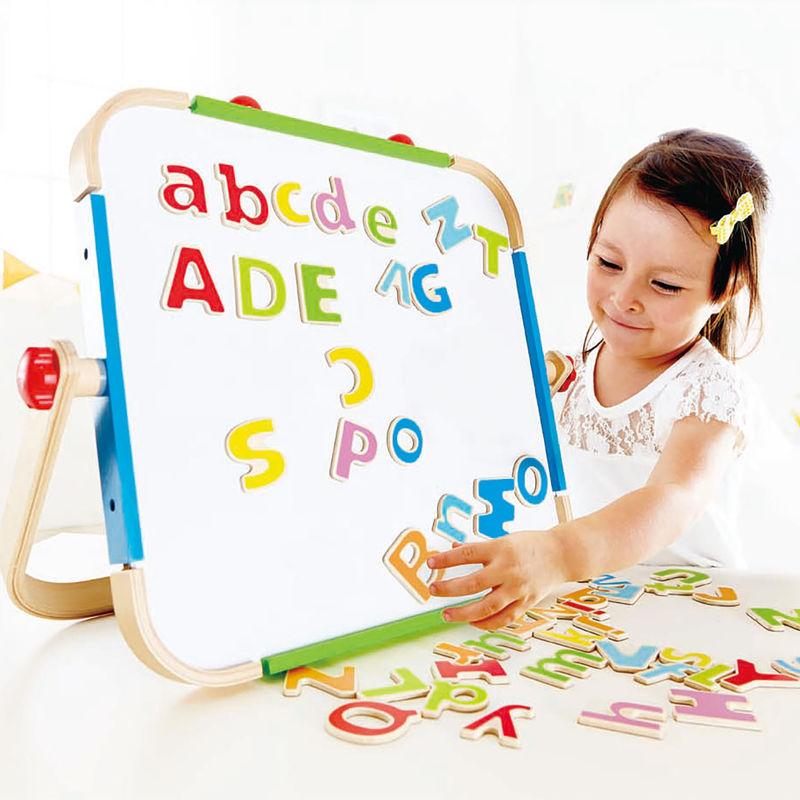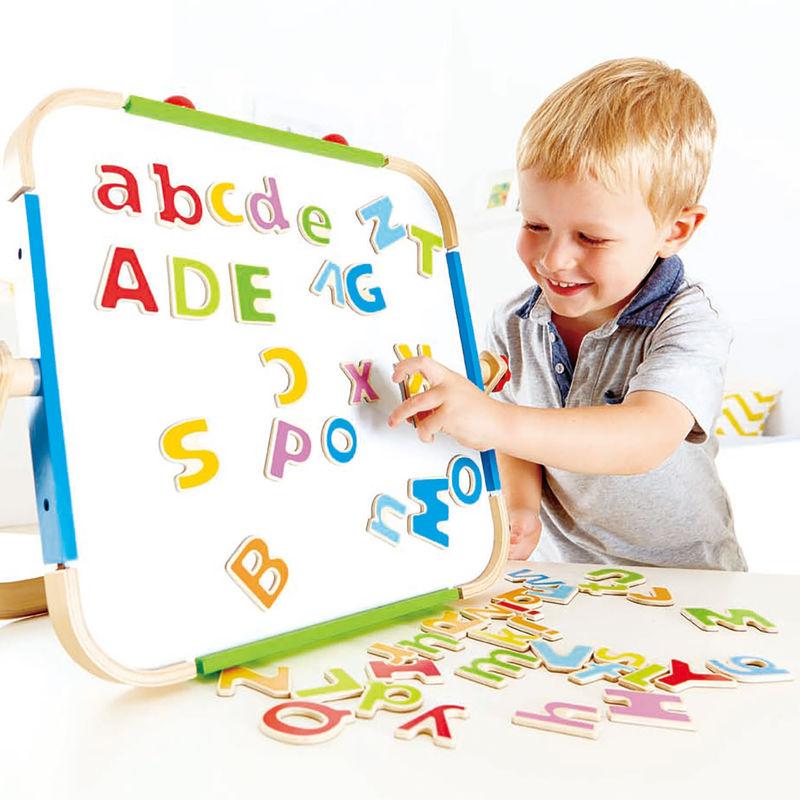 Hape
ABC Magnetic Letters
Sale price
$ 15.00
Regular price
$ 15.00
Recognizing and memorizing the alphabet can be enjoyable with the different colored letters.
Enhance hand and eye coordination when matching the upper and lower case letters while reciting the ABCs.
Suitable for 3Y and above
My 1yo's new favorite toy
I attached the letters to the bottom panel of our fridge and let my daughter go to town! Even though she can't speak yet, we practice letters as she picks up one magnet and shows it to me. I thought she might like it, and thrilled to see she truly enjoys this magnet set.