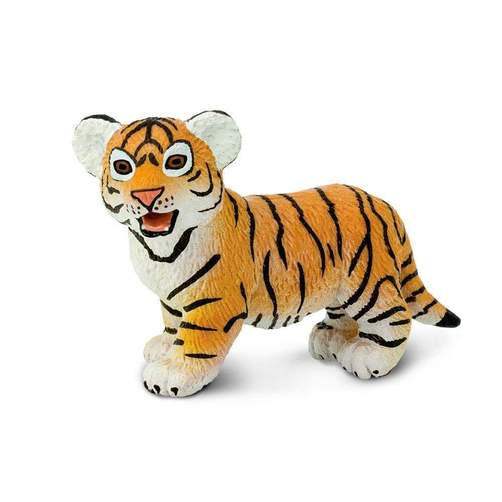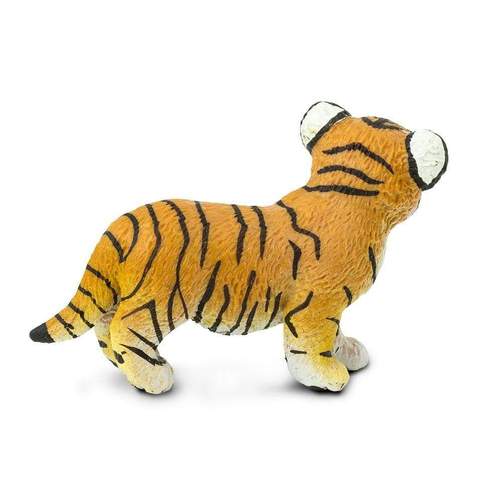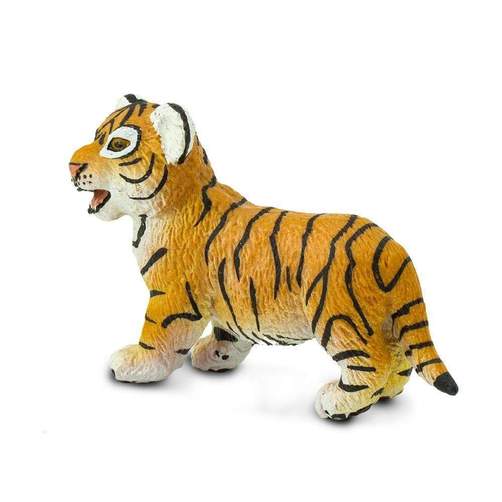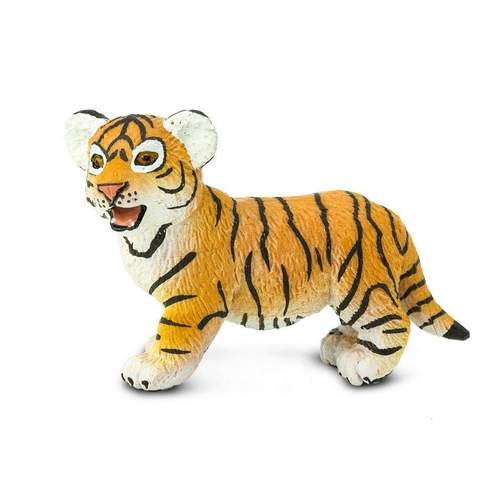 Safari Ltd
Bengal Tiger Cub Toy
Sale price
$ 6.24
Regular price
$ 6.24
One of the largest members of the big cat classification, this precious little Bengal cub has a lot of growing to do! While he or she may not look like it now, Bengal tigers are regarded as one of the most effective and renowned predators on planet Earth!
Scientific Name:

 

Panthera tigris tigirs
Characteristics:

 

Although Bengal tigers are known to be territorial and aggressive, this cute Bengal tiger cub toy is playful and energetic. Engage in fun imaginative play or educational research, and bring a little piece of Indian wildlife into your living room with this figurine!
Size: Standing 2.6 inches long, 1 inch wide, and 1.75 inches tall, our Bengal tiger cub toy is roughly the length of a lip balm container and about as tall as the cap of a ball point pen.