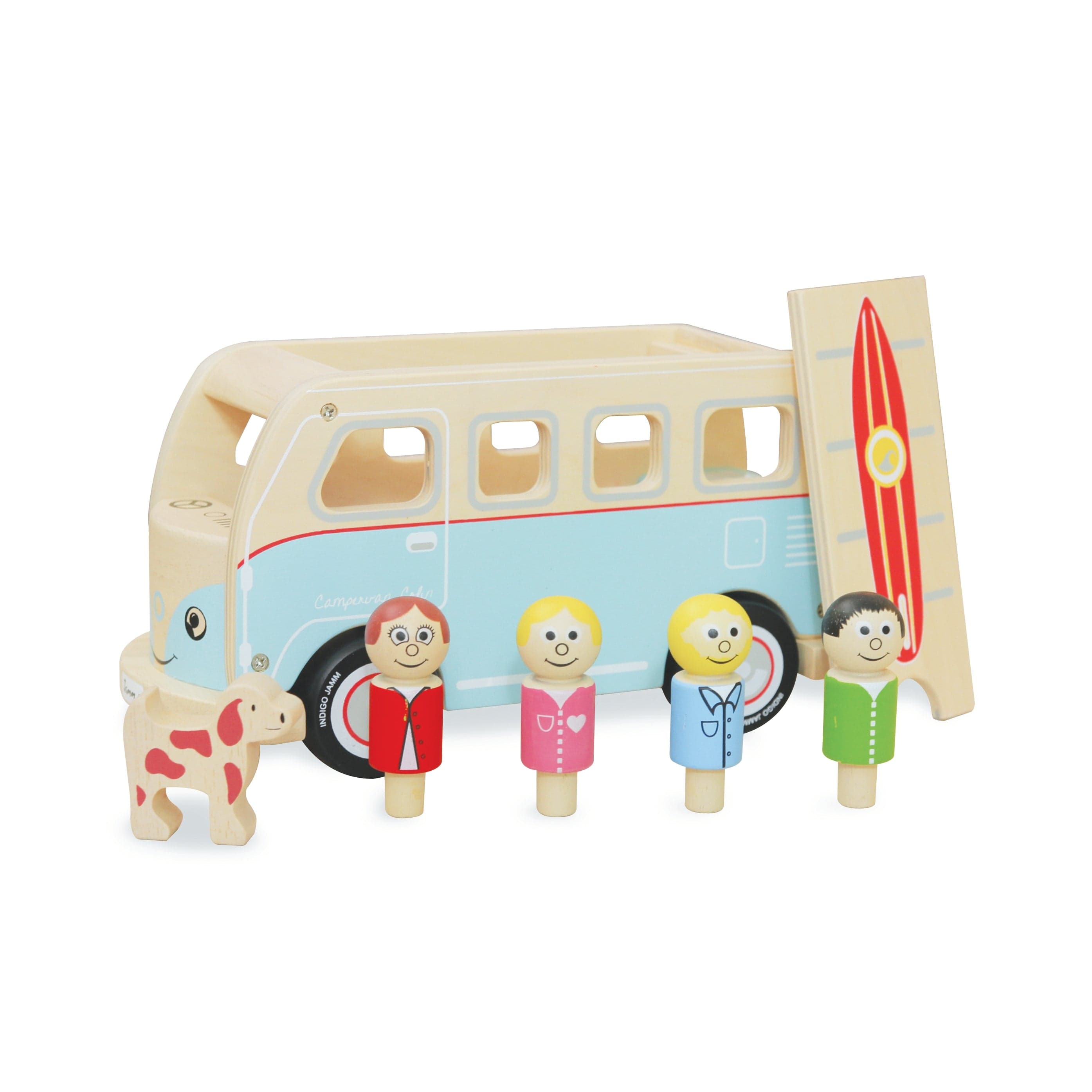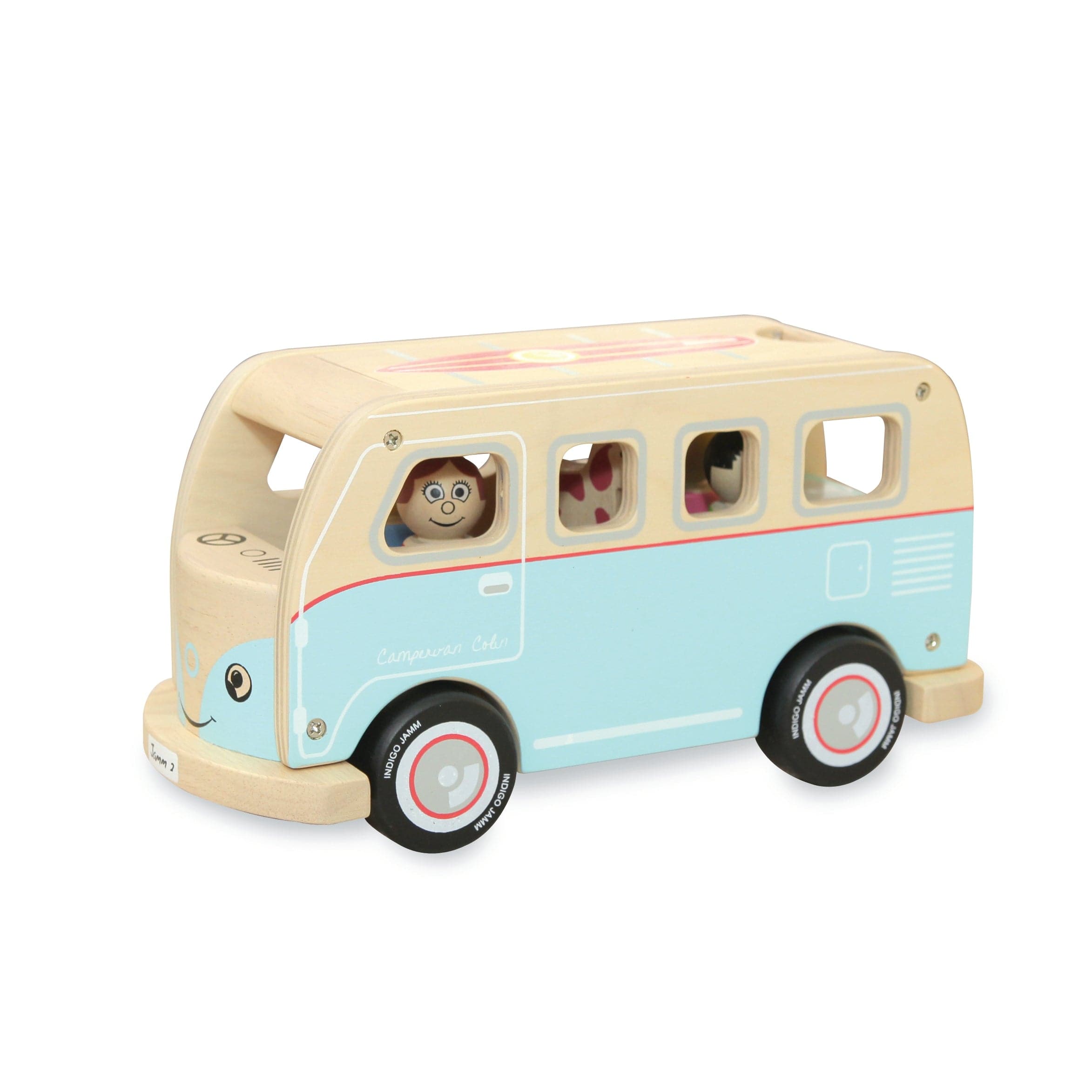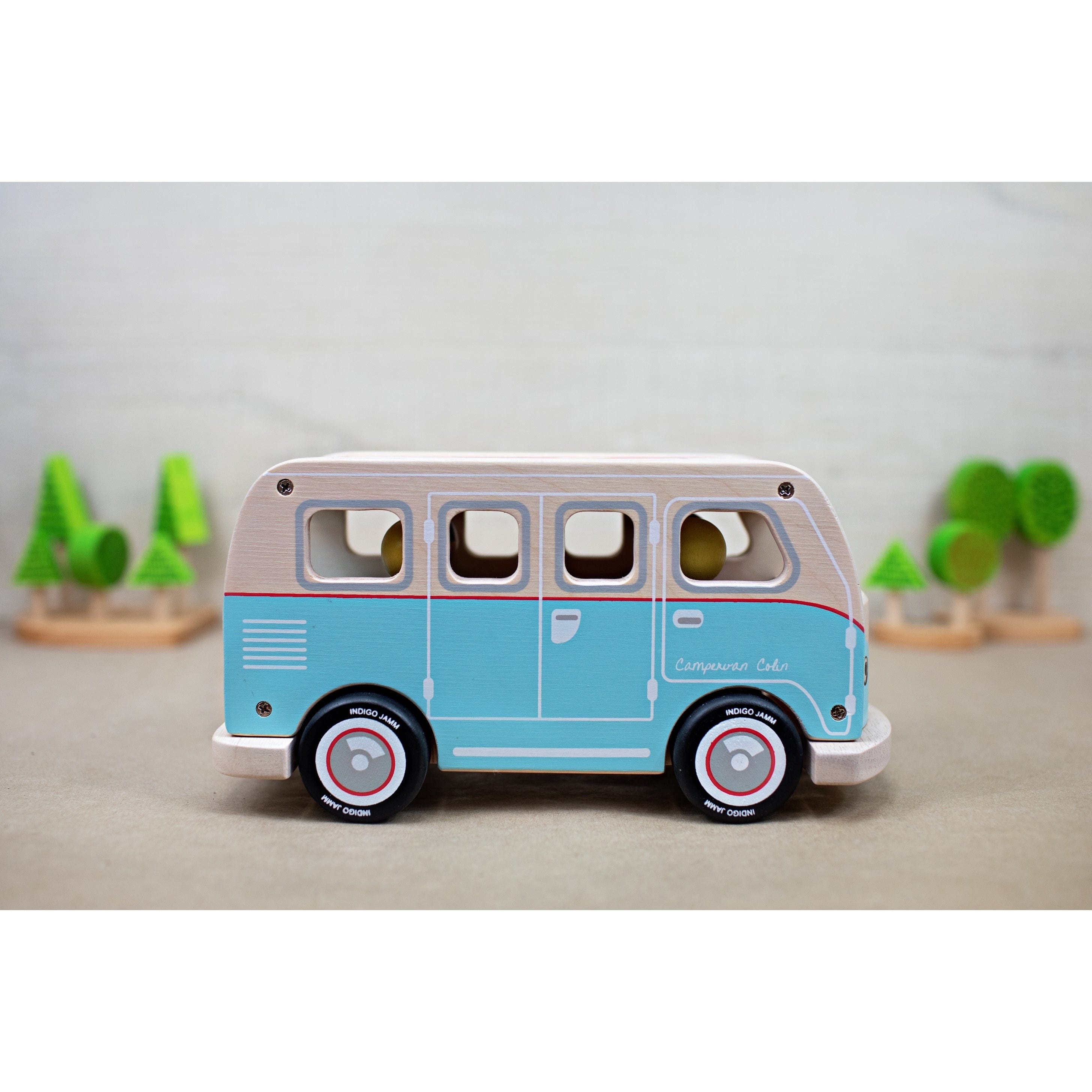 Indigo Jamm
Indigo Jamm Colin Camper Van
Sale price
$ 69.00
Regular price
$ 69.00
A retro camper van complete with wooden toy peg mum, dad, two children
and a wooden dog.
Made from durable rubber and ply wood with an attractive paint work finish,
the camper van has a removable roof to allow easy access to the inside
where the peg people can be put into their matching coloured seats.

Designed for children aged 12 months + / 18 months + (USA)
Dimensions:
L25cm x H13cm x D9.5cm
Beautifully Made!
It is a unique, well made toy. It is so cute, with the colorful people, and dog.
Super cute! I'm sure my
Super cute! I'm sure my son will love it Christmas morning :blush::christmas_tree: