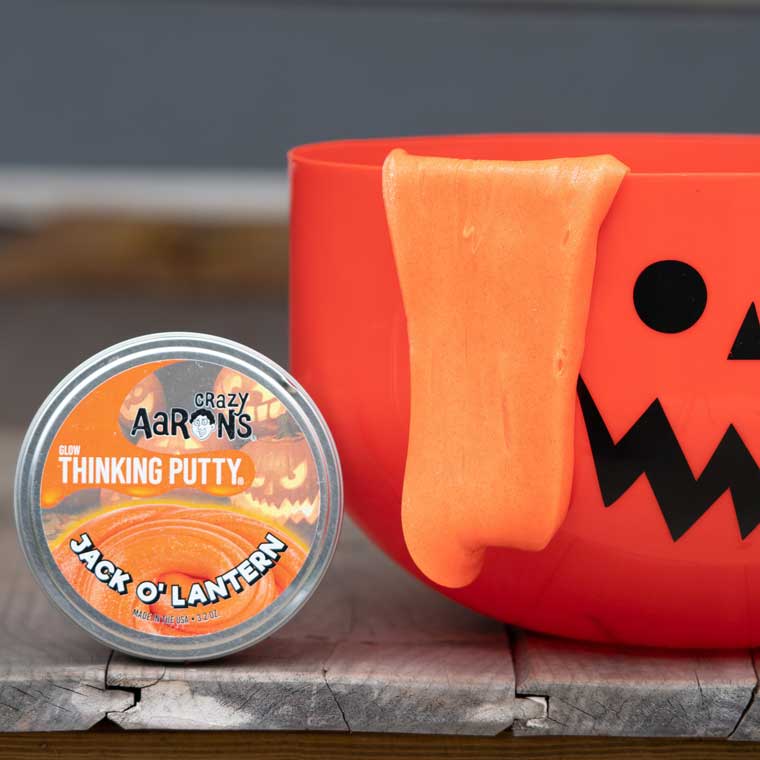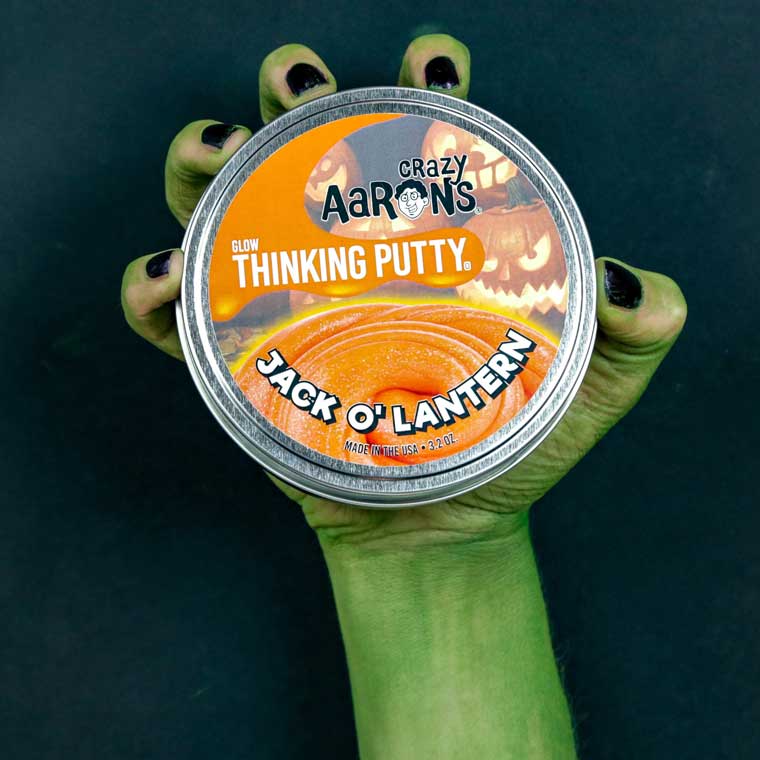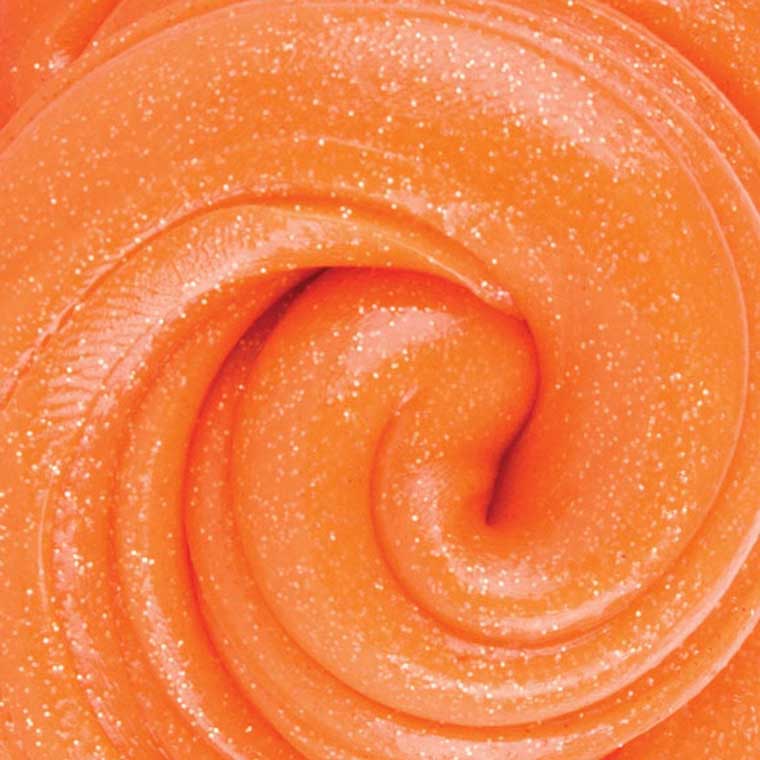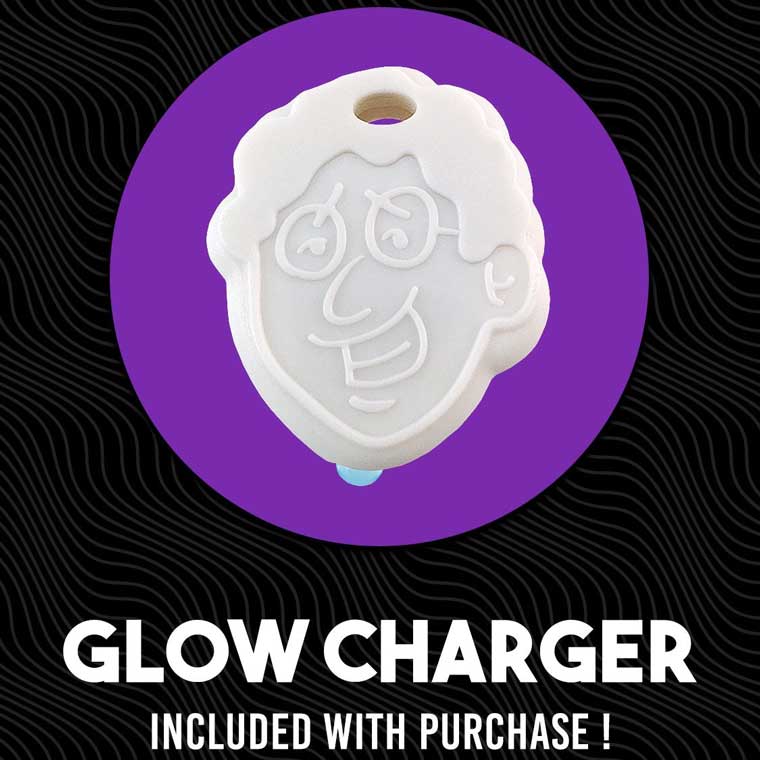 Crazy Aaron's Putty World
Jack O' Lantern Halloween Thinking Putty
Sale price
$ 9.00
Regular price
$ 15.00
Known as lycanthropy, the transformation of people into werewolves during the full moon has been part of folklore for centuries. Tap into your wild side with Howl Thinking Putty®. A shimmering, silvery hue, it shines like the light of the moon with the included Glow Charger® and lunar phases accessory…and may just transform you!
Thinking Putty® helps build hand and finger strength through a fabulous tactile play experience with unique, unexpected properties and provides relaxing, yet stimulating interaction for anyone with sensory integration issues.
Thinking Putty® is non-toxic, won't dry out, and won't leave a sticky or slippery residue on your fingers, so it's great for stretching, molding, bouncing, tearing, popping and playing by kids and adults alike.
Color: Orange
Size: Tin with 1/5 lb. (3.2 oz.) of putty
Features: Stretch, Bounce, Pop, Tear, Sculpt
Materials: Non-toxic silicone
Ages: 3+
Warning: Choking Hazard. Contains Small Parts
Origin: Made in the USA from the finest materials around the world
Additional: Manufactured with the help of exceptional individuals with disabilities