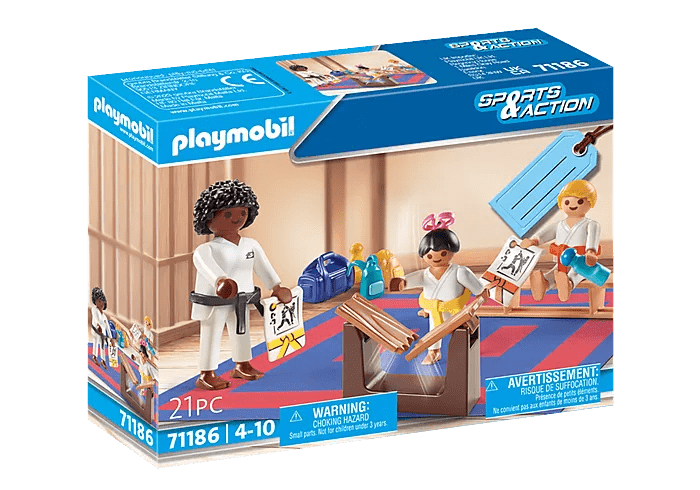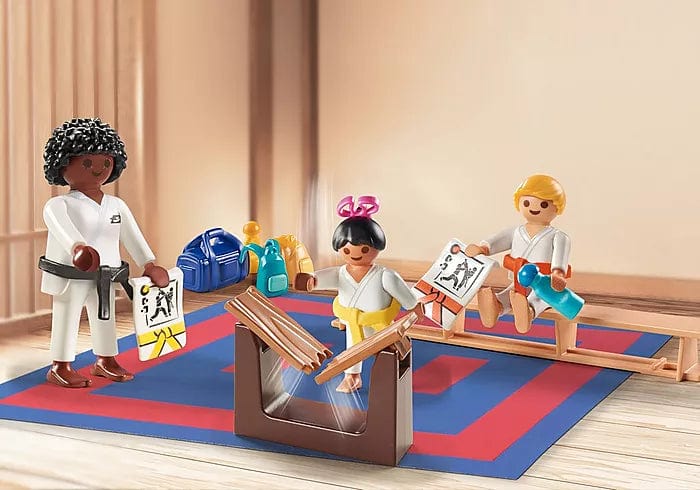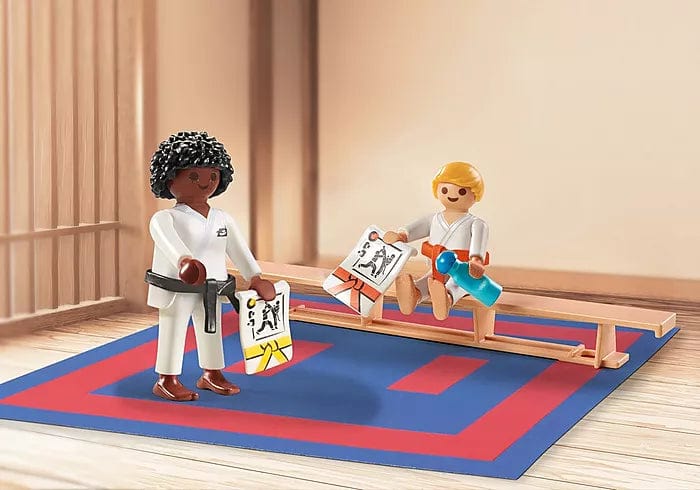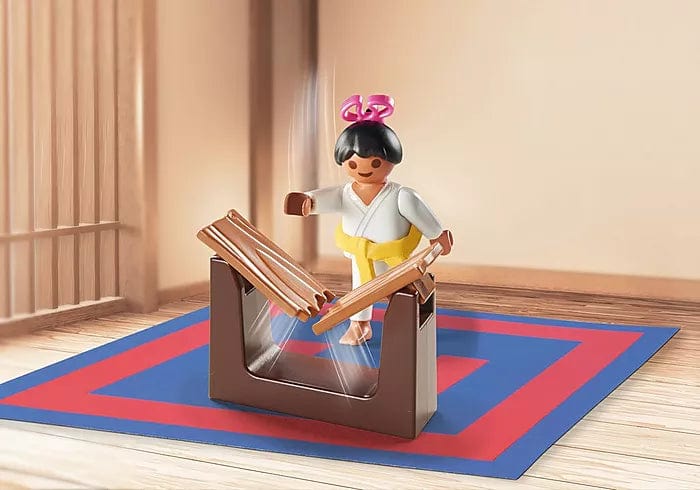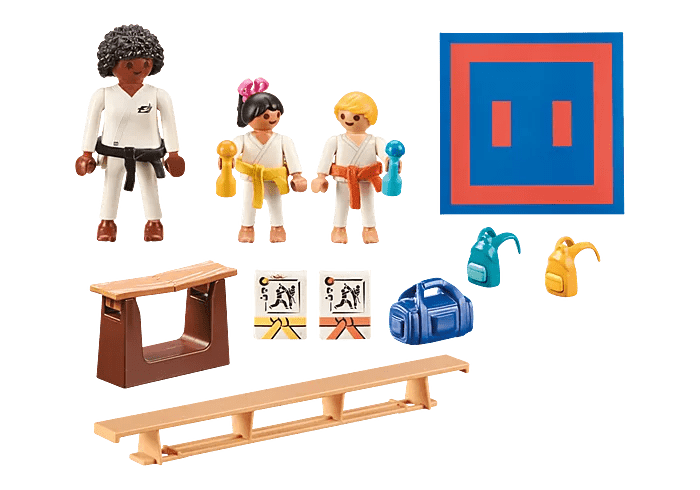 Playmobil
Karate Class Gift Set 71186
Sale price
$ 9.99
Regular price
$ 9.99
PLAYMOBIL Gift Set Karate Class with punch board and other accessories.
Are you looking for a gift for a sports fan? Then the PLAYMOBIL gift set karate class is just right! With this lovingly designed playset with karate instructor and students as well as great accessories, sports-loving children can immerse themselves in the exciting world of martial arts. Whether it's exercises on the punching board, tricks or kicks, with this playset, children can experience lots of imaginative playtime. Included in this colorful PLAYMOBIL set are a karate instructor, two students, punching board, drinking bottles and other great accessories. The board can be attached to the stand and smashed from above. Thanks to decorative box and name tag for labeling PLAYMOBIL gift sets save wrapping paper and thus protect the environment. A great toy set to bring home and give away.
Figures: 1 karate teacher, 1 karate student, 1 karate student; accessories: 2 drinking bottles, 2 certificates, 2 backpacks, 1 punching board, 1 bag, 1 long bench
Recommended for ages 4 and up.