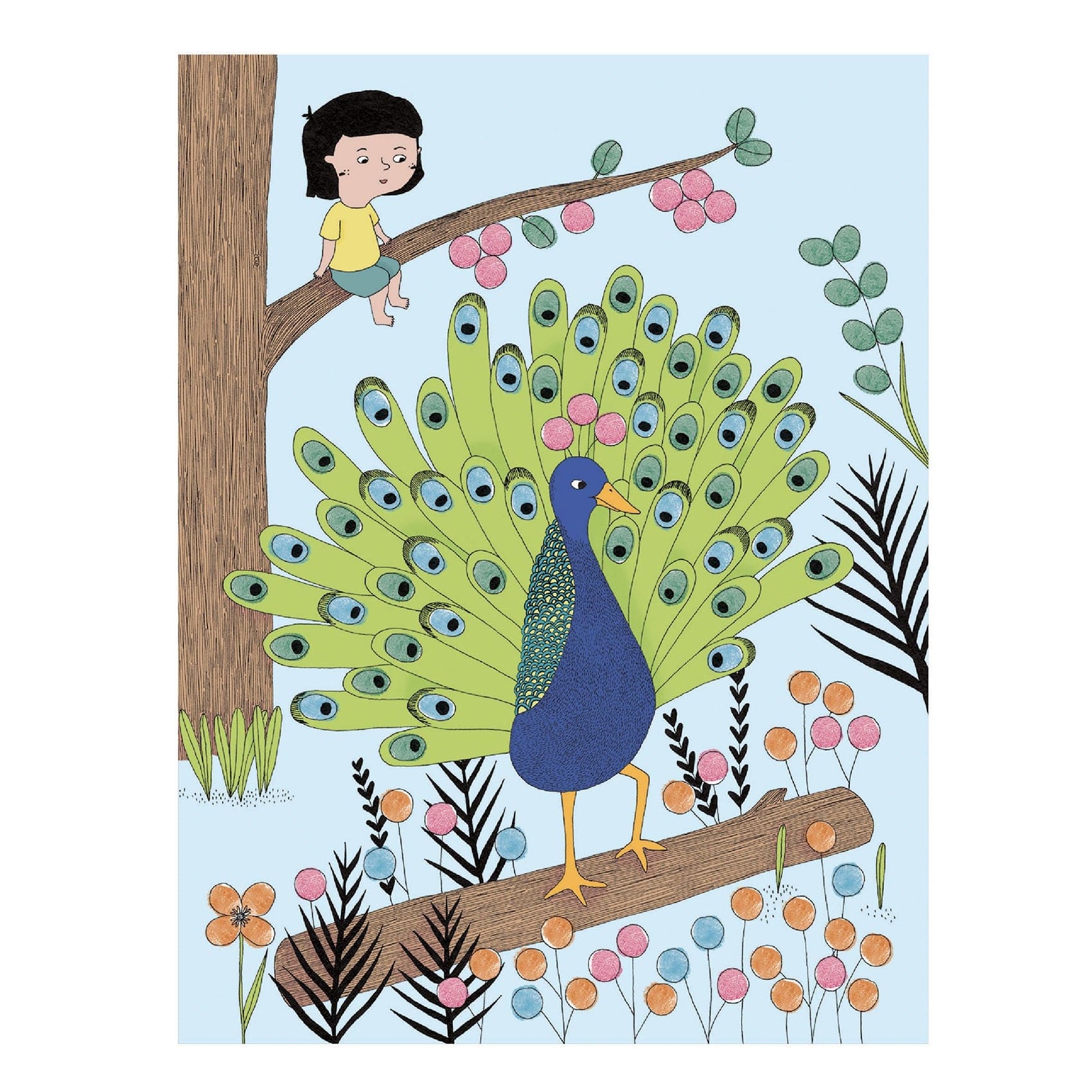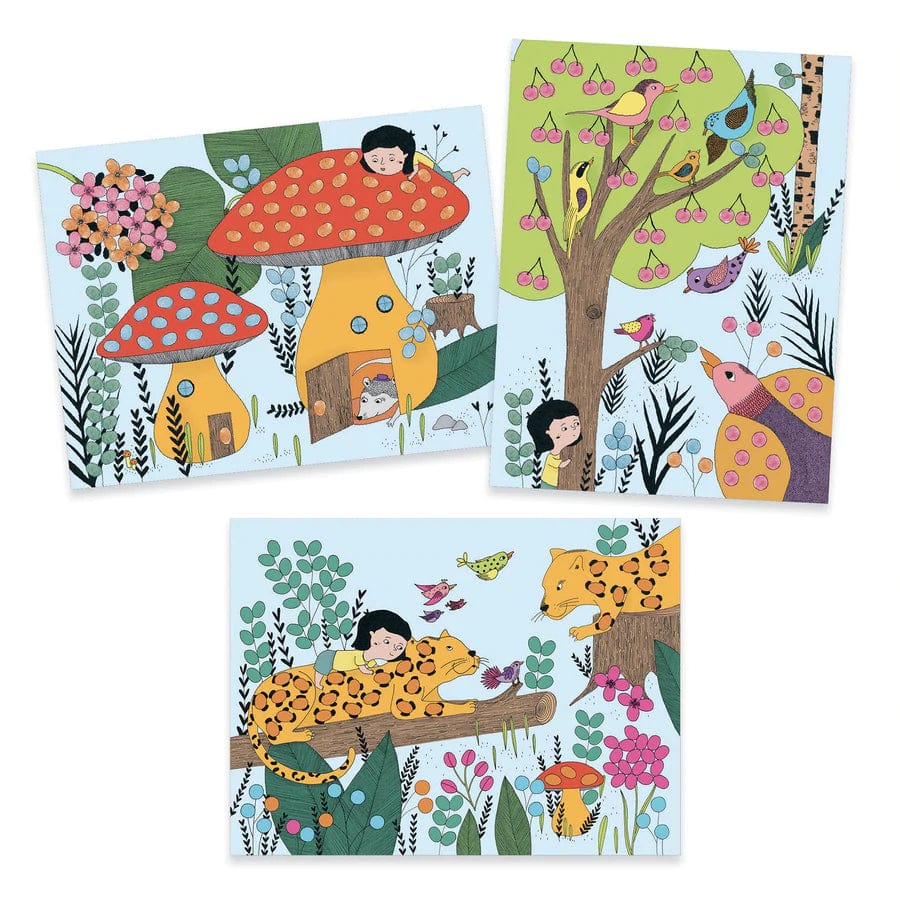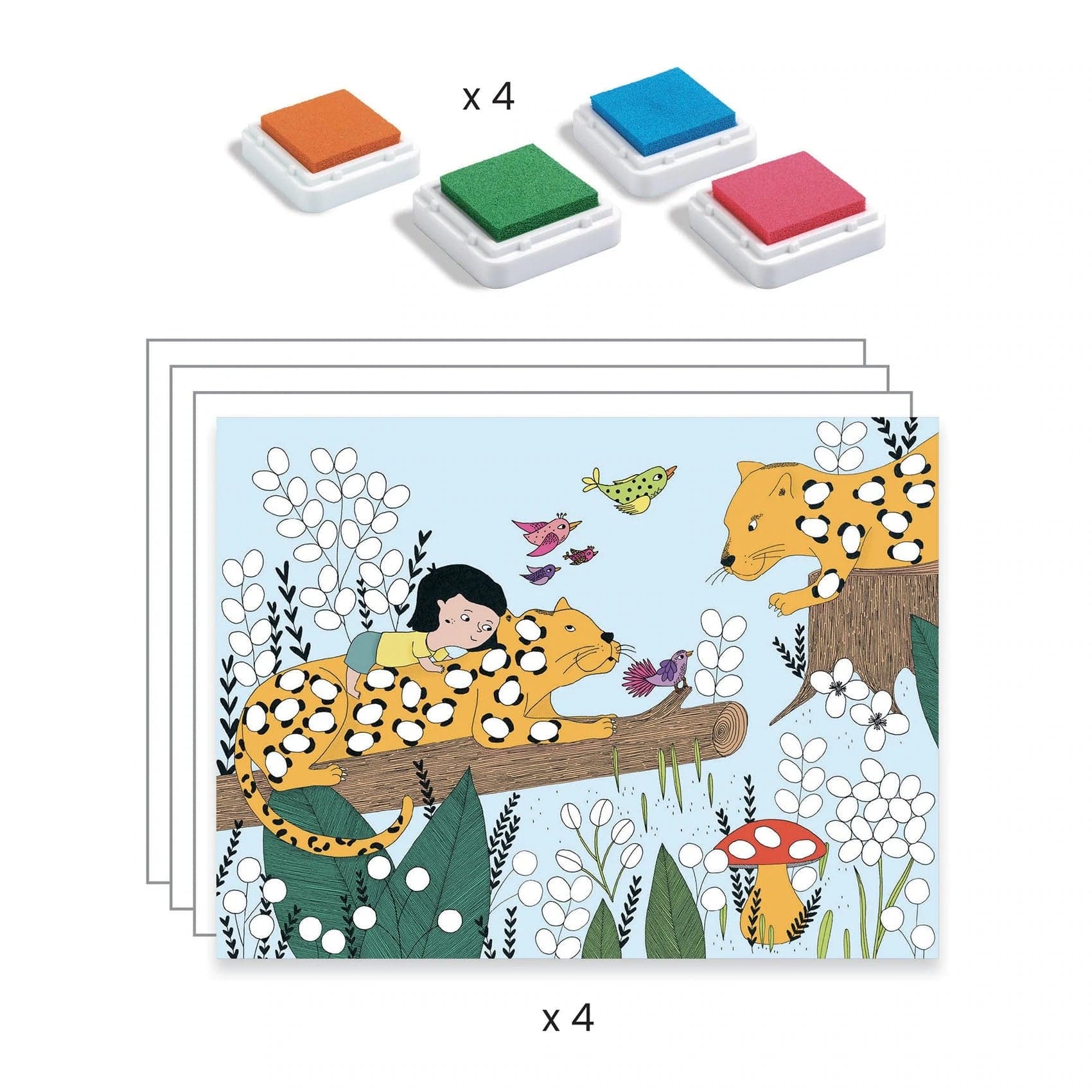 Djeco
Touch and Paint! Finger Painting Art Kit
Sale price
$ 24.99
Regular price
$ 24.99
A painting activity to decorate 4 designs with coloured impressions. Children place their fingers on the ink pads, then touch the sheets to apply the colour. Precious impressions!
• A painting activity from the age of 3.
• The areas where the impressions should be placed are marked.
• Easy-wash ink.
• An explanatory booklet in colour with pictures only.
• Develops touch.
• Learning colours.
• This product is FSC Certified (Mix)
Contents: 4 illustrated cards (8.27" x 11.02" , 4 ink pads and 1 explanatory booklet in colour.
Recommended for ages 3·6 years
Measurements: 8.27" x 11.02"