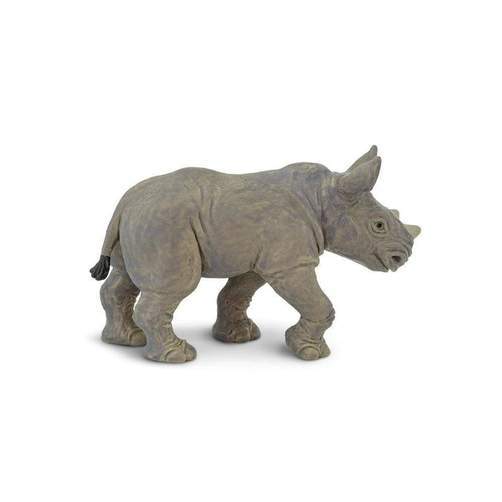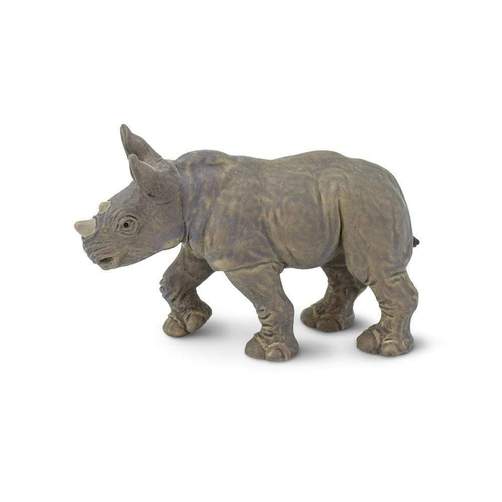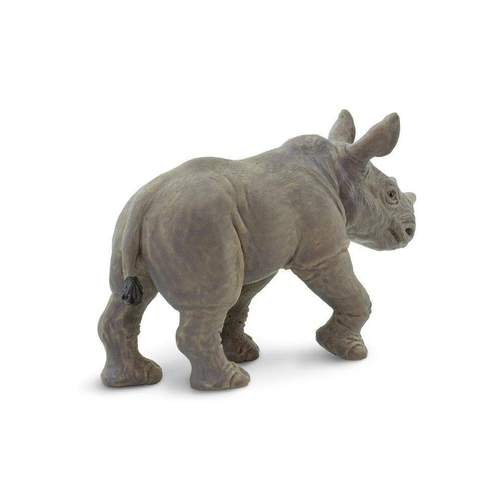 Safari Ltd
White Rhino Baby Toy
Sale price
$ 4.50
Regular price
$ 4.50
Although white rhinos are the largest species of rhino in the world, this little one still has a lot of growing to do! Did you know white rhinos are actually a dark gray color, and many believe the "white" in their name actually comes from a mistaken translation?
Scientific Name:

 

Ceratotherium simum
Characteristics:

 

Hand painted and crafted by specialists, all Safari figurines capture the true-to-life details unique to each animal. If you look closely at the tail and ears of this white rhino baby, you can see they have the same type of hair as humans!
Size:

 

2.93 inches long and 1.95 inches tall, this white rhino baby toy model is a little smaller than a deck of cards on its side and depicts the species' dusty slate gray skin color. As long as it has its mother and some fresh greens, this white rhino baby toy will be happy wherever you decide to put it!