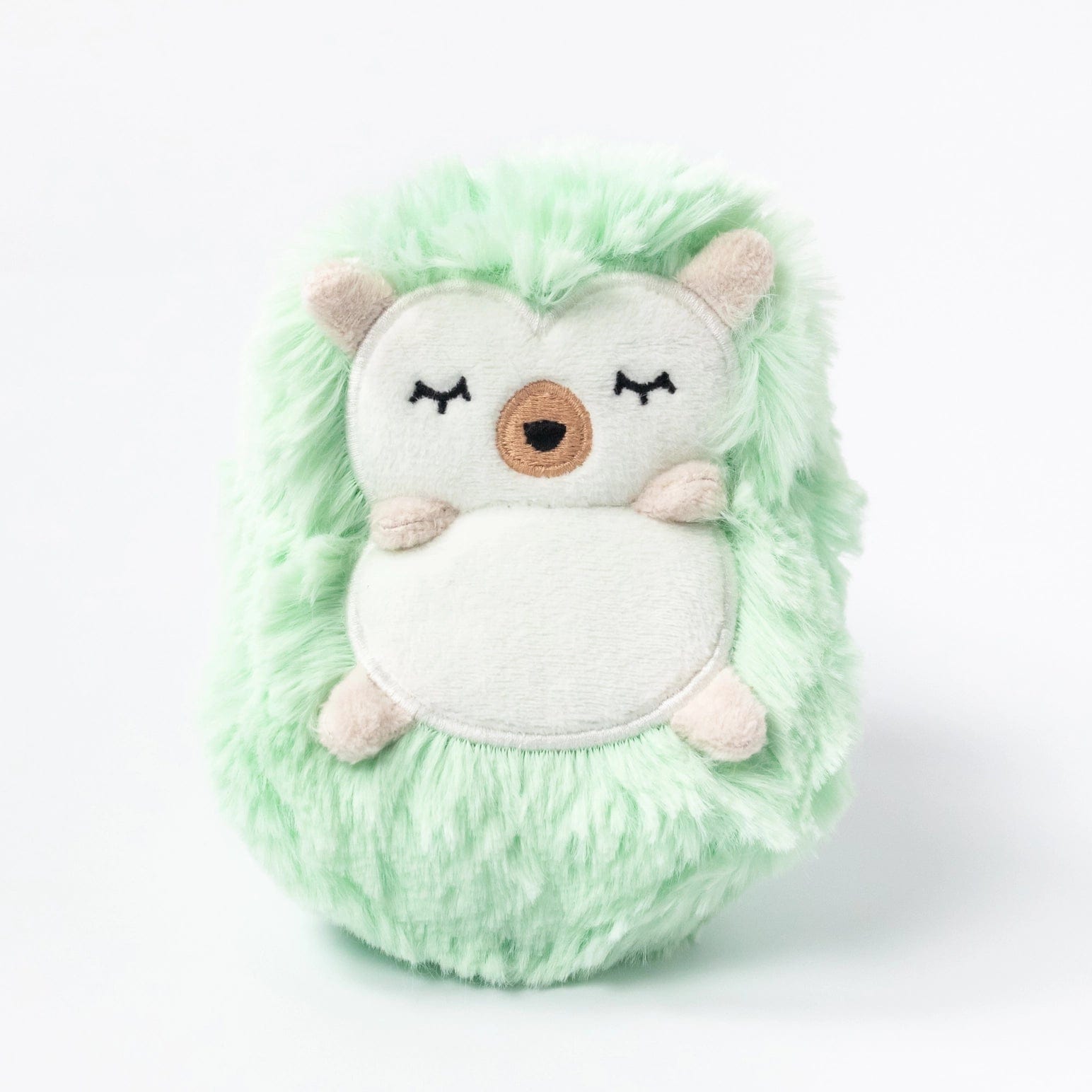 Slumberkins
Authenticity Kin Bundle - Unicorn
Sale price
$ 54.00
Regular price
$ 54.00
Lesson Supports: Authenticity, Bravery, and Friendship
"Unicorn Dares to be Unique" encourages students to embrace their authentic selves. Readers can explore positive ways to welcome and respect their own and others' differences. With Unicorn's support, students will feel empowered to accept themselves and others as they are by celebrating what makes everyone shine.
Includes kin, hedgehog mini, book, and affirmation card

When children feel good about themselves, they feel empowered to try new things, master new skills, and build strong relationships. Unicorn knows she is different and lets her light shine!

The more young children interact with their peers, the more they have to value their authenticity. Unicorn kin is a perfect friend for children, as they explore the world around them and develop a sense of self—giving them the confidence to be brave and be themselves.


Machine washable, air dry
Intentionally designed without detachable plastic pieces to give caretakers peace of mind
Kins measure 6" w x 14" l
Soft and silky fur, perfect for smooshy hugs
Stuffed with hypoallergenic fiberfill
100% polyester material
Board book & affirmation card measure 5" w x 7" l