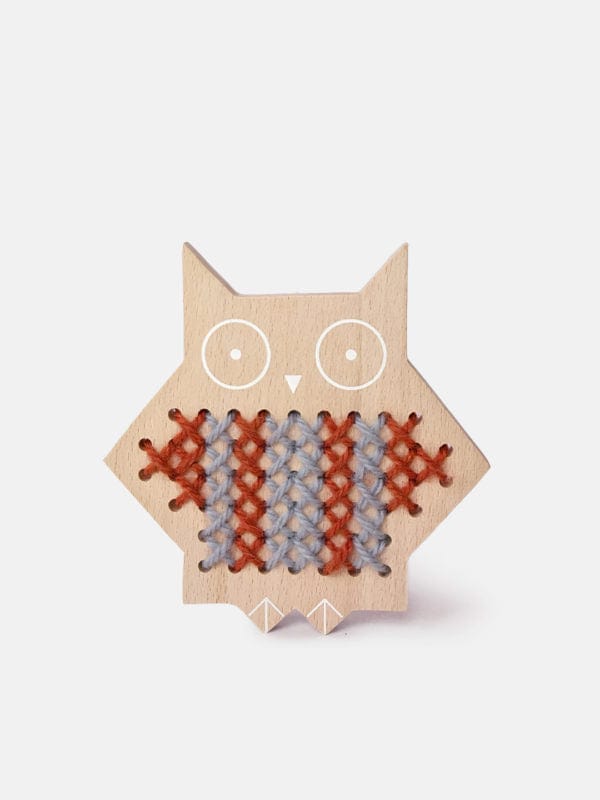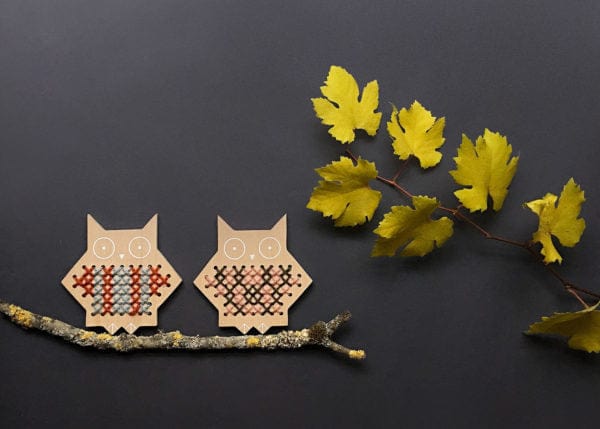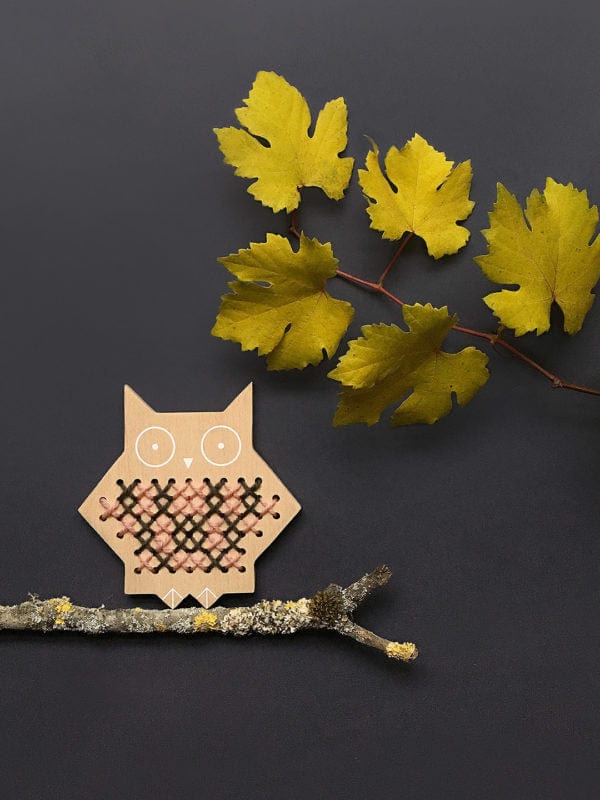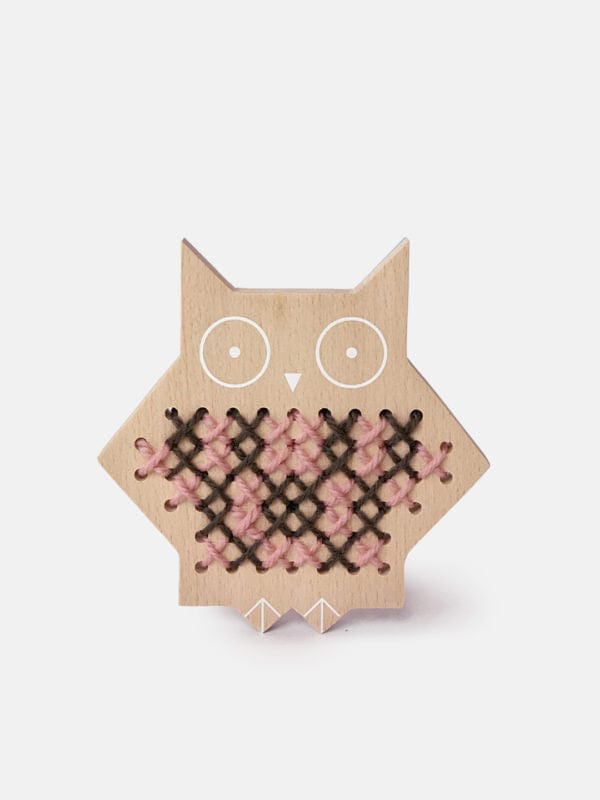 Moon Picnic
Cross Stitch Friends – Owl
Sale price
$ 16.00
Regular price
$ 16.00
This cute Owl needs a sweater! Can you help?
A great project for cross stitch beginners! 
Cross stitching is a super fun craft activity for kids. Help make sweaters & outfits for animal friends with your cross stitching skills.
Age
Owl 5.3 inch tall
Wooden base, 100% wool yarn in two tones, a safe plastic needle, a play booklet with tutorial & patterns.
Solid beech wood from sustainable certified forests
Made in Vietnam
Color of yarn varies