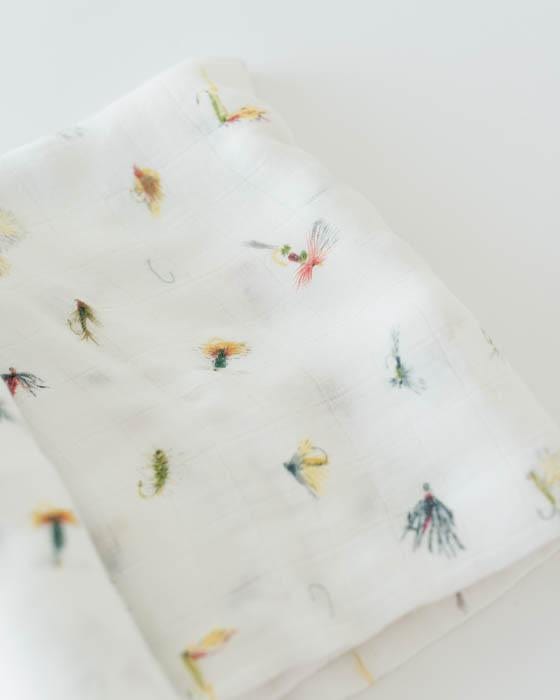 Little Unicorn
Deluxe Muslin Swaddle Blanket - Gone Fishing
Sale price
$ 20.00
Regular price
$ 20.00
Snuggle time available daily. A versatile design that's great for swaddling, nursing, cuddling, and more.
47" x 47" deluxe swaddling blanket
100% rayon muslin made from bamboo
lightweight and breathable
softer with each wash
machine washable
original prints to fit your unique style
The softest thing I've ever touched
My baby was born last week and this is the first thing she was wrapped in. It's the softest blanket we own. I feel like it's bigger than your average swaddle too which is fabulous for our toddler who likes to cuddle it too!