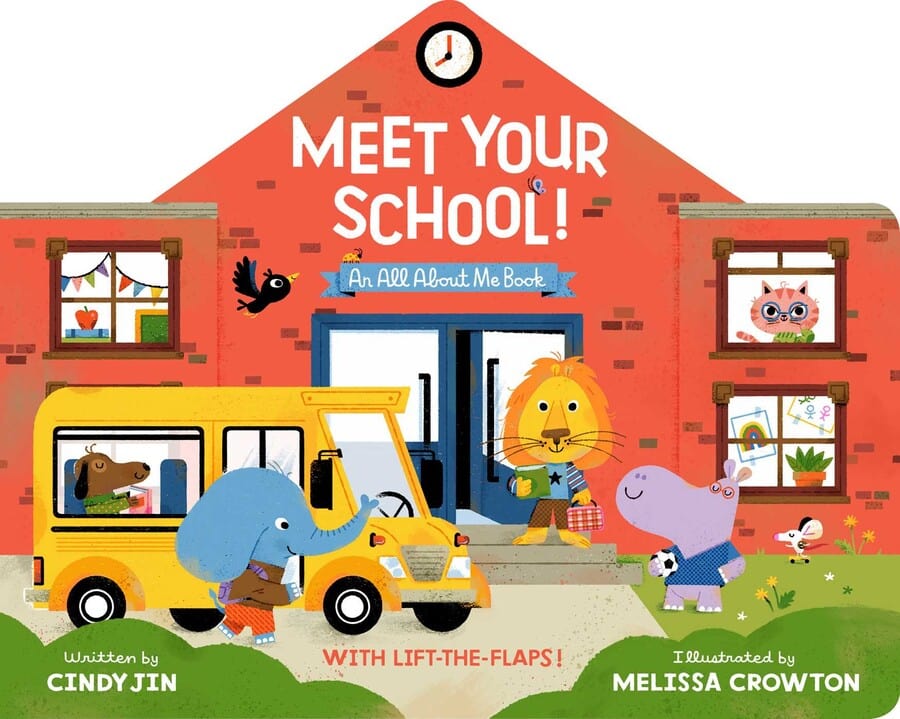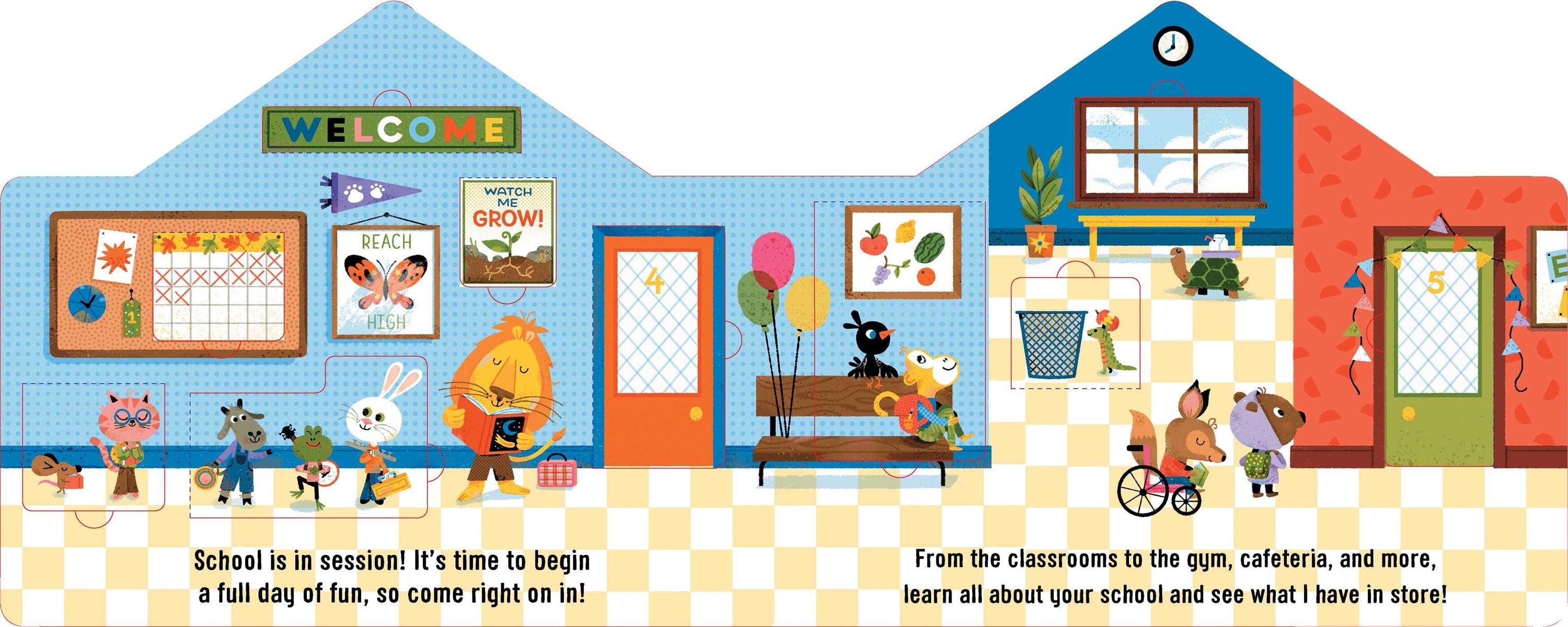 Simon & Schuster
Meet Your School!
Sale price
$ 7.99
Regular price
$ 7.99
Welcome to the first day of school! Go on a lift-the-flap adventure to discover the fun surprises waiting for kids on their first day of school!

School is in session! It's time to begin
a full day of fun, so come right on in!

This shaped board introduces young readers to all the different classrooms and activities a child can look forward to at school. From a typical kindergarten classroom, to the art room, music room, gymnasium, and cafeteria, little ones can lift the sturdy flaps to reveal a bunch of fun school day surprises!
12 Pages
Board Book