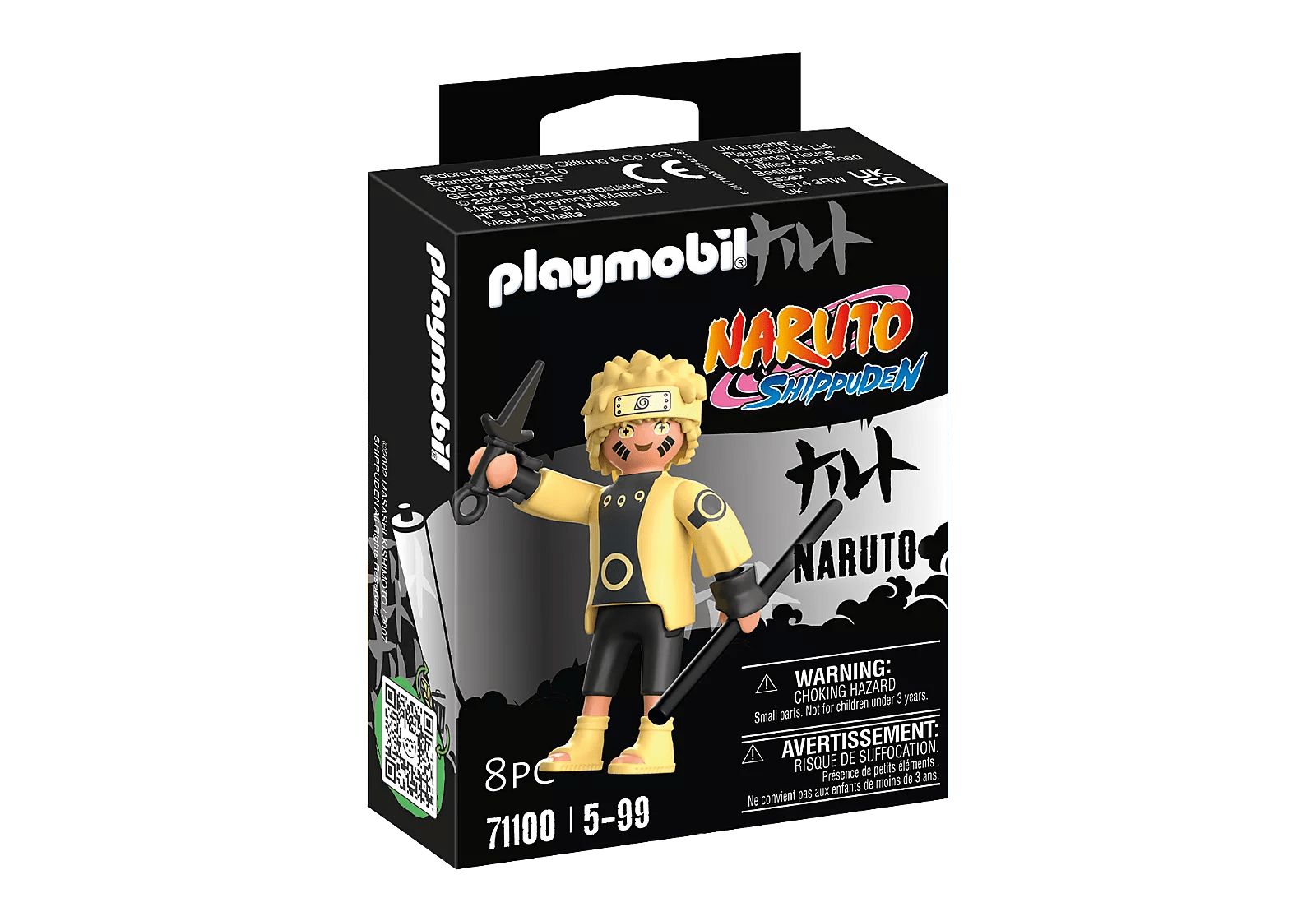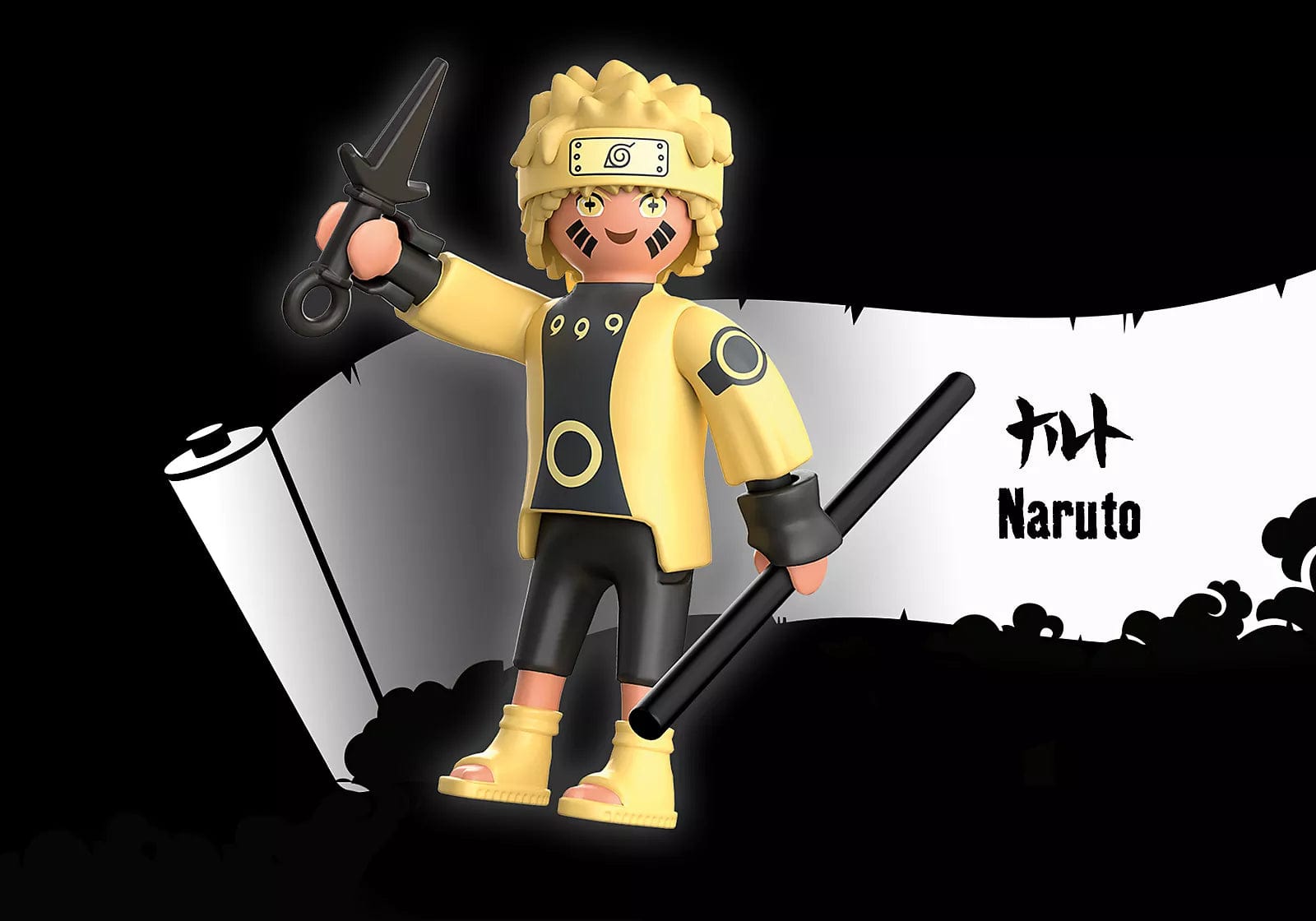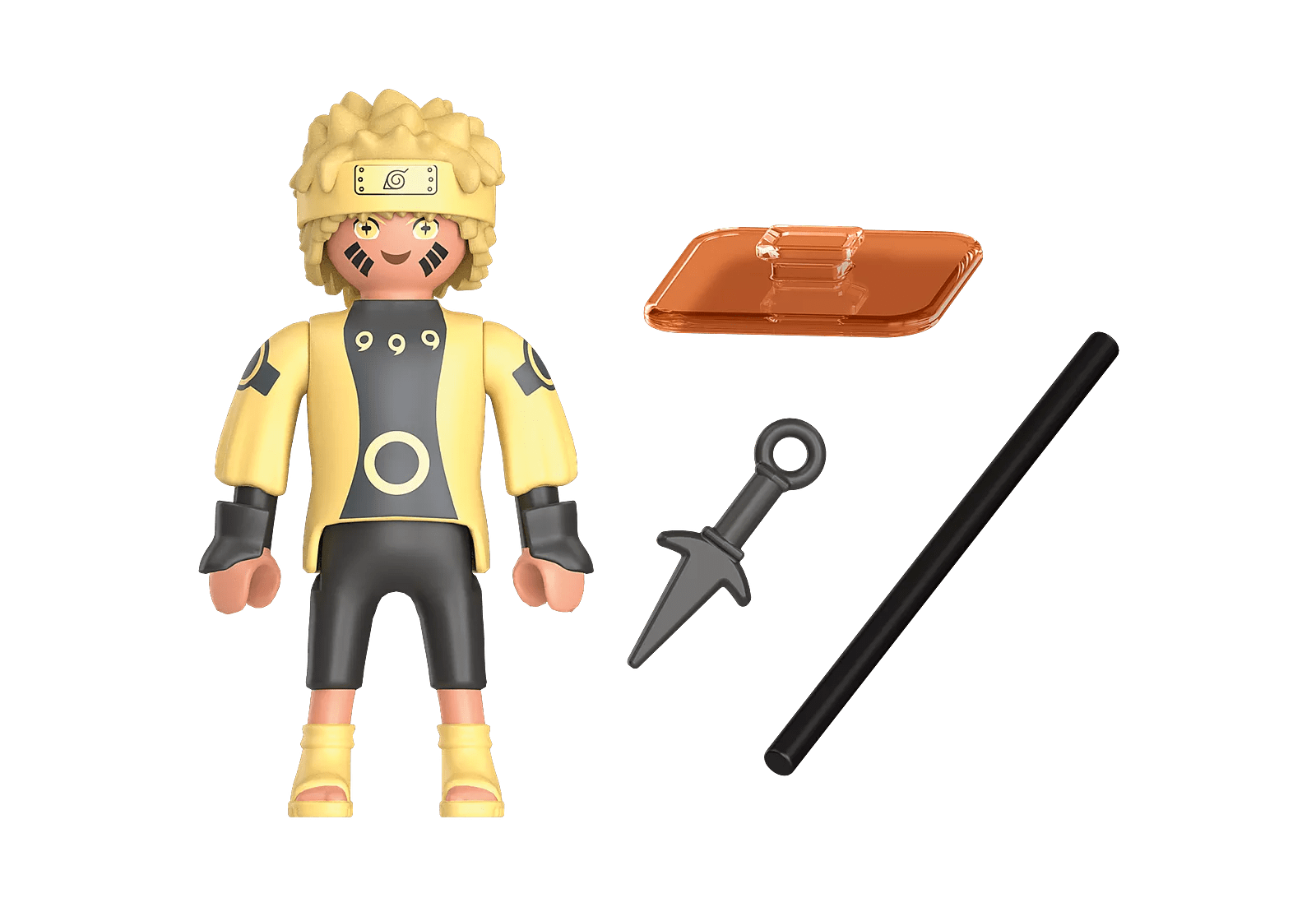 Playmobil
Playmobil Naruto Sage of the Six Paths Mode
Sale price
$ 7.99
Regular price
$ 7.99
As a heightened state of Sage Mode, Naruto's jutsu are augmented with larger amounts of natural energy and the Six paths power to make them stronger.
The successful collaboration between PLAYMOBIL and NARUTO goes into the second round. All anime fans can look forward to new characters from the exciting NARUTO universe. The creative figures inspire with lots of details and cool accessories from the well-known hit series and are the eye-catcher in every fan article showcase. Join the sympathetic Naruto Uzumaki on his adventurous journey to become Hokage. The PLAYMOBIL set includes NARUTO SHIPPUDEN character Naruto Uzumaki in Sage of the Six Paths Mode with yellow top, black pants and yellow sandals, as well as a staff and kunai.
Figures: 1 Naruto; Accessories: 1 bar, 1 Kunai
Recommended for ages 5 and up.