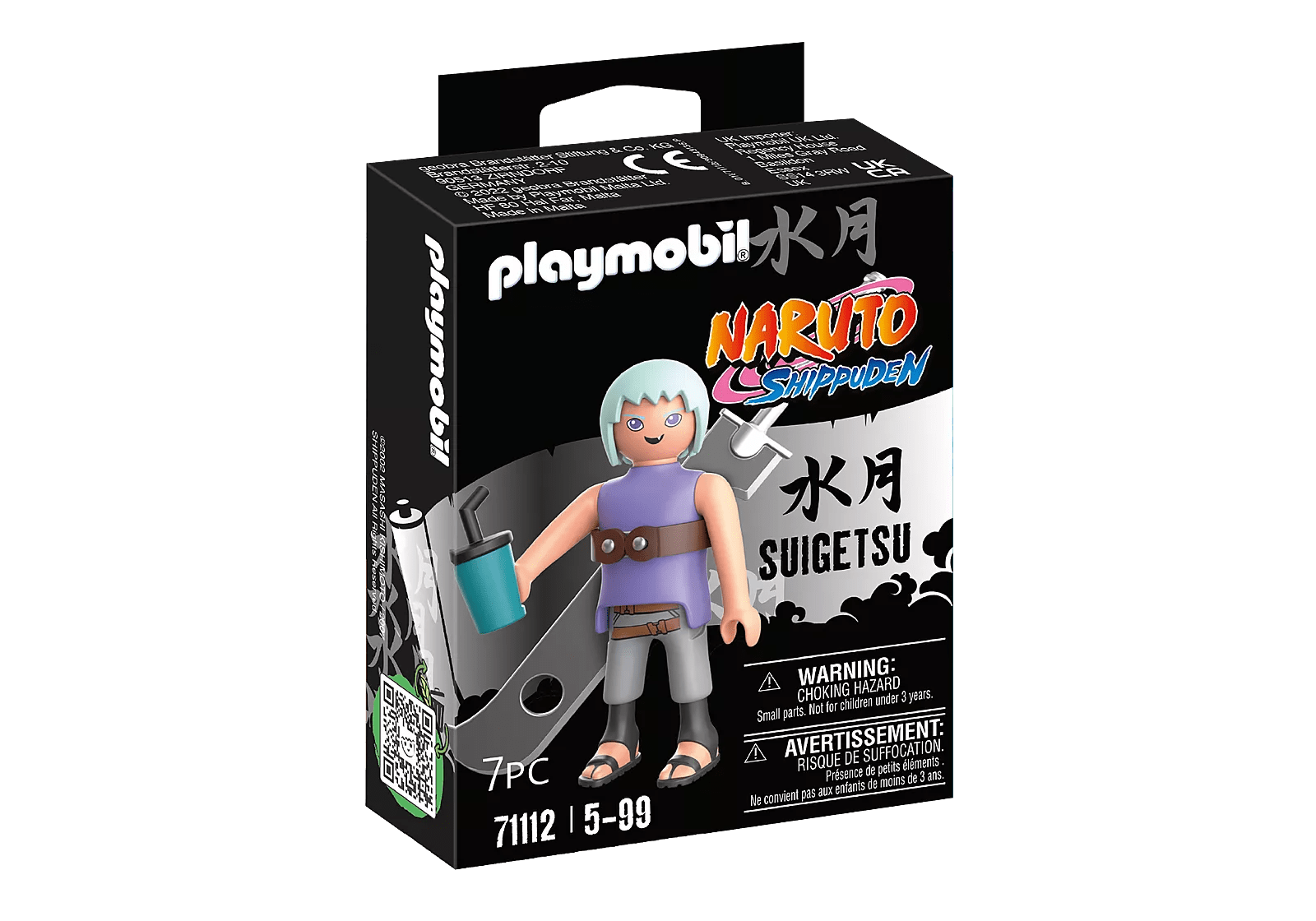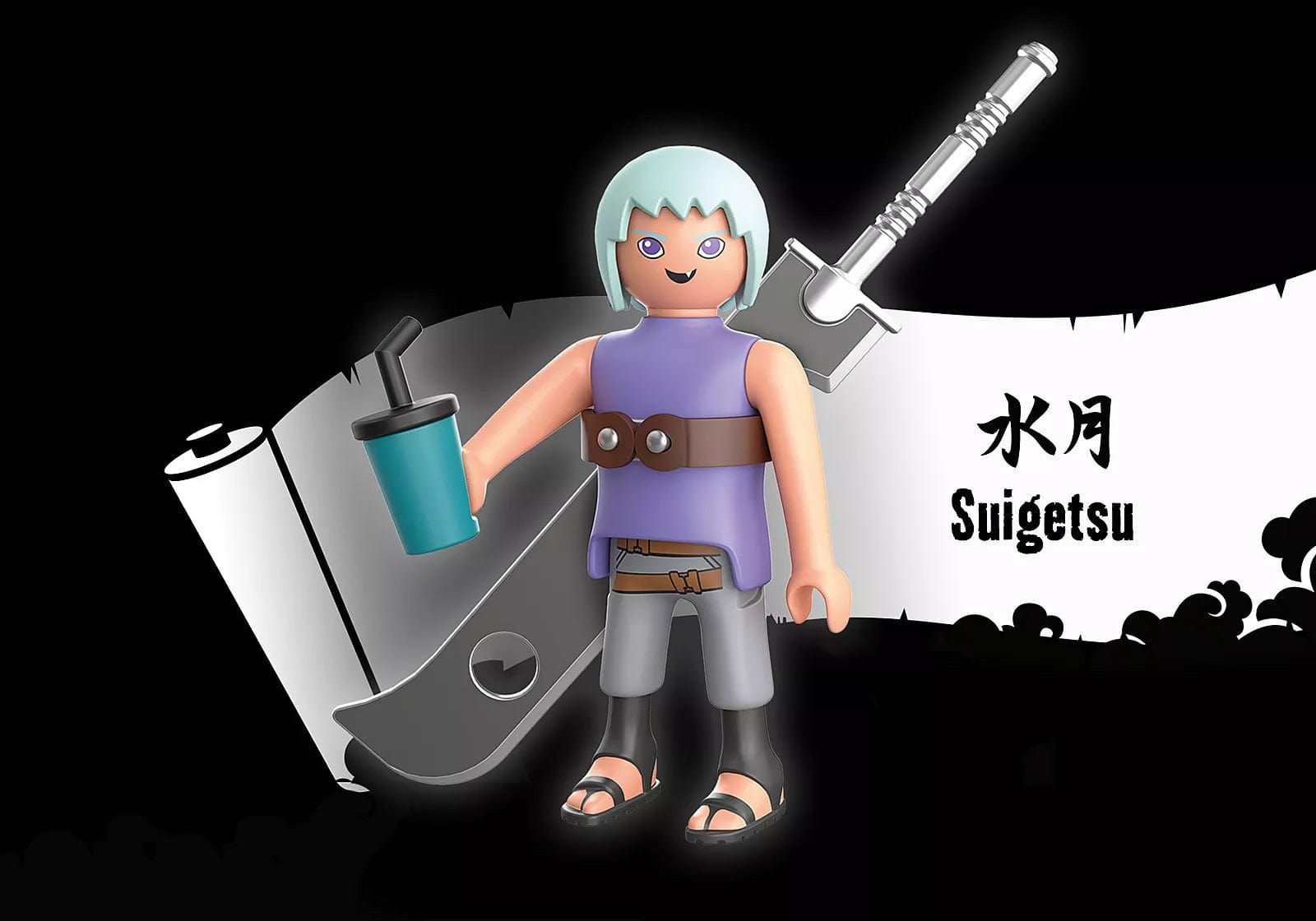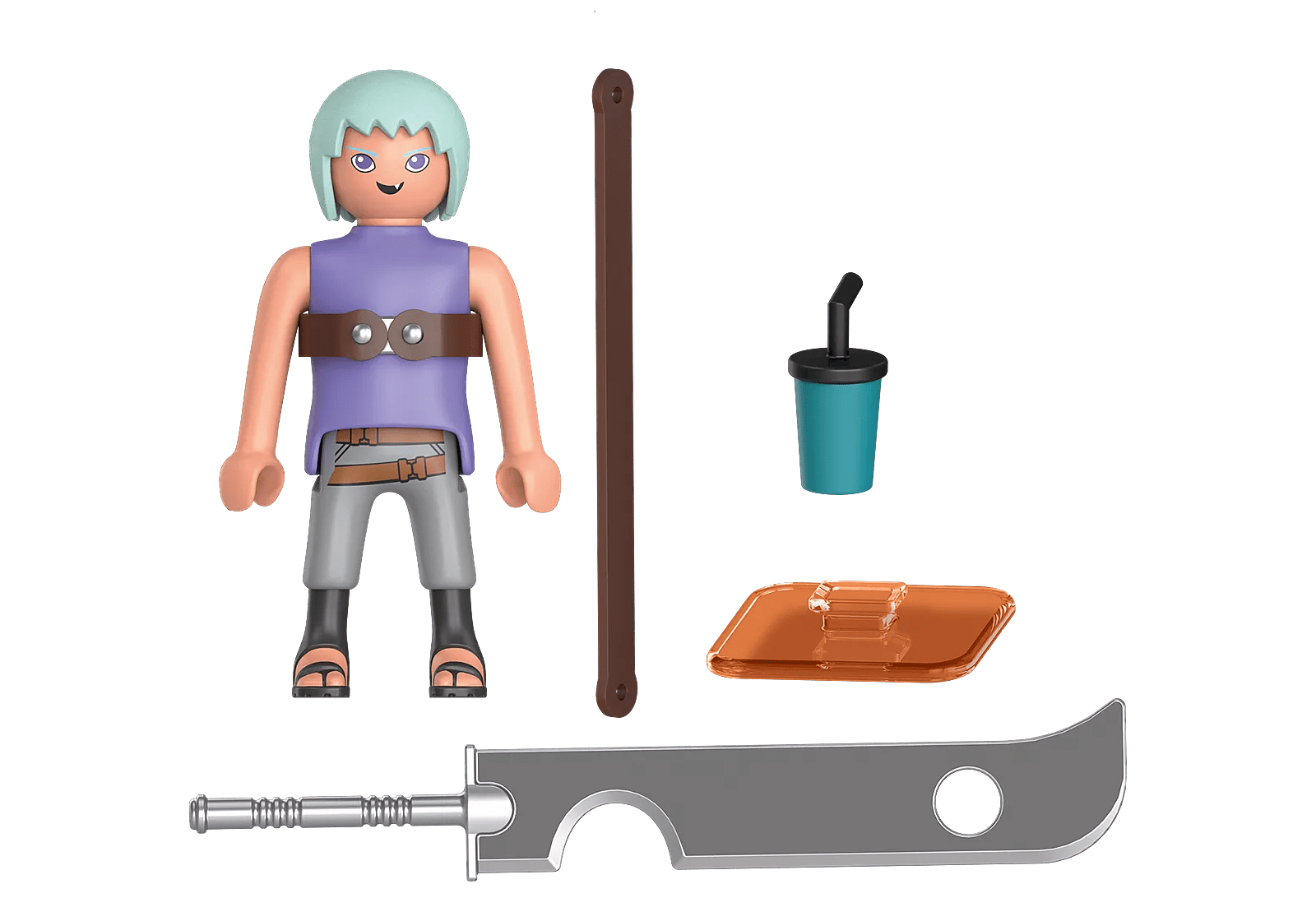 Playmobil
Playmobil Naruto Shippuden Suigetsu
Sale price
$ 7.99
Regular price
$ 7.99
He eventually joins Sasuke's team of rogue ninjas and is able to liquefy himself as a result of being a former victim of genetic experimentation.
The successful collaboration between PLAYMOBIL and NARUTO goes into the second round. All anime fans can look forward to new characters from the exciting NARUTO universe. The creative figures inspire with lots of details and cool accessories from the well-known hit series and are the eye-catcher in every fan article showcase. The PLAYMOBIL set features NARUTO SHIPPUDEN character Suigetsu in sleeveless purple shirt with gray pants and sandals. One of his fangs can be seen in the corner of his mouth. Around his chest he wears a thick brown belt with his sword attached.
Figures: 1 Suigetsu; Accessories: 1 sword, 1 drinking cup
Recommended for ages 5 and up.