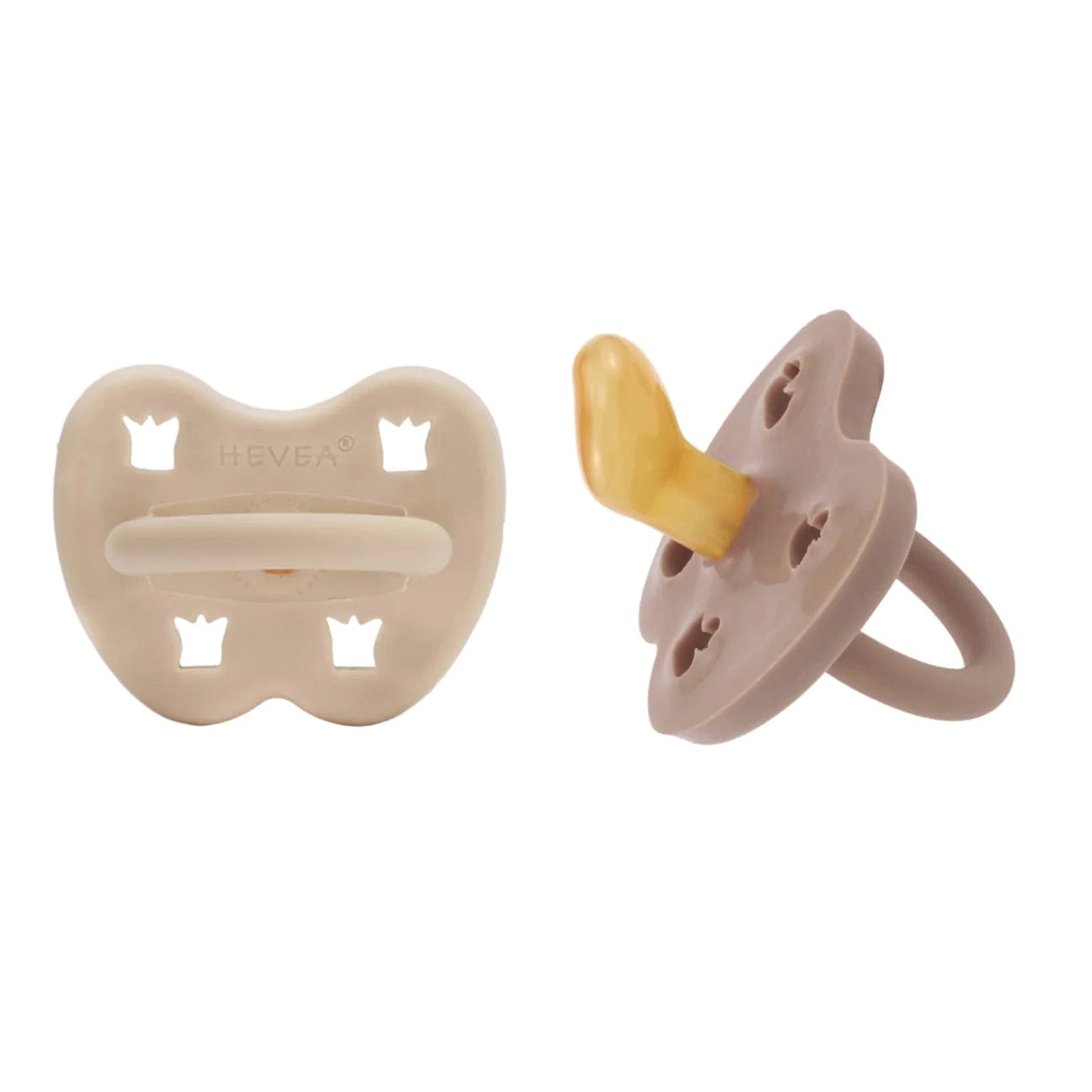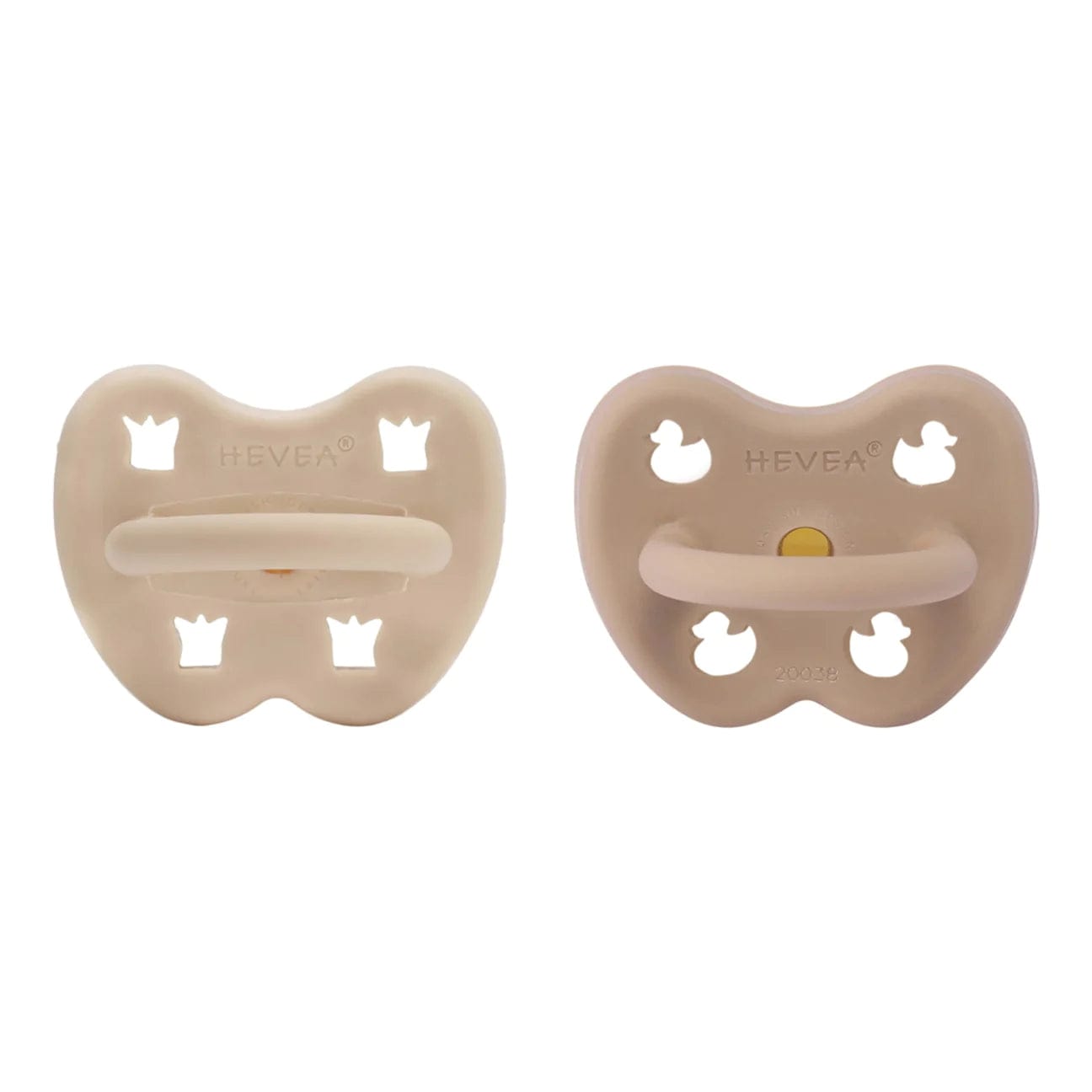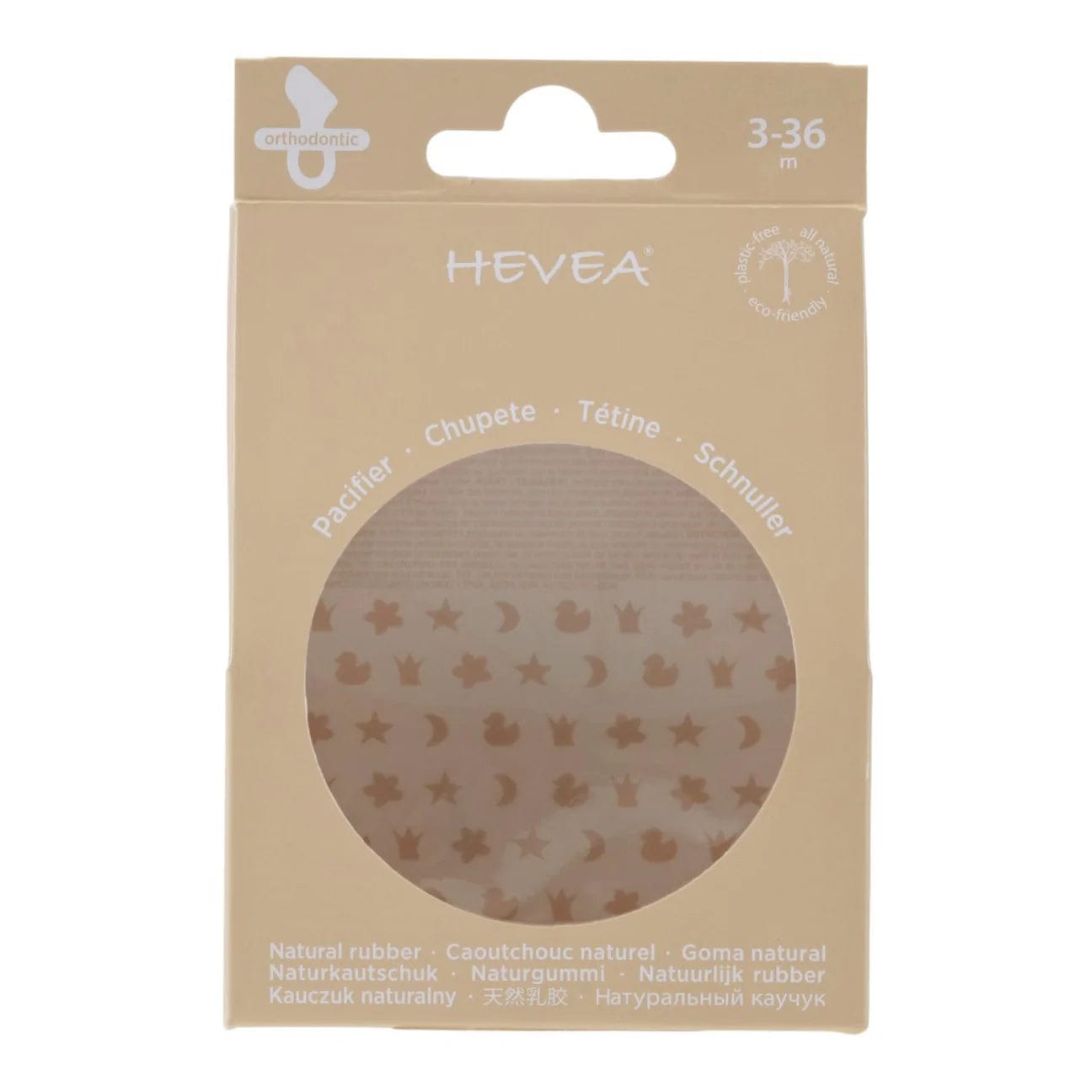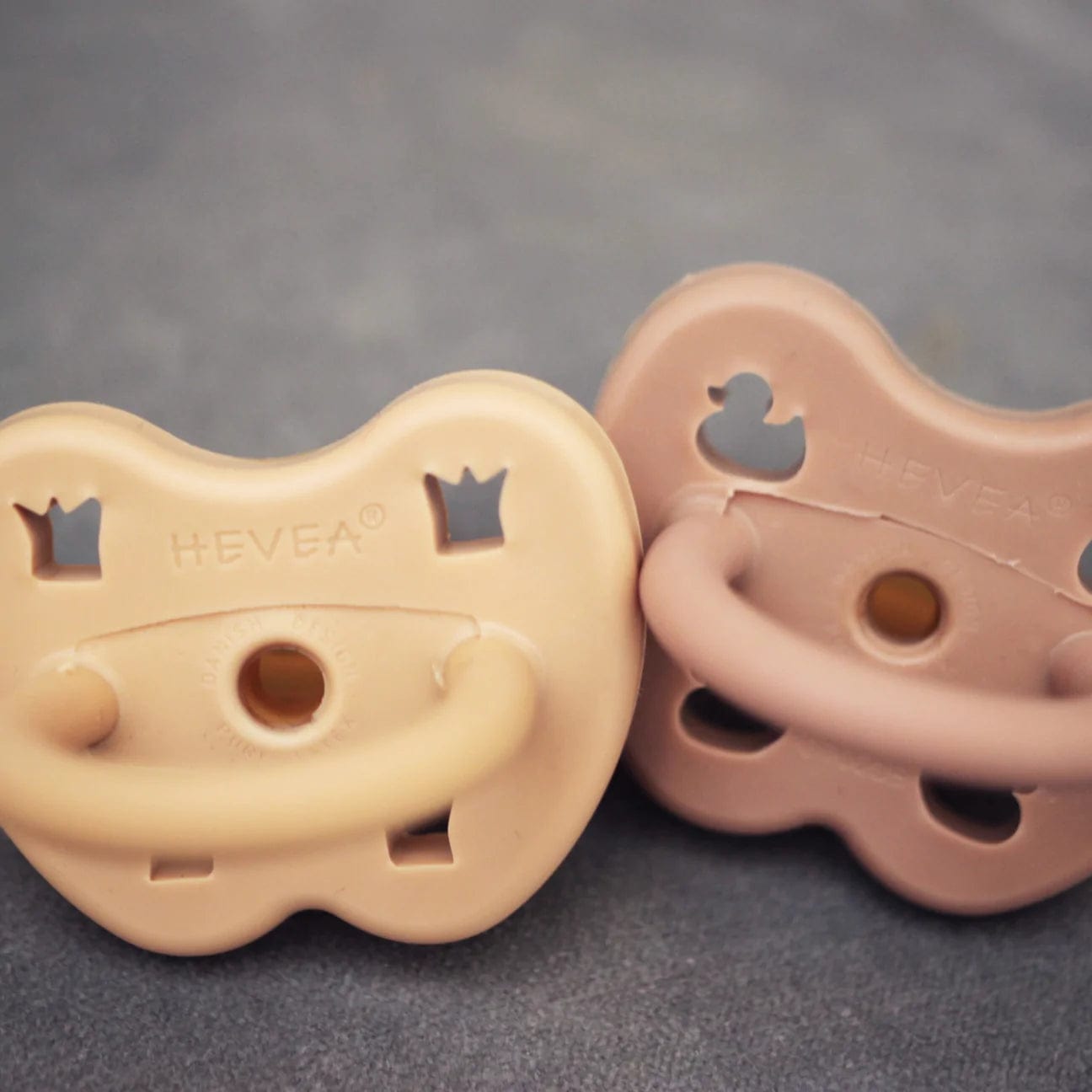 Hevea
Sandy Nude & Tan Beige Orthodonic Pacifier 2 Pack (3-36 Months)
Sale price
$ 17.95
Regular price
$ 17.95
Thanks for signing up for restock notifications!
There was an error signing up for restock notifications. Please try again.
Sign up for restock notifications
Tonally delectable, Sandy Nude and Tan Beige are two of the latest additions to HEVEA's pacifier range. Two naturally delicate and wonderfully warming colours, this twin-pack is every bit as environmentally conscious as is expected from us at HEVEA. Our natural rubber pacifiers are family favourites and have been since we began making them. Soft enough to soothe, yet sturdy enough for the feistiest teether - A natural and safe option for little ones. The most beautiful little gift for any new arrival and a gorgeous option for top ups. The HEVEA Pacifier twin-packs have been designed for ease from day one of a new arrival, lowering the risk of losing these trusty steeds when you need them most – now there is always a back-up! A beautiful gift and a must-have top up.
Help little ones settle without any unnecessary pressure on our planet 🌍
Details
Two 100% natural rubber pacifiers made using mineral pigments approved by the FDA for food usage in the colours: Sandy Nude & Tan Beige

Suitable for ages 3-36m

100% plastic free packaging - FSC® certified box with corn starch window

Benefits
Round teat = universally popular design for babies, easy to latch and same shape as most baby bottles – including HEVEA's!
Orthodontic teat = prevents teeth misalignment, designed to prevent orthodontic issues in the future
100% plastic free – made with nothing but natural rubber & FDA-approved pigments

Completely free from plastics, petrochemicals and any other nasties!

100% biodegradable and compostable – suitable to throw away with the food waste
Vegan Certified

Easy to clean – simply sit in freshly boiled water for a few minutes.

Great for babies and great for the planet