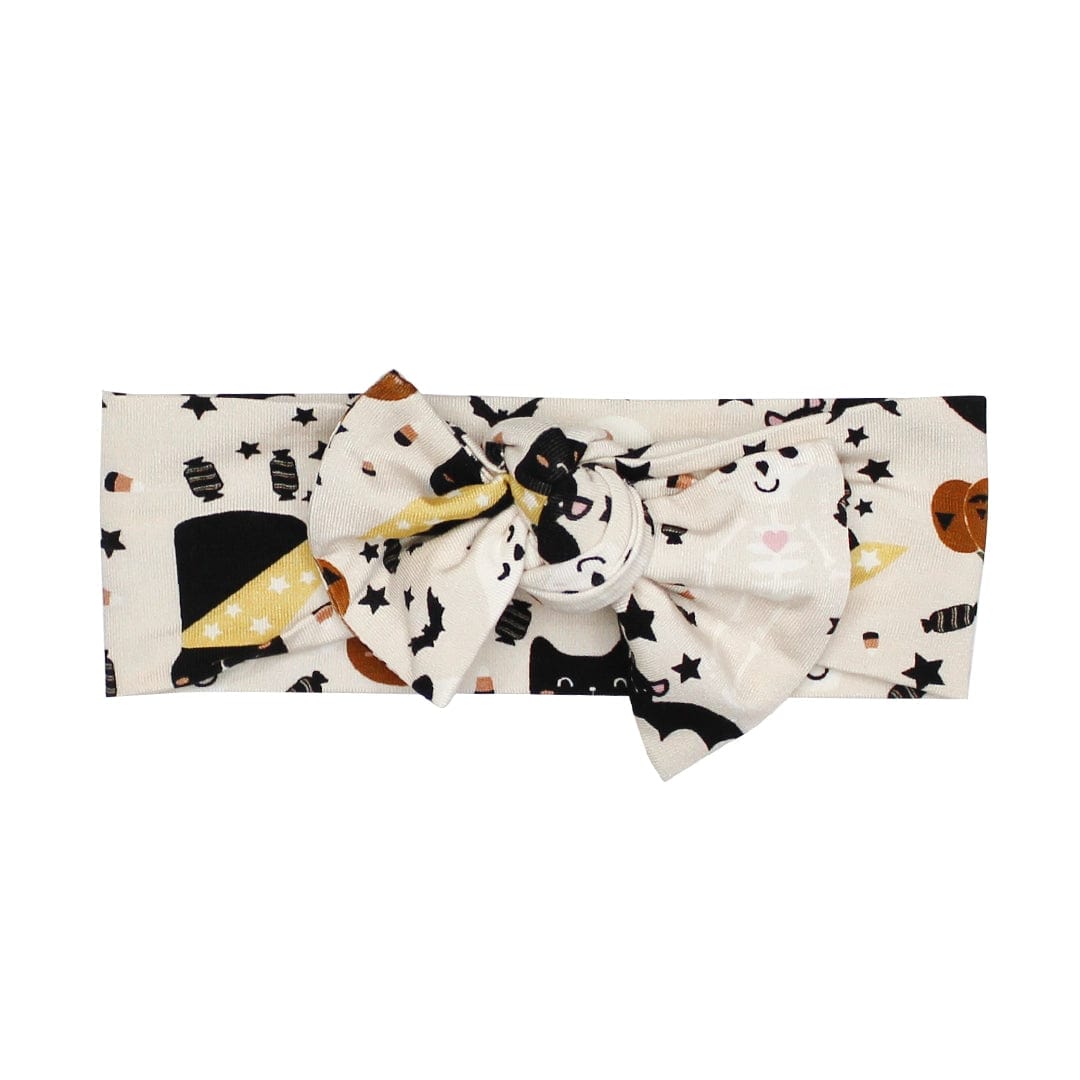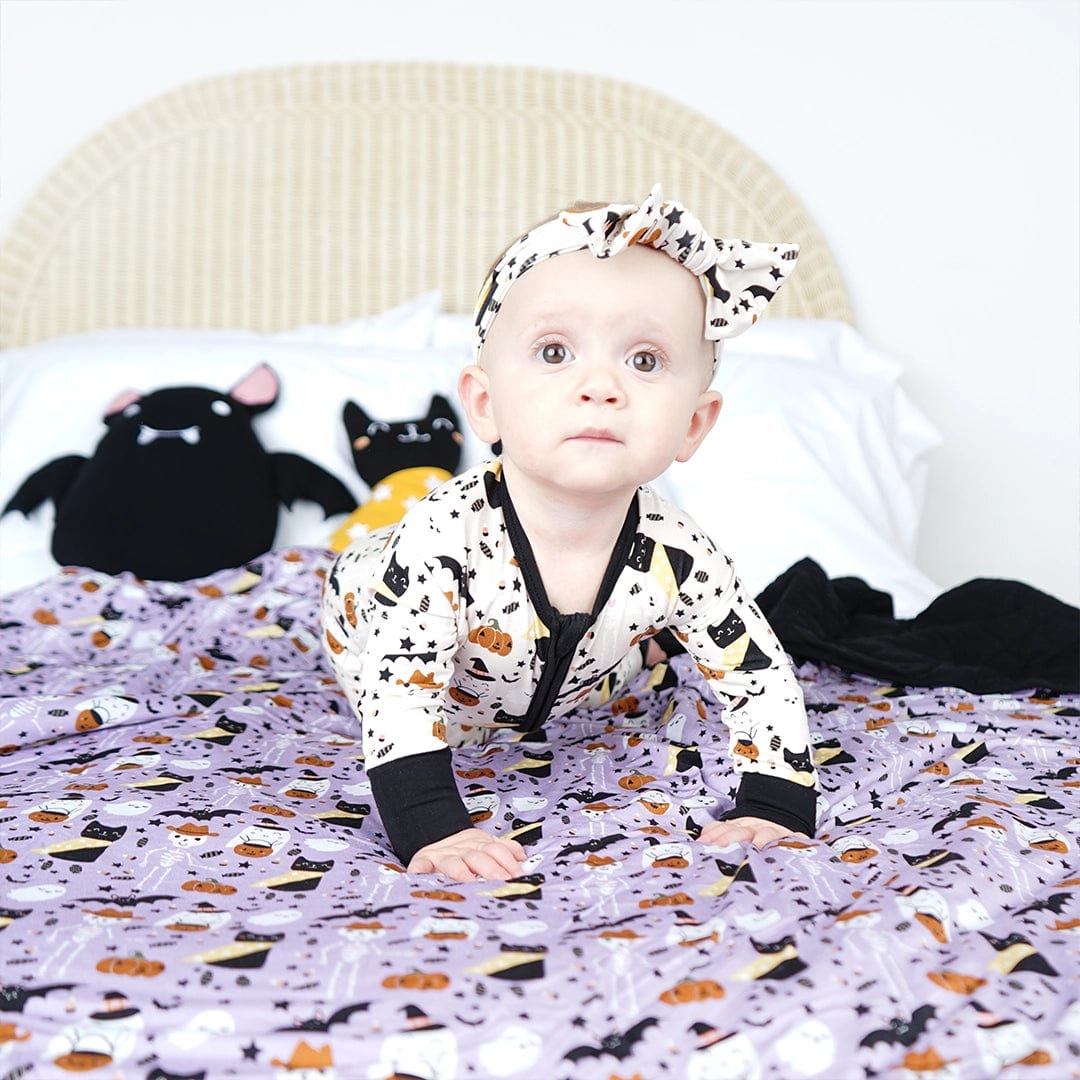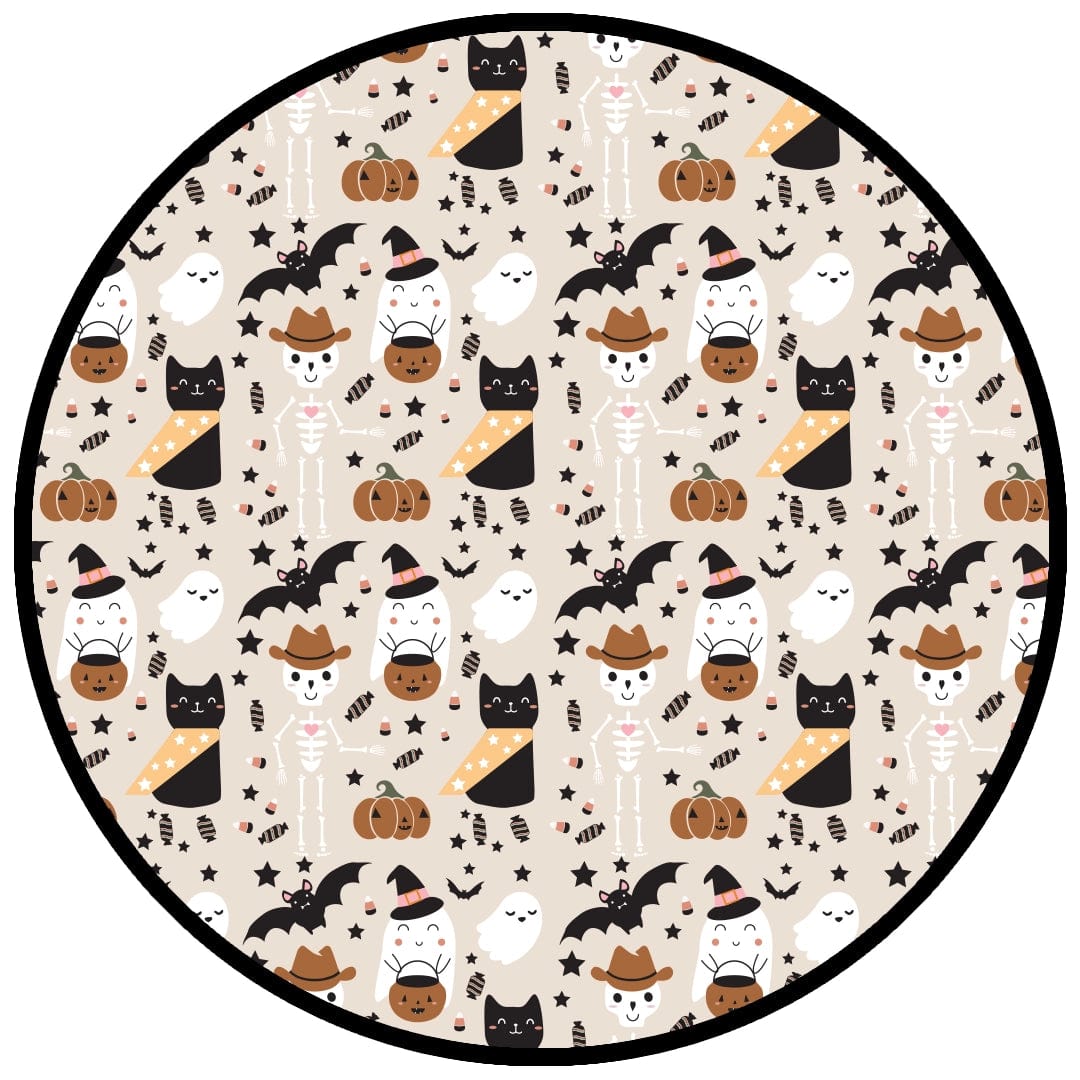 Emerson and Friends
Spooky Cute Halloween Bamboo Baby Headband
Sale price
$ 6.50
Regular price
$ 13.00
The softest bamboo baby bow headbands ever! Pair these adorable accessories with onesies, dresses, bloomers, and gowns for the cutest girl outfits.
buttery soft bamboo: our bamboo fabric is exceptionally cozy and soft to the touch with the perfect amount of stretch so your little one can wear each size a little longer and move easily. Bamboo is moisture wicking, temperature regulating, and light and breathable, making it perfect for sensitive skin.
unique prints: each piece features an in-house designed stylish print. Our artist designed prints in a variety of trending colors and graphics are what make our garments unique. You won't find our exclusive prints anywhere else!
mom tested: our luxury fabrics stand up to many washes and are loved by our mamas.
Color/print: spooky cute (beige)
Fabric: 95% viscose from bamboo / 5% lycra
Sizing: size 1 (0-12M) and size 2 (12M and up)
Fit: stretchy
Wash: hand wash / lay flat to dry