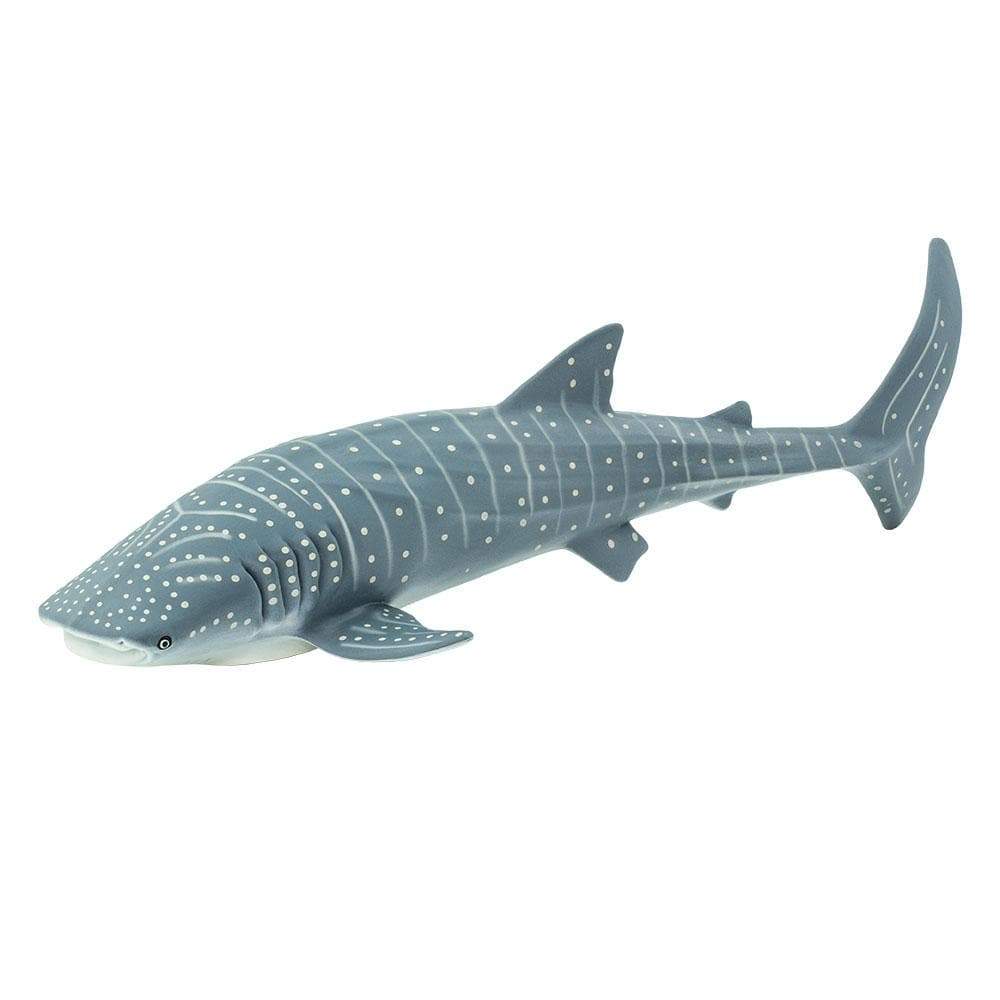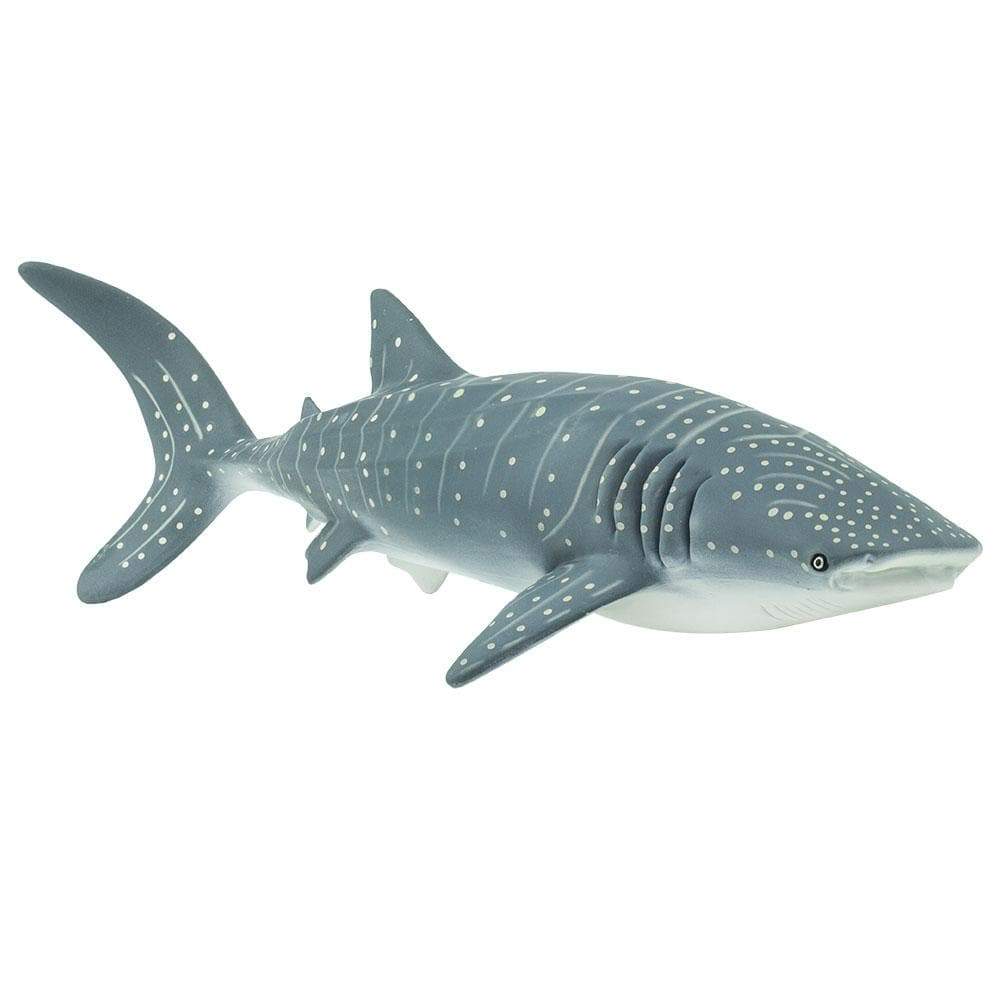 Safari Ltd
Whale Shark Toy
Sale price
$ 15.50
Regular price
$ 15.50
The only living member of the genus Rhincodon, the whale shark is endemic to tropical waters around the world. They are one of three species of shark that employs filter feeding, the others being the megamouth shark and the basking shark.
Scientific Name:

 

Rhincodon typus
Characteristics:

 

Individually hand painted and immaculately sculpted, this model makes a wonderful gift for expert and novice marine biologists alike! Bring the majesty and wonder of the world's oceans right into your living room!
Size and Color:

 

Whale sharks have striped gray, blue, or brown skin with white spots, as well as a white underside. Measuring 9.25 inches long, 4 inches wide, and 2.25 inches tall, this model is about as long as a legal sized piece of paper is wide, about as wide as a deck of cards, and as tall as a stick of lip balm stood upright.
The Whale Shark is part of the Monterey Bay Aquarium® Sea Life collection.
All of our products are Non-toxic and BPA free.