Holiday Gift Guide for Preschool Aged Kids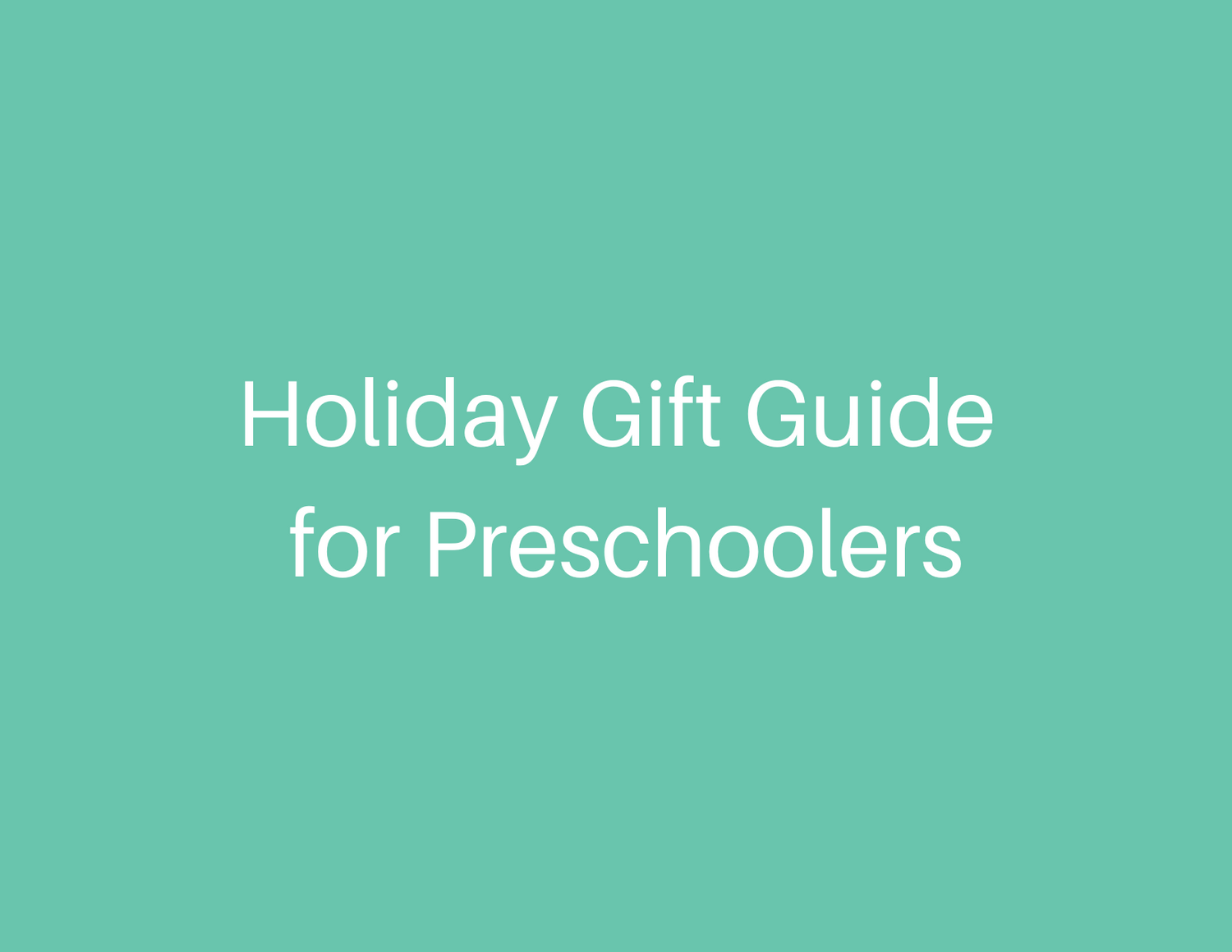 Happy First Day of November! If you haven't started yet, now's the time to get a head start on Christmas shopping. The holidays are such a busy time that getting gift shopping done now will be such a relief!
Here's our 2022 Lil' Tulips gift guide for the 3-4 year olds in your life.
Mess-Free Painting
Water Wows are a great gift for the kid who loves art. You don't have to worry about paint getting all over the place with these activity books. Just add water and these pages can be colored over and over again once they dry out.
Your preschooler will love having their own doll to take care of, love on, and take everywhere with them. Choose from a variety of soft-body dolls that make amazing snuggle buddies. 
Play Animals
Whatever your preschooler's favorite animals are, we've got them! A herd of animals and an imaginative mind equals hours of fun and creative play. 
Role Play Sets
Make dreams come true for the wannabe vet, vlogger, or detective. 
A train set might be the perfect gift for the kid who always has a vehicle in hand and is zooming around the house. Gift a starter set for the Holidays. If it's a hit, you can continue gifting trains and add-on sets for birthdays and other holidays. It's the gift that keeps on growing. 
Happy shopping for the preschoolers in your life!