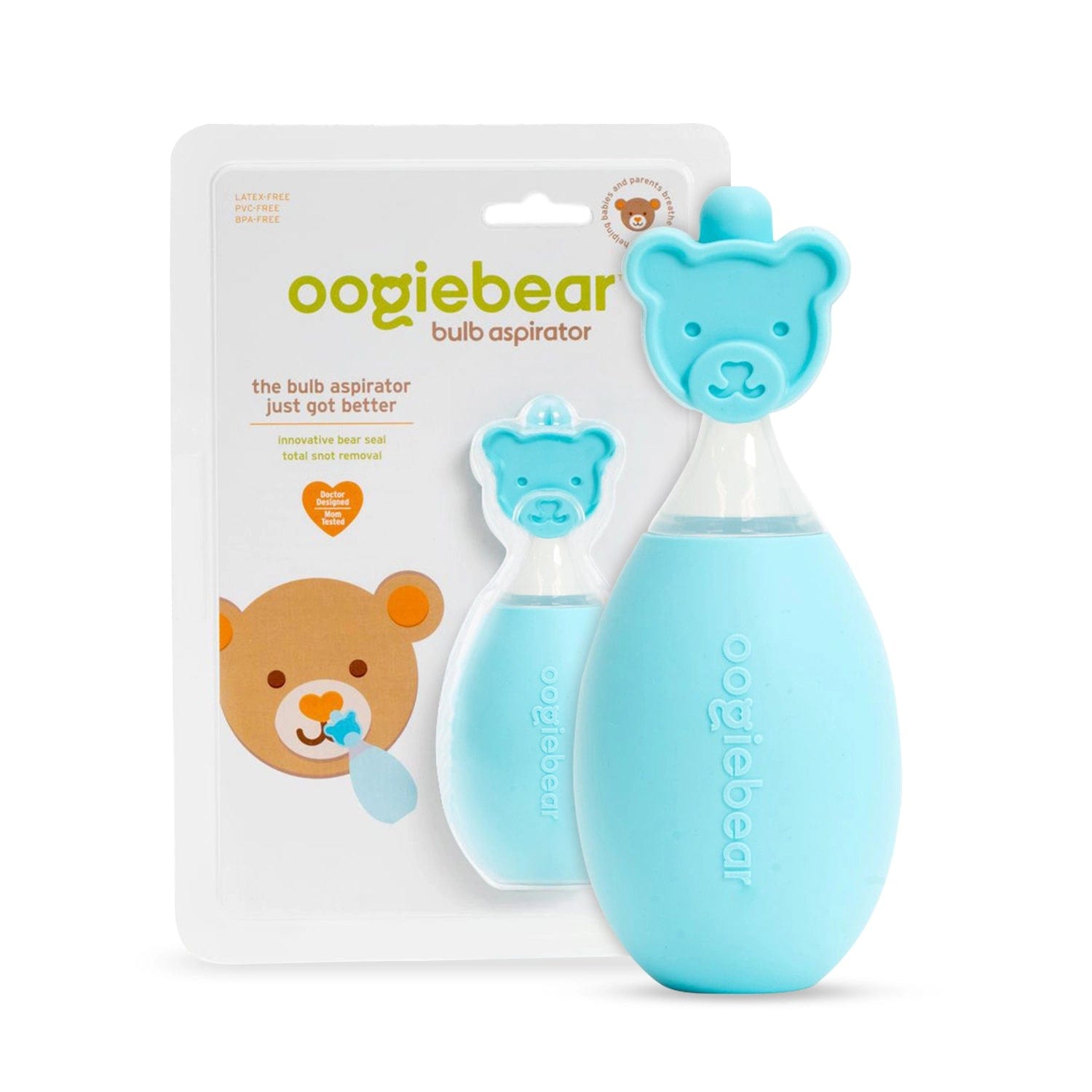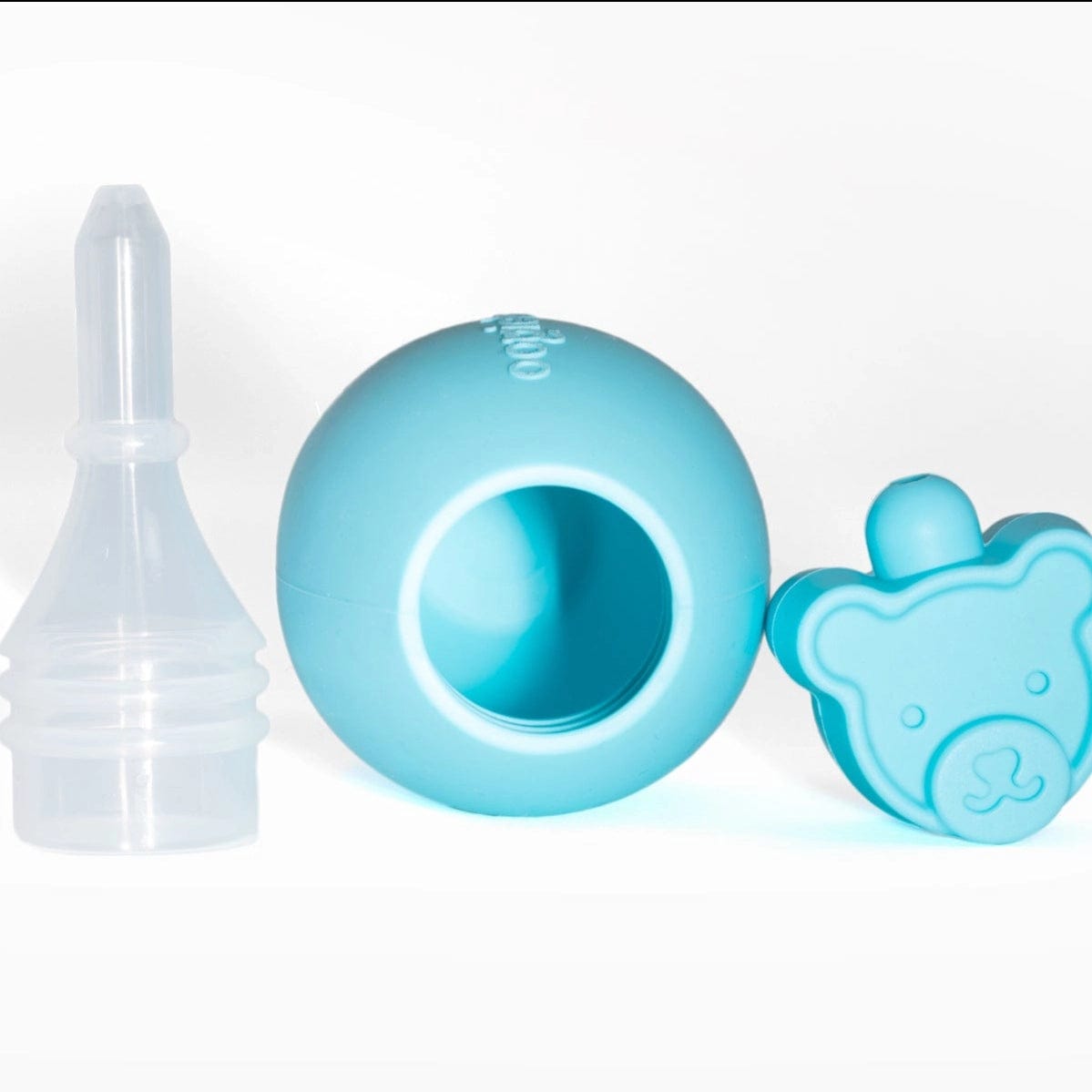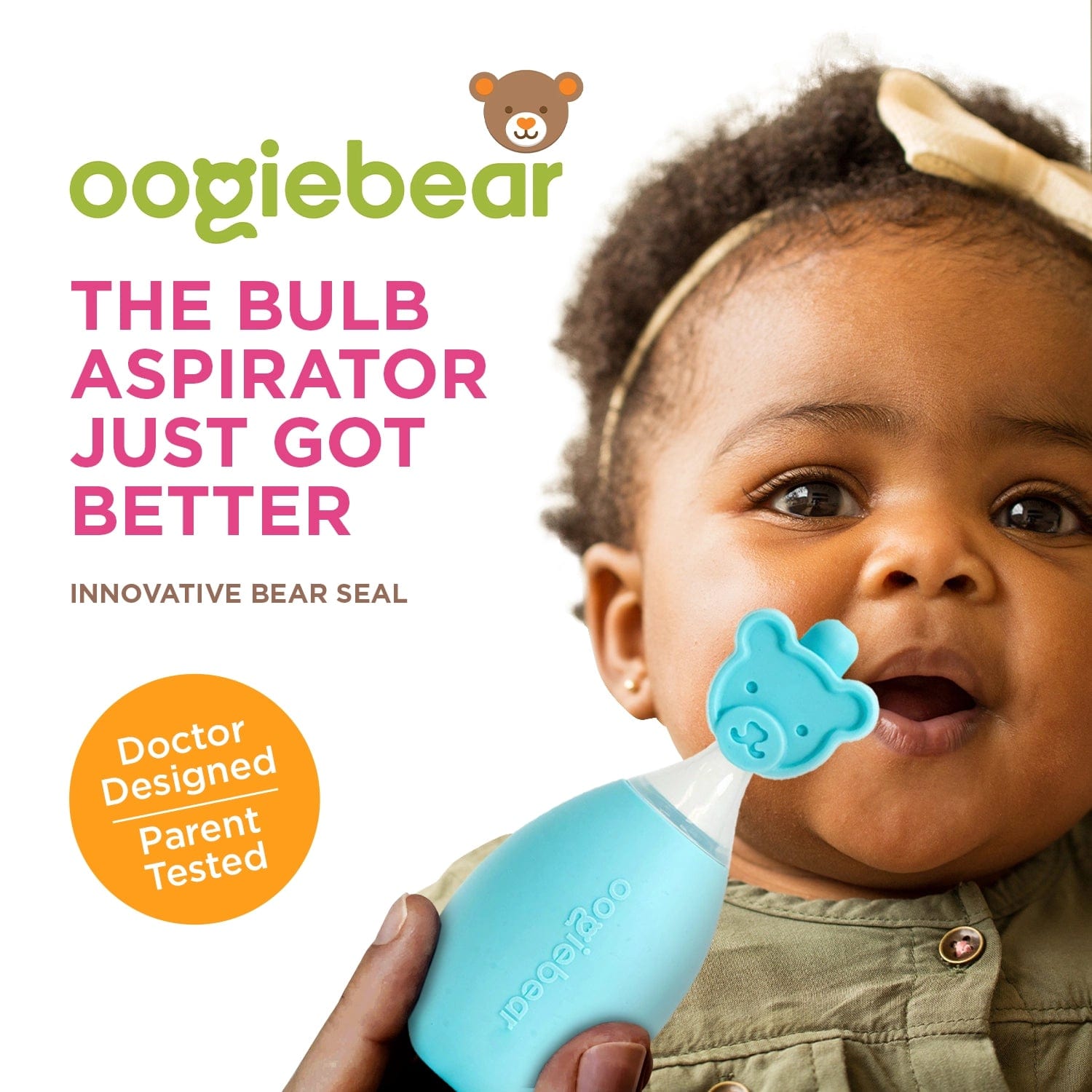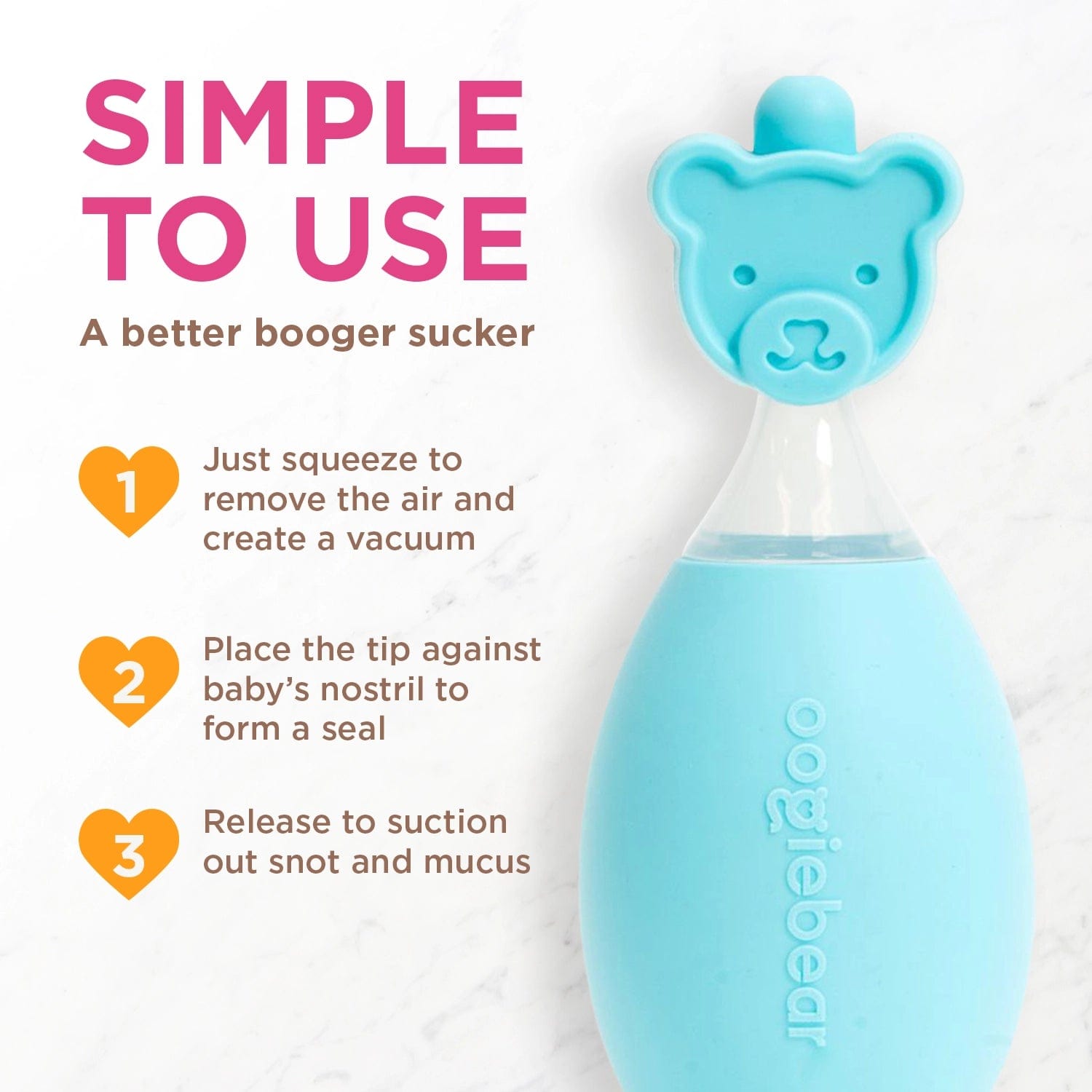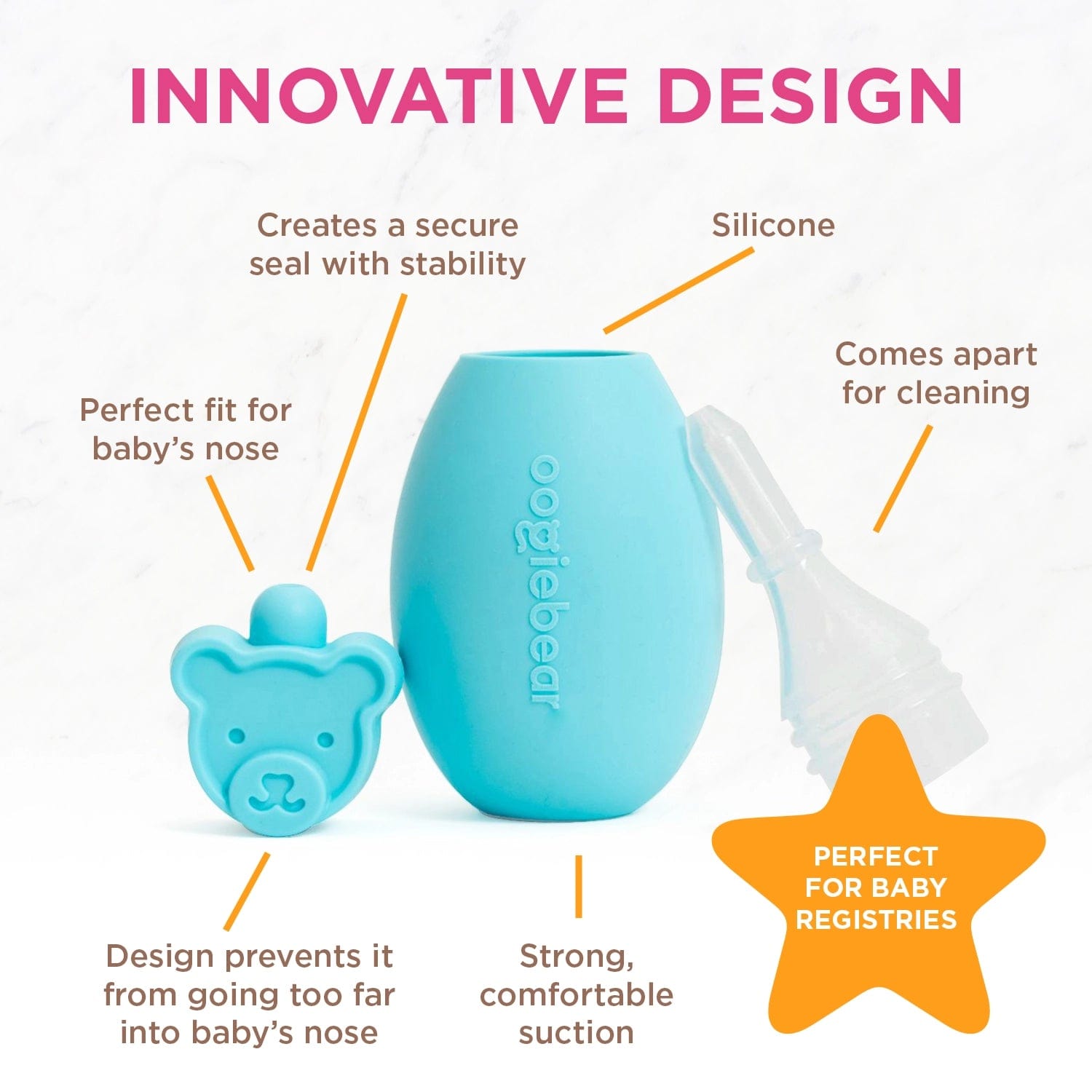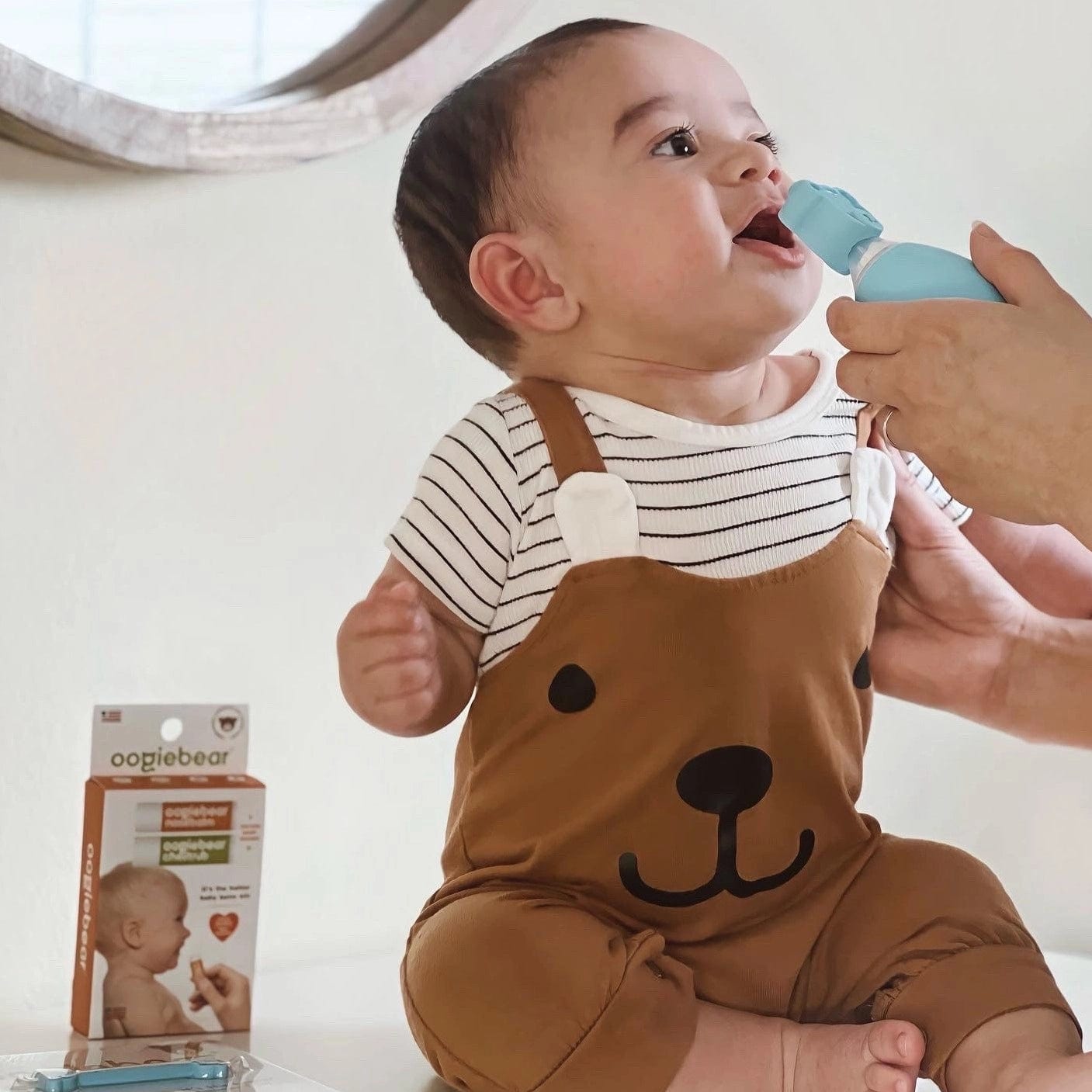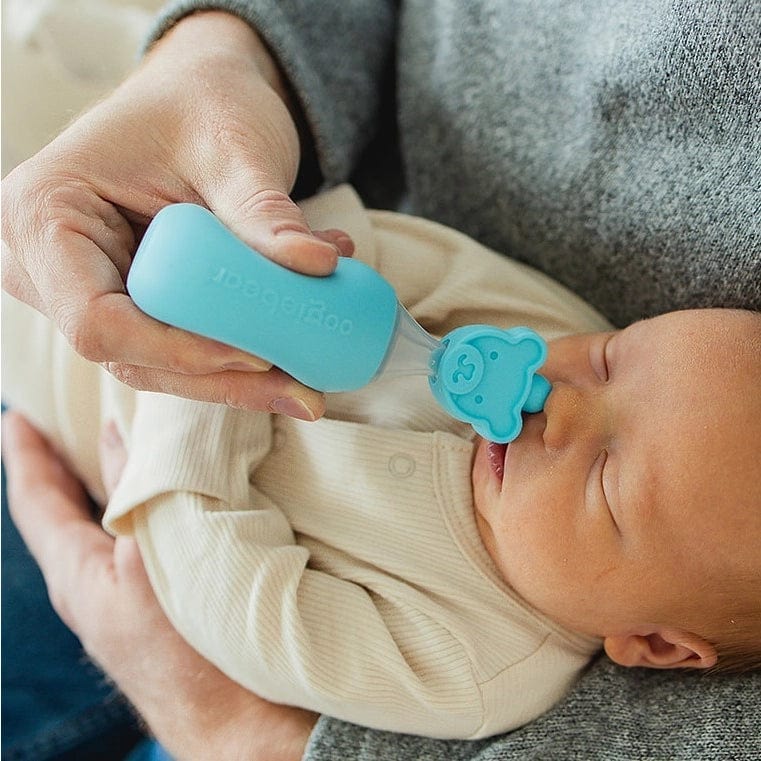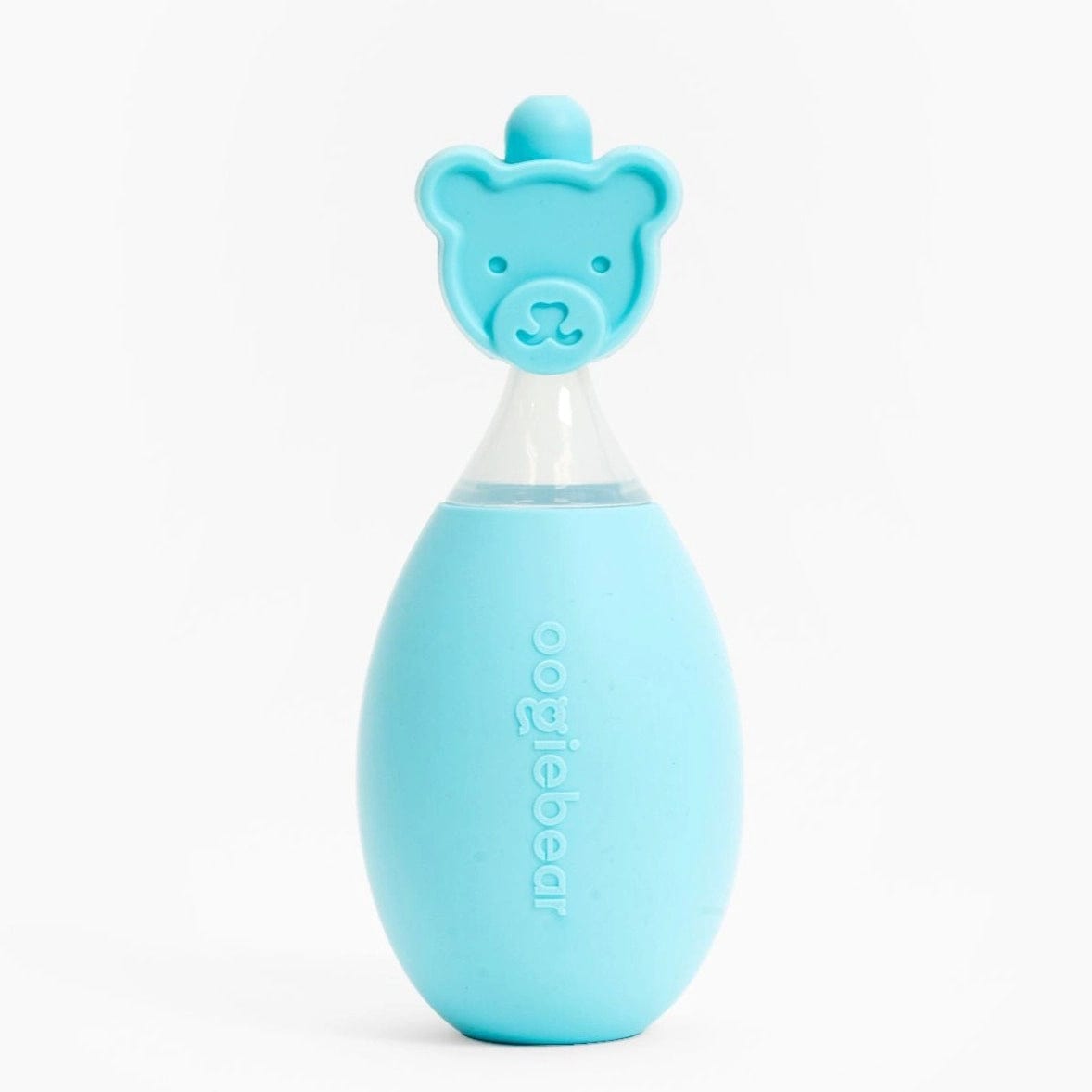 oogiebear
Oogiebear Bulb Aspirator
Sale price
$ 19.99
Regular price
$ 19.99
At oogiebear, we're all about better baby care. So we were thinking about bulb aspirators when a light bulb went on -- what if it came apart for easy cleaning? And what if it used our fun bear head to create a better seal without going too far into baby's nose?
Presenting the oogiebear bulb aspirator.
•Made with soft silicone that feels gentle on sensitive little noses while our innovative bear head creates a secure seal and ensures it never goes up too far. •
Squeeze to remove the air and create a vacuum, place the tip against your baby's nostril to form a seal, and release to suction out snot and mucus.
•Ordinary nasal aspirator bulbs and other infant nose suckers can be prone to growing mold. The three pieces of the oogiebear bulb aspirator easily come apart to clean with soap and water. It requires no saline drops or tubes to use.
•Created by a pharmacist and mother, the oogiebear bulb aspirator is made to help your infant breathe easier and sleep easier.