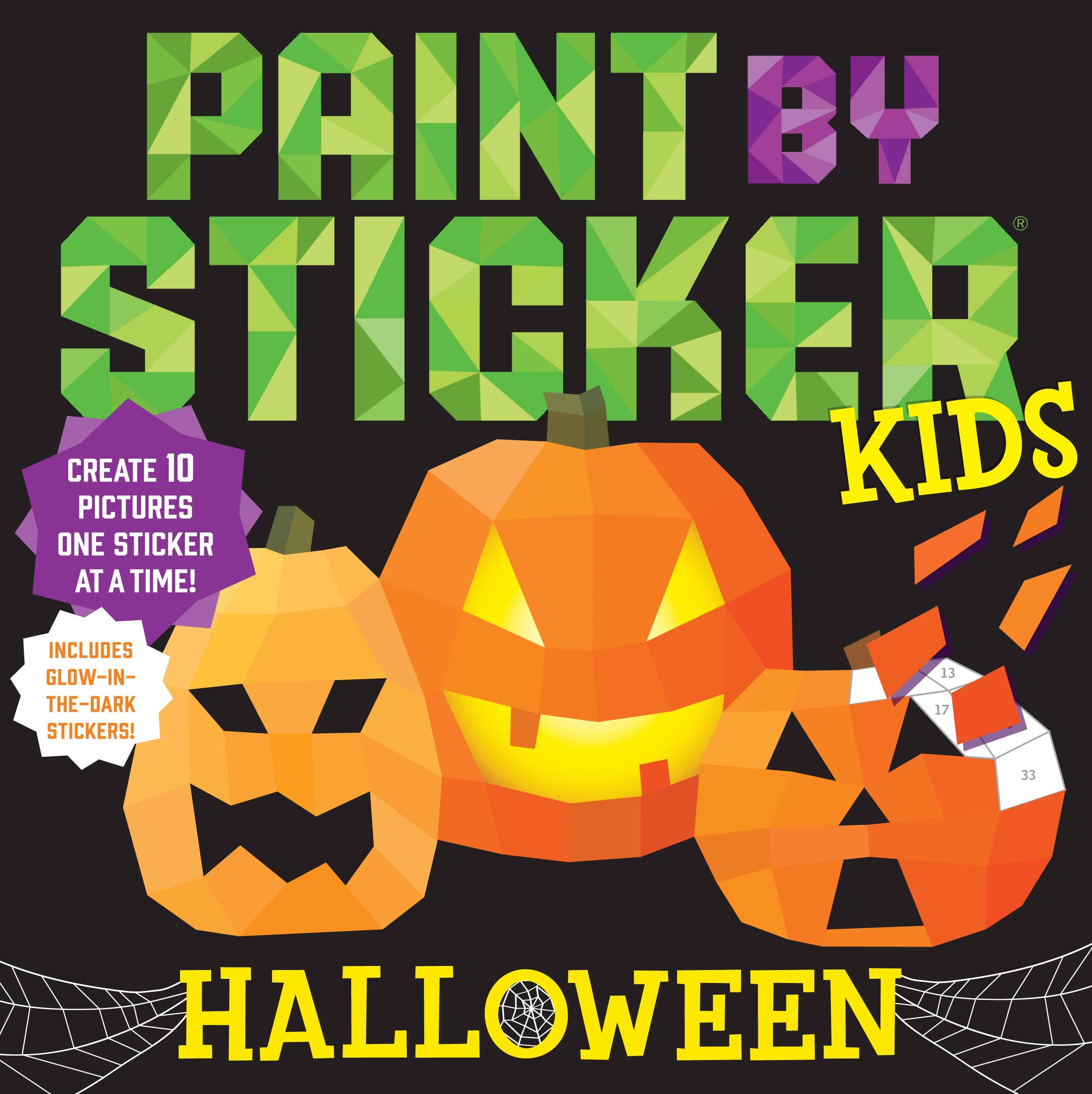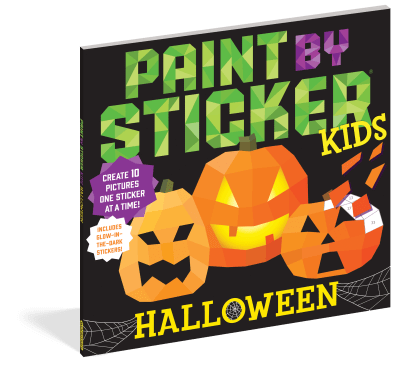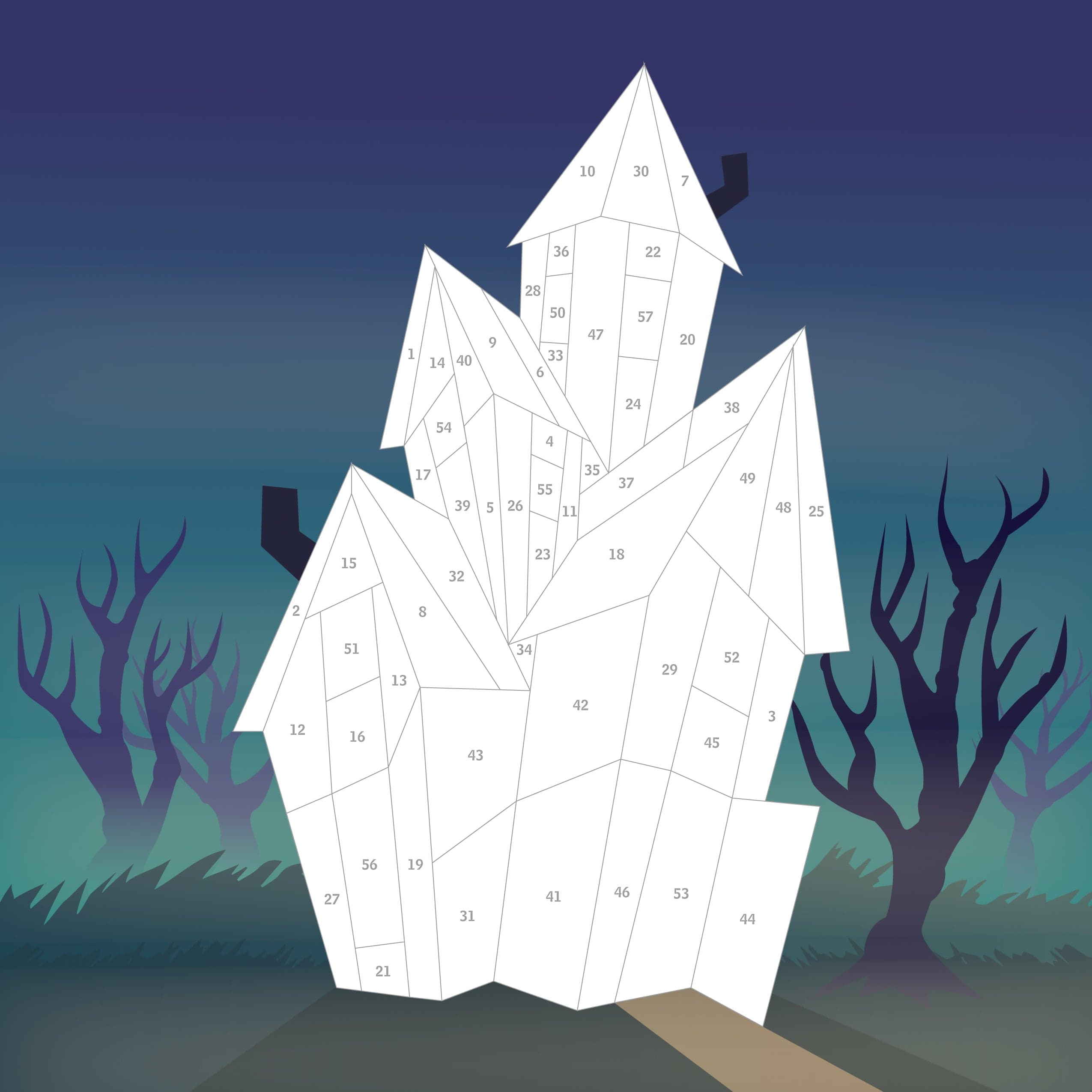 Paint by Sticker
Paint by Sticker Kids: Halloween
Sale price
$ 6.57
Regular price
$ 10.95
Create 10 Pictures One Sticker at a Time! Includes Glow-in-the-Dark Stickers
Paint a world of spooky fun with stickers!

Step 1: Find the sticker
Step 2: Peel the sticker
Step 3: Place the sticker
…and watch your Halloween painting come to life!

Includes everything you need to create ten sticker paintings on study card stock. Plus, all the pages are perforated—making it easy to tear out each finished work to frame and share!
Paint by stickers book
My granddaughter loved this book. What a great idea.