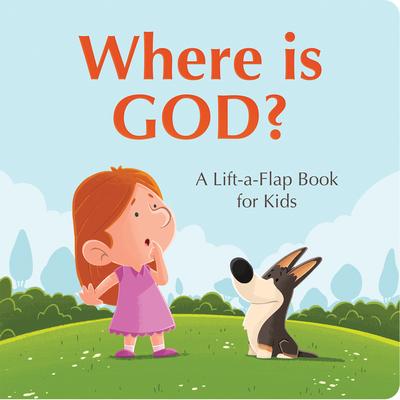 Barbour Publishing
Where Is God?
Sale price
$ 12.99
Regular price
$ 12.99
For inquisitive kids who wonder if God sees, hears, and is present. . .

This delightful, interactive lift-a-flap board book for the inquisitive kids in your life, ages 3 and up, is a fantastic way to help little hearts understand that God is present in everything and at all times. . .no matter what.
Each colorful spread features simple text that affirms and celebrates God's love and constant, comforting presence with a "Yes, God is there!" alongside kid-friendly illustrations and easy-to-understand New Life Version scripture selections.