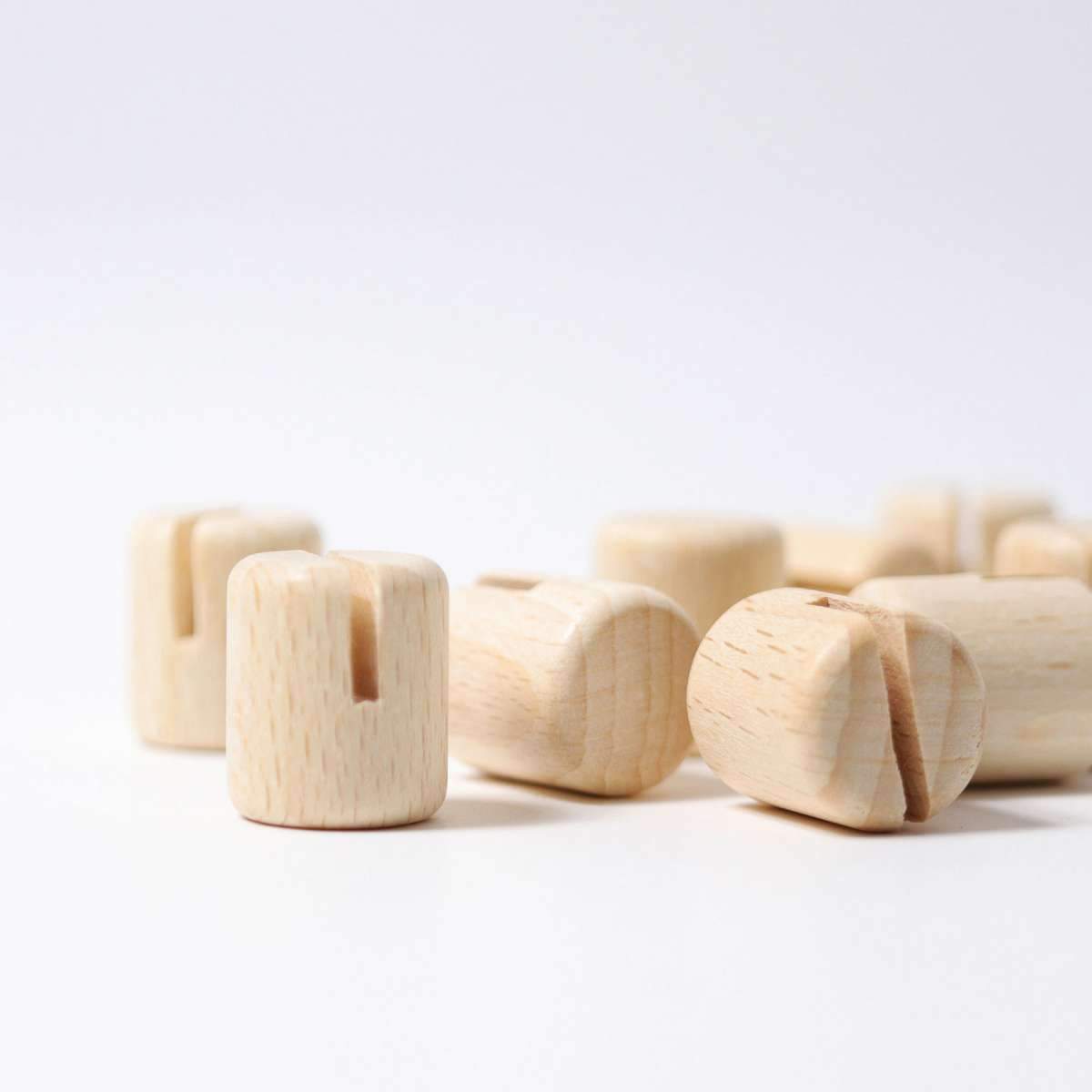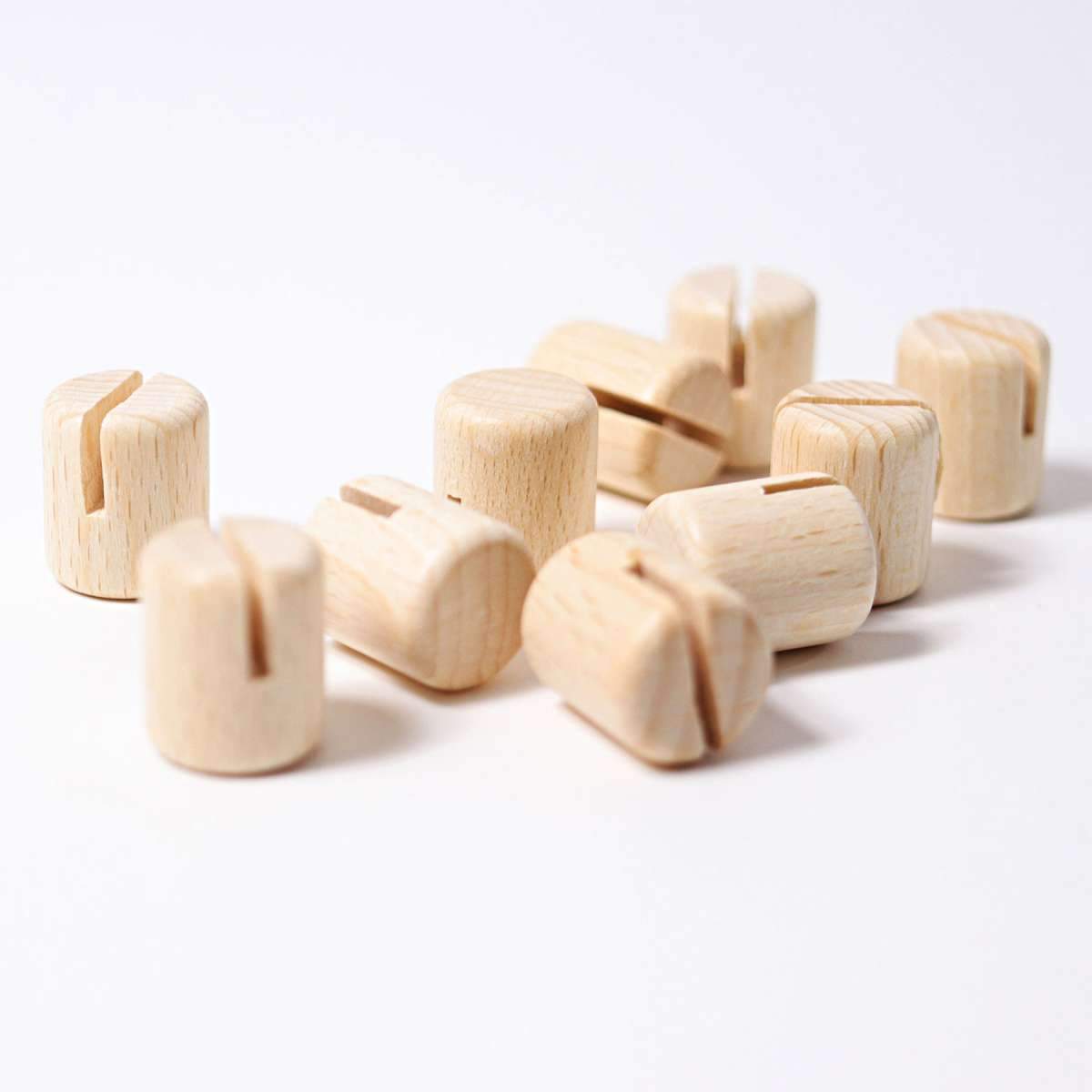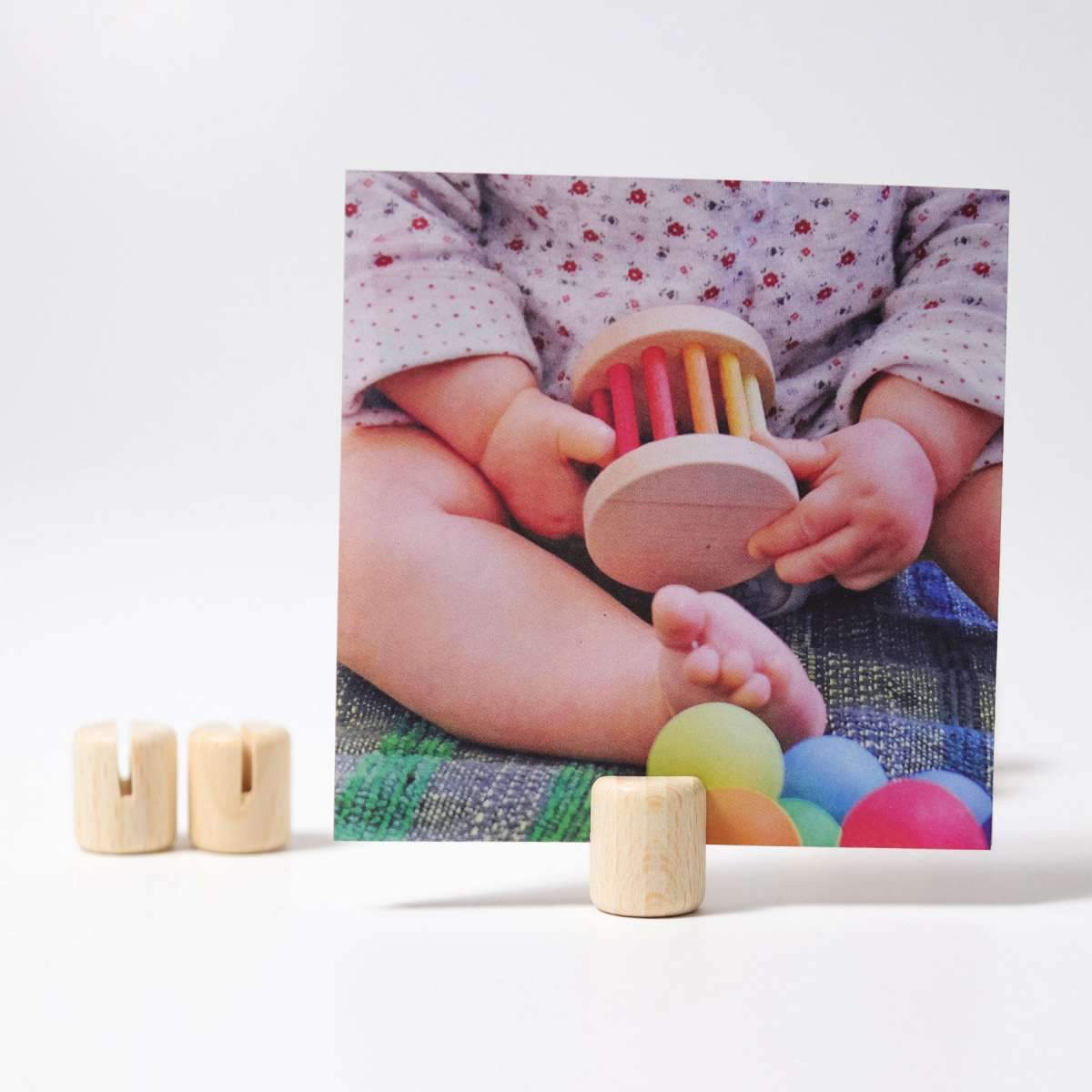 Grimm's
10 Picture Holder
Sale price
$ 8.80
Regular price
$ 8.80
Decorate the Picture Holders with a birthday whish, a card or a photo. Wonderful for decoration on our Birthday Rings, the Birthday and Advent Spiral and Lifelights with our Decorative Figures, the little vase (Art. No 04700/04760) with flowers and candles. It creates a special atmosphere on each of the occasions.
10 pieces.
Materials: beech wood.
Size: height ca.2cm.

recommendation age:14+