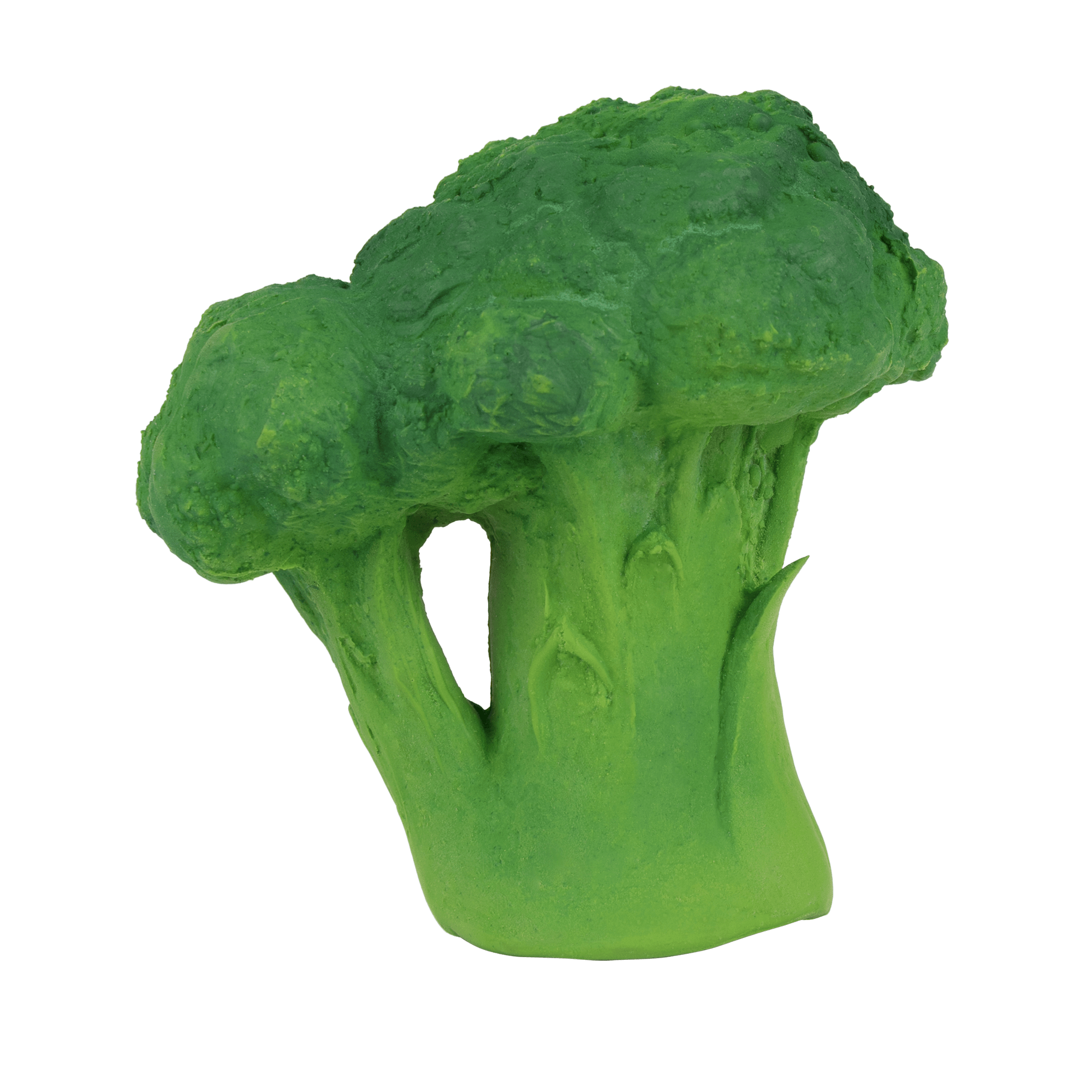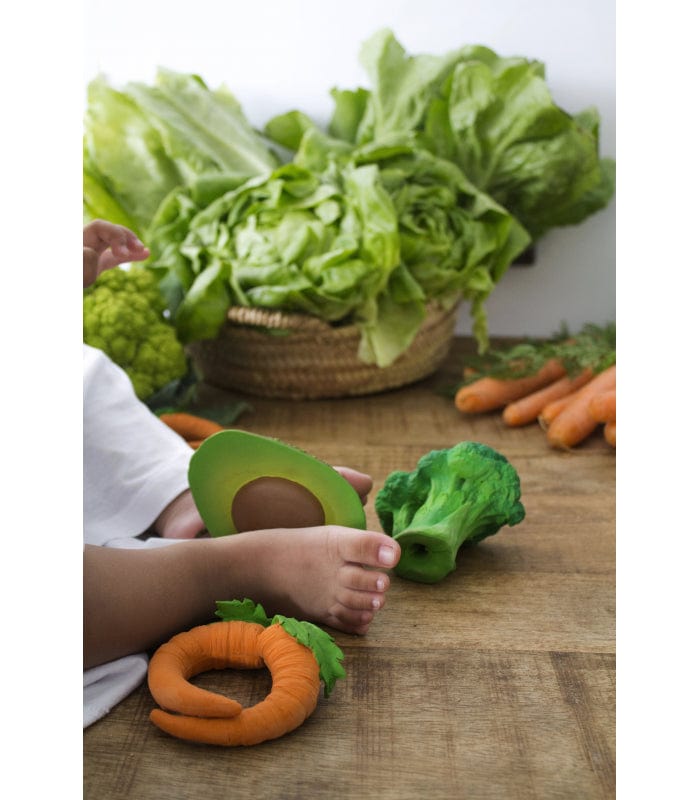 Oli & Carol
Brucy the Broccoli
Sale price
$ 19.99
Regular price
$ 19.99
BRUCY THE BROCCOLI is a chewable vegetable-shaped baby toy for sensory play, teething and bath time. Little gums love the texture of Hevea rubber. Soft and easy to hold by babies' hands.
The broccoli will protect your kids' heart and bones and will teach them the importance of including this vegetable in their diet.
Introduce your baby into a healthy lifestyle from a young age with BRUCY THE BROCCOLI.
No Holes = No Mold
• Made from 100% natural rubber from Malaysian Hevea trees and hand painted with safe, natural food graded dyes
• Ecological, biodegradable, and eco-friendly
• Non-Toxic: BPA, PVC, Phthalate and Nitrosamine free
• Anti-bacterial and highly hygienic
• Soft, easy to grasp and safe to chew
• Used as teethers, bath toys, decorative objects and more
• Stimulates the baby's senses and soothes teething gums
• Designed in Barcelona / Made in Morocco.
• Due to the use of natural rubber, there may be minor variations in color and shape