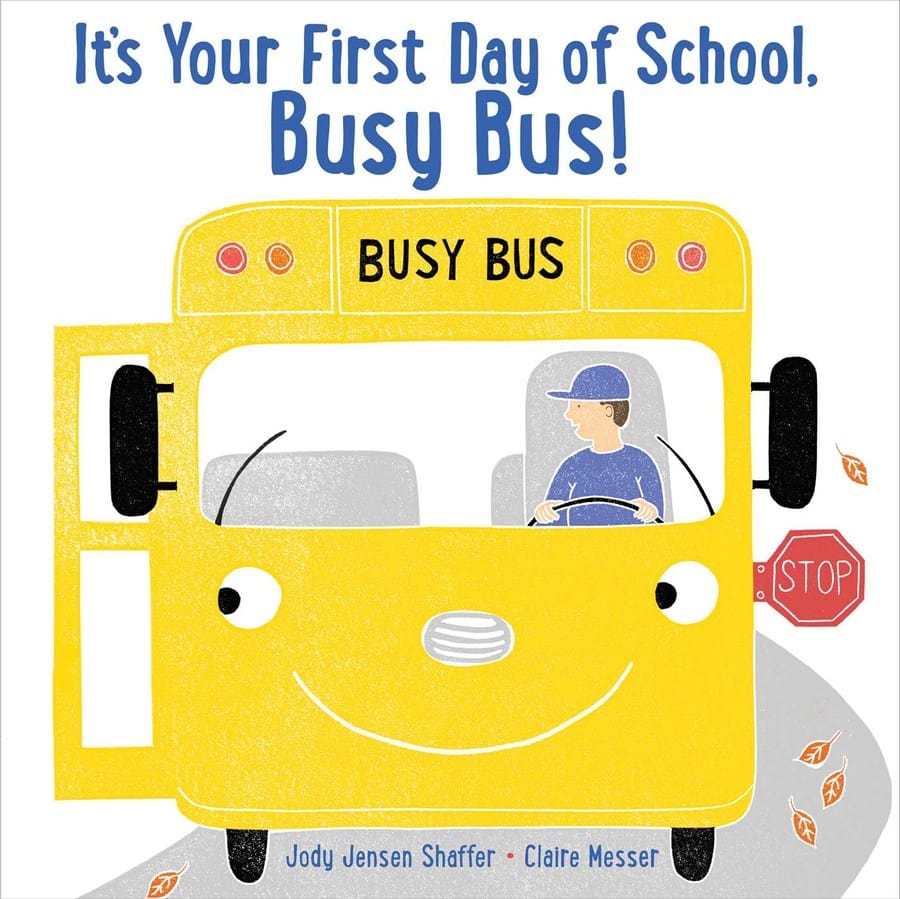 Simon & Schuster
It's Your First Day of School, Busy Bus!
Sale price
$ 18.99
Regular price
$ 18.99
It's the first day of school! But is Busy Bus ready? Find out in this darling picture book that showcases the excitement and worries little ones experience as they prepare for their first day.

Today is the very first day of school! Busy Bus is excited, but he also has some first-day jitters. Will the children like him? Will he be homesick? What if he gets lost?! Luckily, bus driver Ben knows just what to do to make sure that the school year gets off to a great start.

32 Pages
Hardcover Book