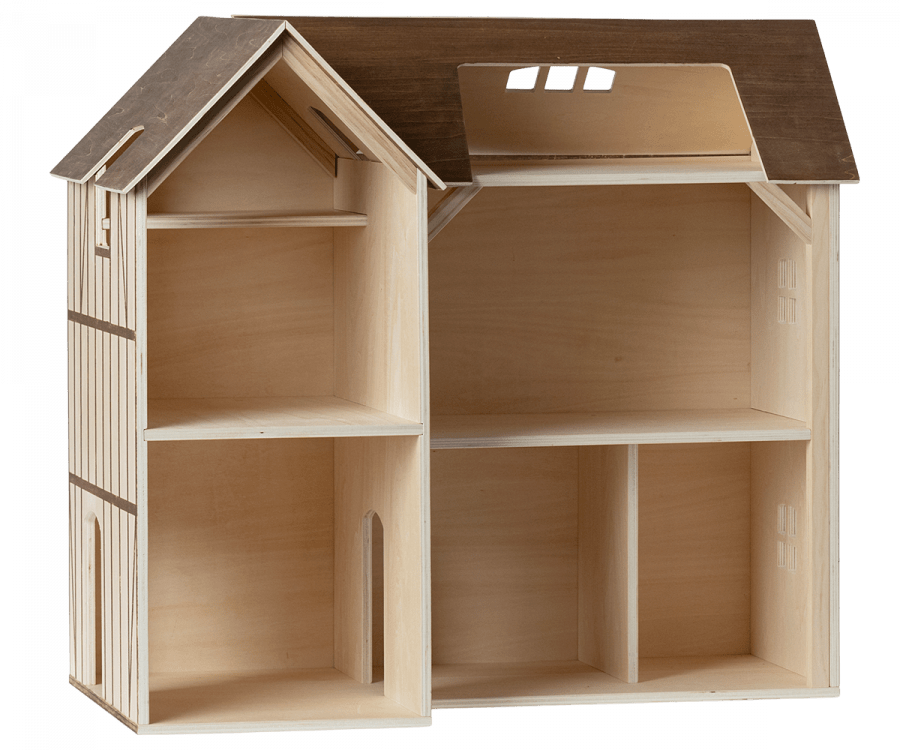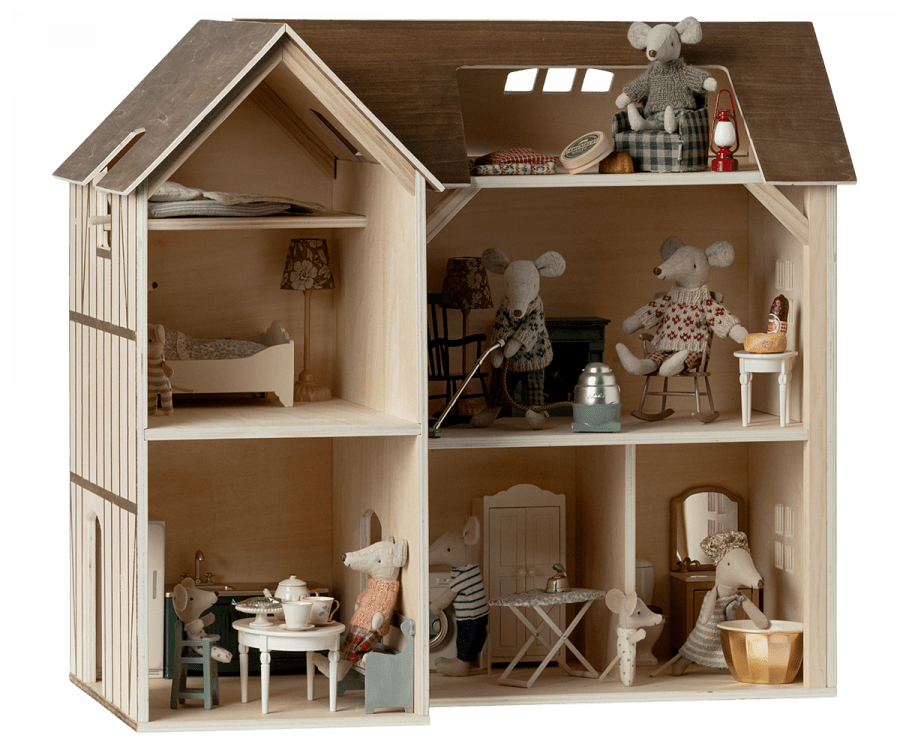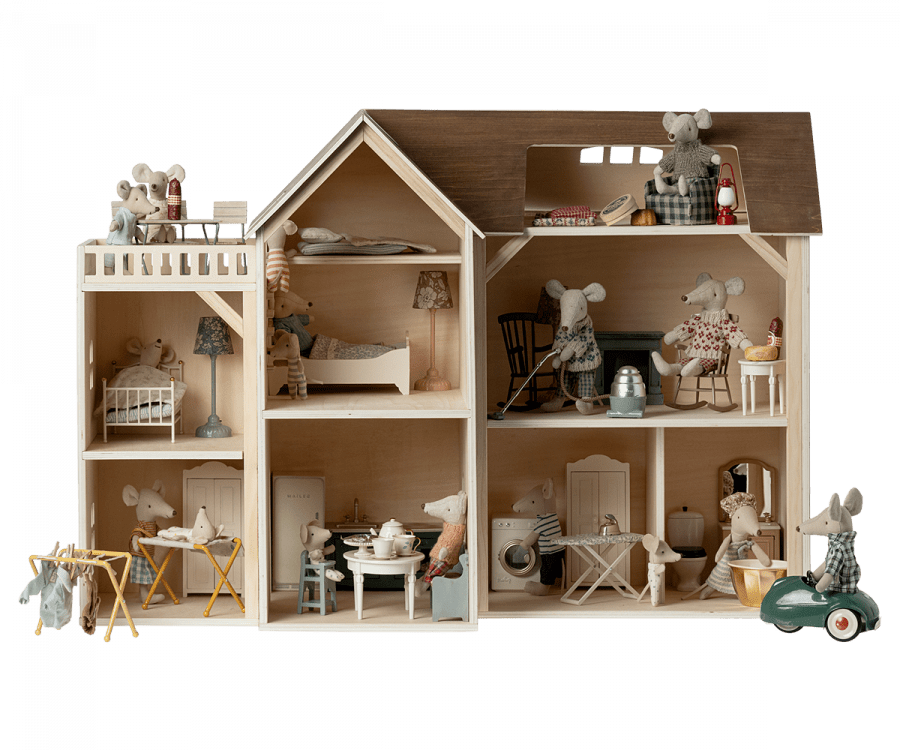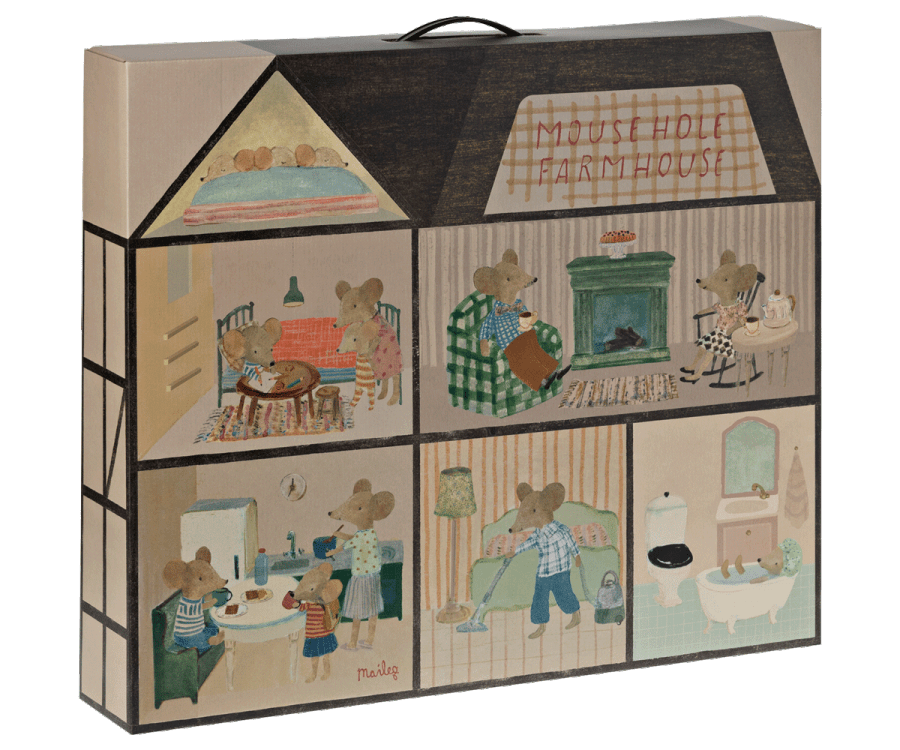 Maileg
Mouse Hole Farmhouse
Sale price
$ 226.00
Regular price
$ 226.00
Mouse hole Farmhouse is the perfect home for your mouse family. Decorate each room with your favorite furniture and accessories. If the house gets too small you can add the bonus room. THE HOUSE COMES WITHOUT CONTENT.
Size: Mouse
Height: 22.24 in.
Width: 24.8 in.
Wash: Surface wash
Recommended age: +3 Year
*Does not include mice or  furniture.