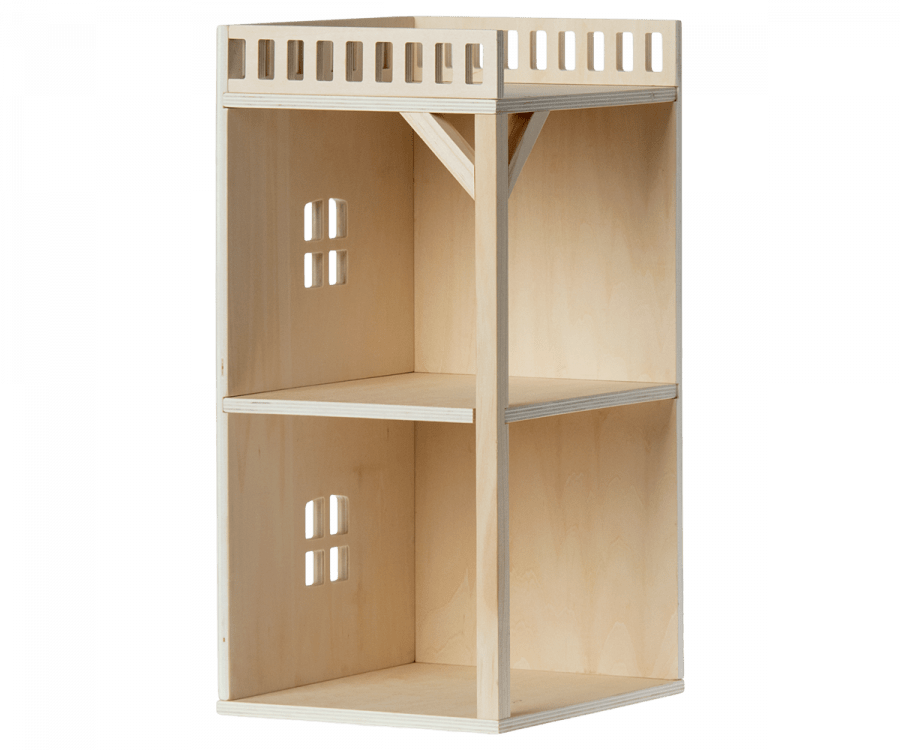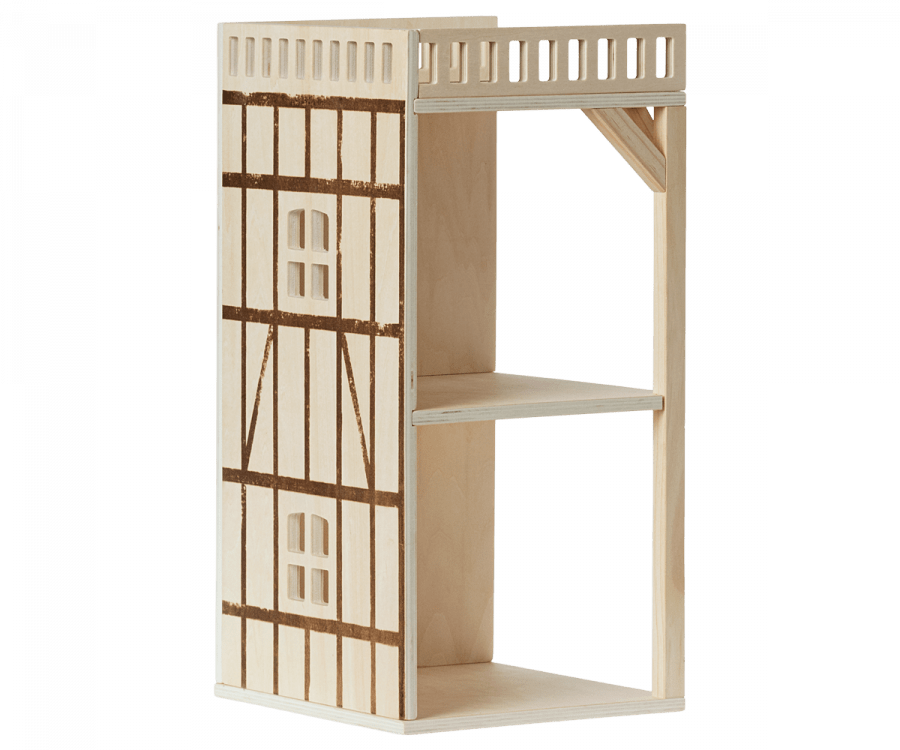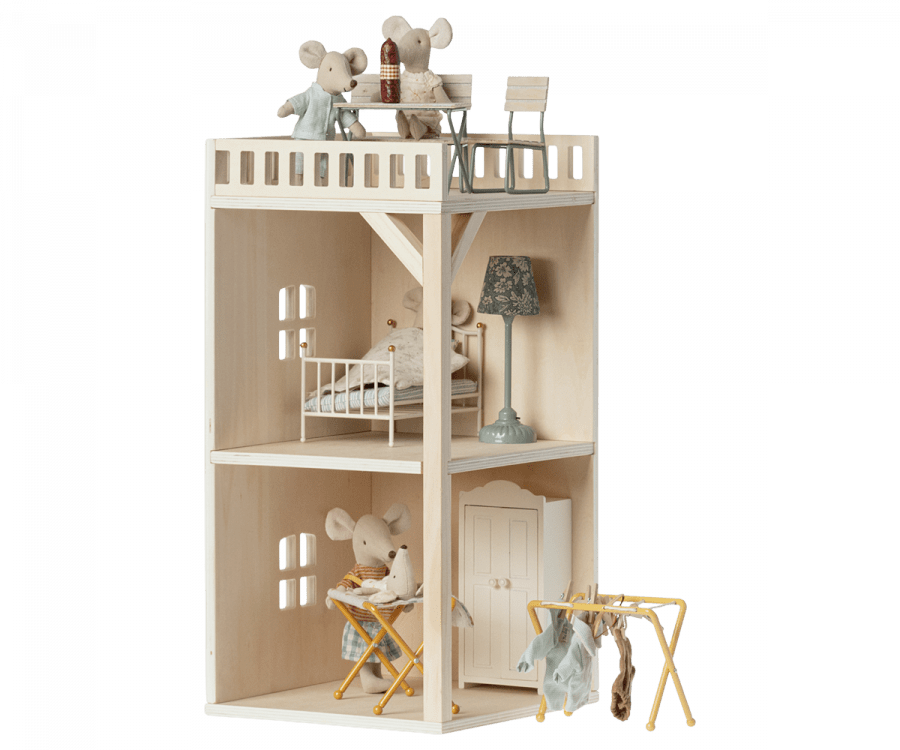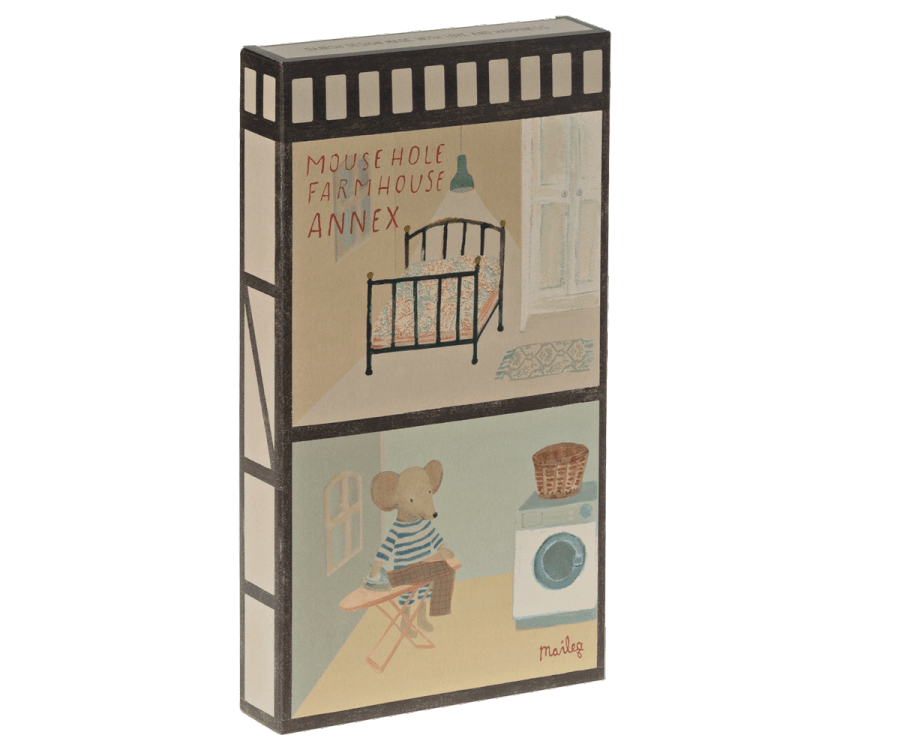 Maileg
Mouse Hole Farmhouse - Annex
Sale price
$ 64.00
Regular price
$ 64.00
Add this annex to your Mouse hole Farmhouse if your mouse family needs more space. Decorate each room with your favorite furniture and make a cozy outdoor room on the terrace. THE HOUSE COMES WITHOUT CONTENT.
Size: Mouse
Height: 16.54 in.
Width: 9.06 in.
Wash: Surface wash
Recommended age: +3 Year
*Does not include mice or  furniture.