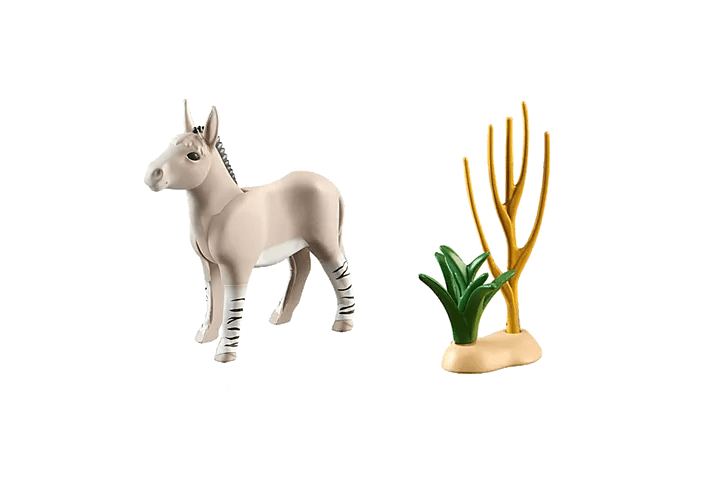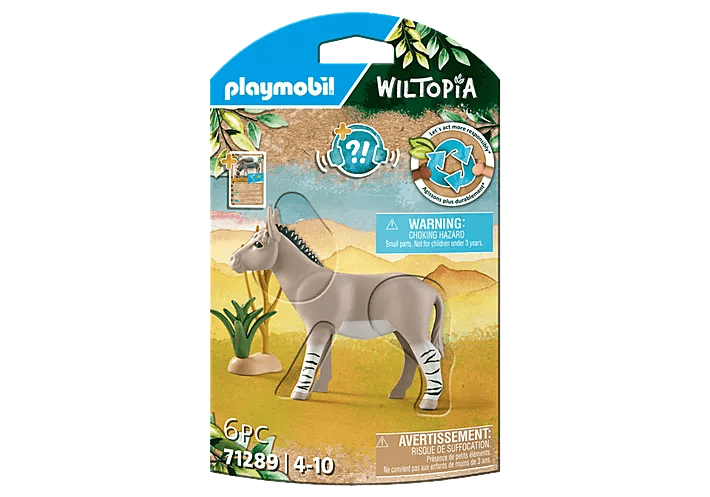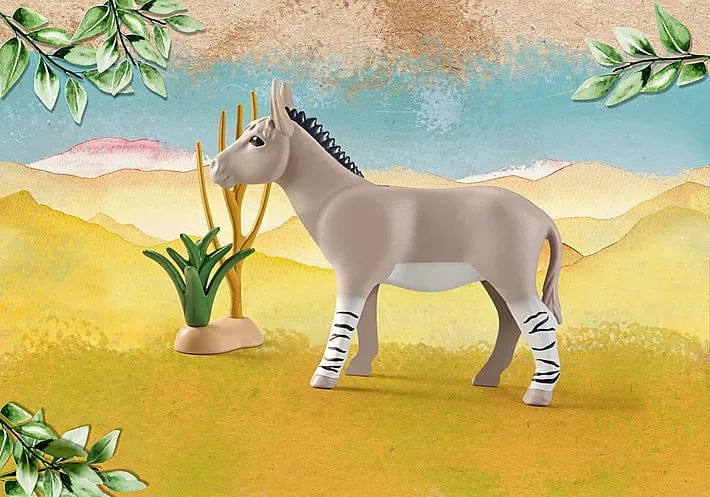 Playmobil
Wiltopia - African Wild Donkey 71289
Sale price
$ 7.99
Regular price
$ 7.99
WILTOPIA - African Wild Donkey made from an average of over 80% sustainable material including accessories, animal knowledge card to collect and exciting audio content.
Discover the diversity of the WILTOPIA animal world with the African Donkey. This donkey makes an excellent addition to any animal collection and is waiting for exciting role plays in the children's room. The set includes an African Wild Donkey and a shrub. The donkey can move its head up and down.
Animals: 1 donkey; Accessories: 1 bush
Recommended for ages 4 and up.