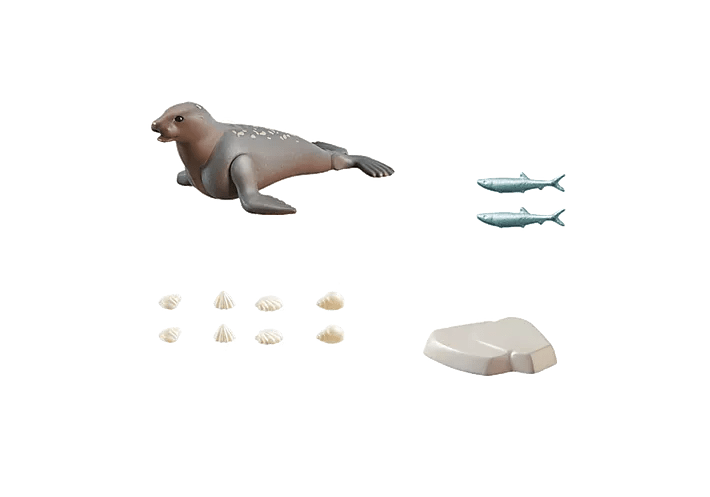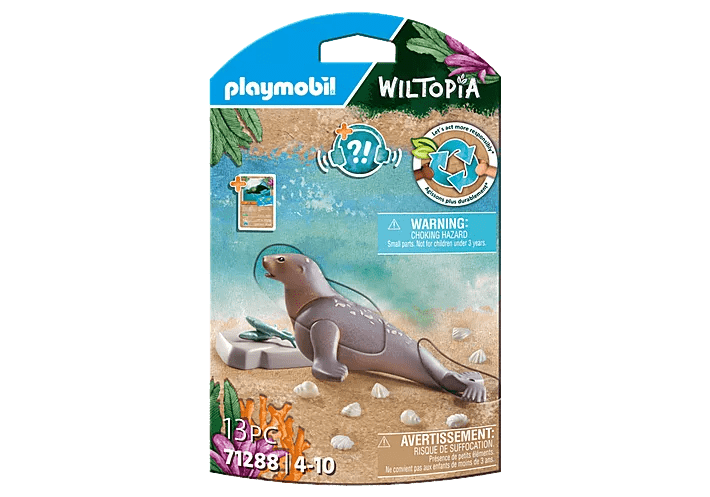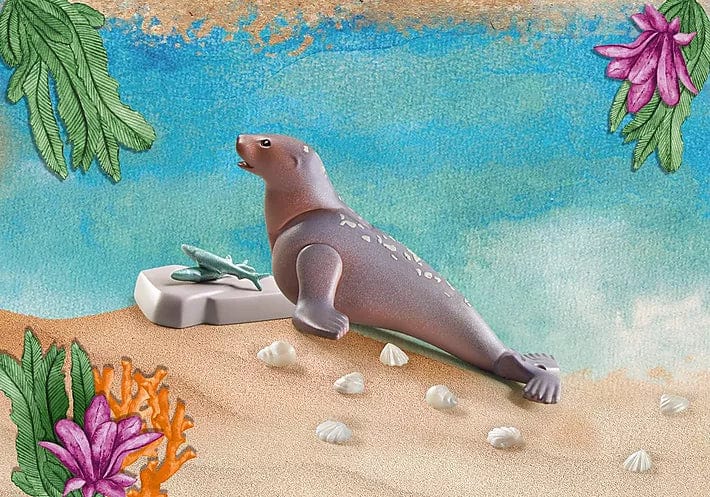 Playmobil
Wiltopia - Sea Lion 71288
Sale price
$ 11.99
Regular price
$ 11.99
WILTOPIA - Sea Lion made from an average of over 80% sustainable material including accessories, animal knowledge card to collect and exciting audio content.
Explore the fascinating animal and plant world of our planet with the sustainable WILTOPIA sets from PLAYMOBIL. This sea lion is waiting to expand your animal collection and experience exciting role-play adventures with you. The set includes a sea lion, a shell and a stone base for sunbathing. The figure can move the head and tail fin up and down.
Animals: 1 sea lion, 2 herring, 1 shell; Accessories: 1 stone base
Recommended for ages 4 and up.